Social and emotional support

Mental Health Matters
Jan. 5 update - Lets juice this lemon! 
Few would disagree that 2020 was a lemon and probably not anyone's favorite year. You might have noticed that 2020 became 2021 without many differences. We still have lemons (pandemic, fears, and uncertainty).  Now what?  
We can choose what to do with those lemons. From a mental health and wellness perspective, we do ourselves a favor if we have realistic and reasonable expectations that guide us to positive and healthy behaviors.  
Martin Seligman's (Learned Optimism) framework of the 3 "P's" of resilience gives perspective to difficult situations: 
It's not personal. Change, disappointment, struggle and suffering amidst the global pandemic isn't your fault. Nor, is it about you, your profession or your choices, it's simply not personal.  
It's not pervasive. While it is a global pandemic and seems pervasive, there are many other elements to our lives which are positive and familiar. When we recognize the elements that are rewarding and worthwhile, we have a better and a broader perspective on the challenges we face.  
It's not permanent. We are not going to be eating lemons forever. The current state of the world is not permanent. Some things will be changed or altered indefinitely, but we will return to a more normal and familiar life 
Ask for help if you are having a tough time and remember you are not alone.   
EAS staff are working remotely and offering teletherapy/video-counseling sessions for PSD staff and eligible family members. EAS is available 24/7 for PSD staff if they are experiencing a crisis. Call EAS at 970-488-4925 if you would like to make an appointment or need to talk to someone. The EAS website also has resources to support you.
PSD Health and Wellness is committed to providing employees every opportunity to work well and live well. For additional information, please visit the Employee Wellness Website.
Services throughout the 2020-21 school year
PSD is committed to the social and emotional health of students, families and staff, especially during these uncertain times. 
Connections with students
PSD Special Service Professionals (SSP) - mental health specialists, counselors, social workers and psychologists -  are focused on re-establishing a sense of safety, belonging, and connection for students this year. Teams are prepared to support students who are experiencing feelings of isolation, depression, uncertainty, disappointment, anxiety, and grief and loss.
Staff will continue serving and supporting  students with disabilities.
SSPs will connect with previously-served students (at all levels) and offer support to best meet their needs. This works involves re-engagement with those students, their families and community partners who have supported them during the summer.
Mental health staff will continue to support students who are unsafe to themselves or others through a collaborative response with school staff, the student, their family and community providers to ensure the student's safety and connection to resources.
Parent support
Supporting parents and guardians will continue to be a critical component of student success.
Mental health professionals are available to help parents throughout the year in any phase of learning. 
If possible, educational opportunities for parents will be offered about the COVID impact on youth mental health issues, child and adolescent development, and trauma recovery.

Support during remote learning
Mental health professionals are incorporating best practices used last spring to remotely support the mental health needs of all students and families.
Mental health staff will reach out to students who did not engage in remote learning on a consistent basis last spring and support schools in facilitating effective remote learning opportunities for these students. This work includes identifying barriers to successful remote learning, assisting parents and guardians in identifying needed supports and helping them access any needed community supports.
Mental health staff will provide: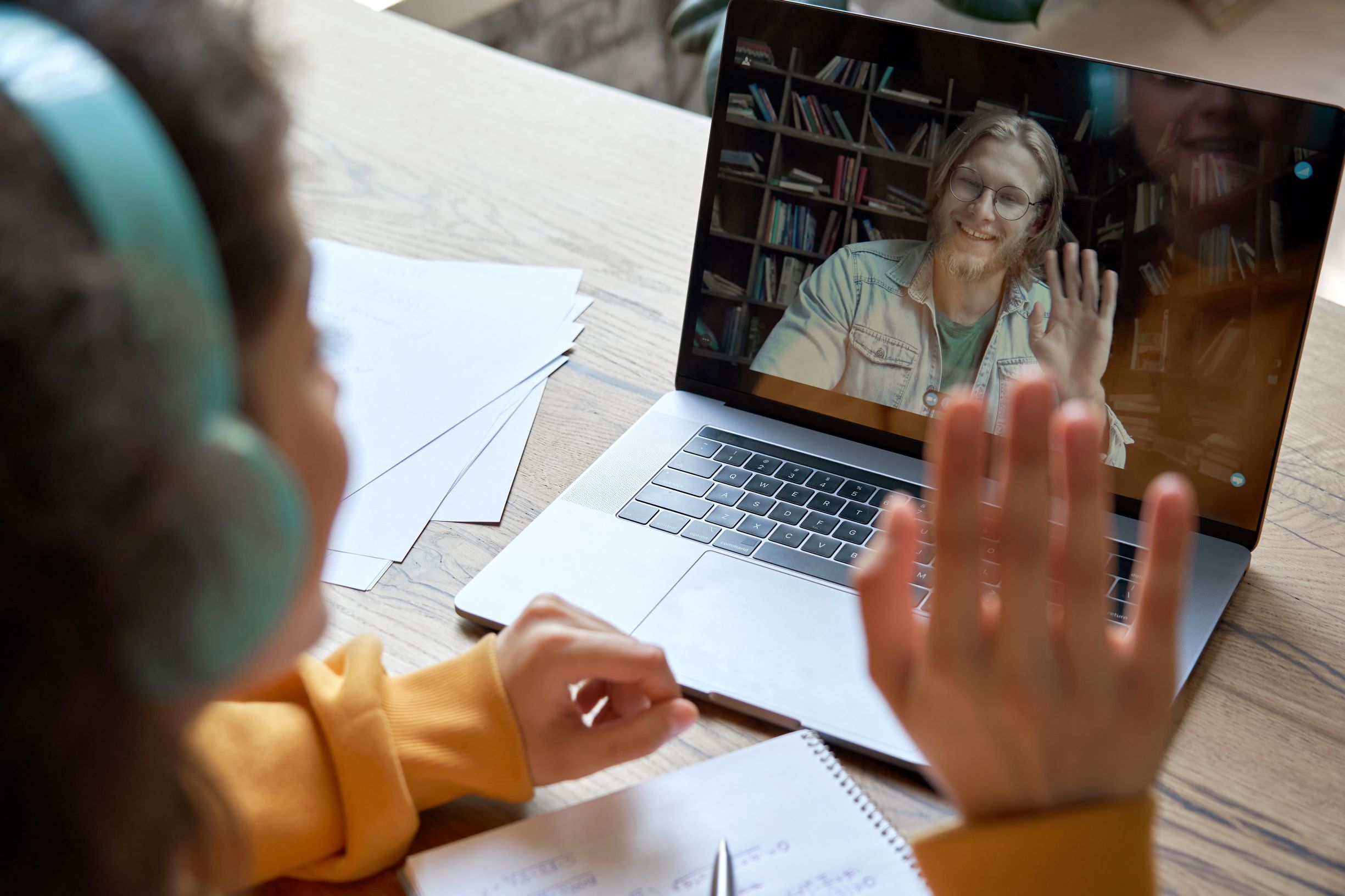 Consistency in daily routines to reduce stress and promote positive learning conditions.
Social and emotional learning programs and support to engage students and connect them to tools and resources for remote learning.
Opportunities for students to share and process their emotions.
 
Additional outreach, trainings and collaboration 
Coordination with educators, principals and other staff to support student learning.

Education for staff to enhance understanding of students' and families' mental health needs and additional challenges during remote learning.
Trainings and support focused on connections and relationships with students, staff resiliency, and strengthening students' sense of safety and affiliation within their school.

 Interventions for students focused on re-establishing peer relationships following remote learning.
Continued outreach for students who face challenges with changing school models
Virtual outreach to students who don't physically return to schools if they open.