Social and emotional support
Mental health specialists for students can be accessed through school counselors or administration teams. 
 

Mental Health Matters
Sept. 17 update  
Several weeks into remote learning at PSD, we are finding our stride: teachers are mastering learning platforms, students are engaged, and parents are finding routines. However, life can still be complicated and overwhelming at times. Our brains can be overloaded with current events, fears, changes and emotional/physical exhaustion.   
Simple strategies can help our brain manage the toxic chemicals that are produced by this overload. Here are a few suggestions:  
Pause and enjoy the simple things that surround you, like taking a few moments outside in the sunshine, notice the smells of dinner cooking, or listen to the sounds of laughter in your home.
Take time throughout the day to stop what you are doing and BREATHE. (belly-breathe or slow-count breathe - in for four, pause for four, out for four).
Take breaks to do simple neck or shoulder rolls to reduce tension.
Acknowledge the good in your life. We all have a list of gratitudes, even in the dark days. If we focus on those (journaling, verbalizing or simply thinking), we create much better mental health. 
Obviously, these four strategies are not an all-inclusive list. Add your own or let us know what your quick and simple self care strategies are.  
Ask for help if you are having a tough time - remember you are not alone. 
Services throughout the 2020-21 school year
PSD is committed to the social and emotional health of students, families and staff, especially during these uncertain times. 
Connections with students
PSD Special Service Professionals (SSP) - mental health specialists, counselors, social workers and psychologists -  are focused on re-establishing a sense of safety, belonging, and connection for students this year. Teams are prepared to support students who are experiencing feelings of isolation, depression, uncertainty, disappointment, anxiety, and grief and loss.
Staff will continue serving and supporting  students with disabilities.
SSPs will connect with previously-served students (at all levels) and offer support to best meet their needs. This works involves re-engagement with those students, their families and community partners who have supported them during the summer.
Mental health staff will continue to support students who are unsafe to themselves or others through a collaborative response with school staff, the student, their family and community providers to ensure the student's safety and connection to resources.
Parent support
Supporting parents and guardians will continue to be a critical component of student success.
Mental health professionals are available to help parents throughout the year in any phase of learning. 
If possible, educational opportunities for parents will be offered about the COVID impact on youth mental health issues, child and adolescent development, and trauma recovery.

Support during remote learning
Mental health professionals are incorporating best practices used last spring to remotely support the mental health needs of all students and families.
Mental health staff will reach out to students who did not engage in remote learning on a consistent basis last spring and support schools in facilitating effective remote learning opportunities for these students. This work includes identifying barriers to successful remote learning, assisting parents and guardians in identifying needed supports and helping them access any needed community supports.
Mental health staff will provide: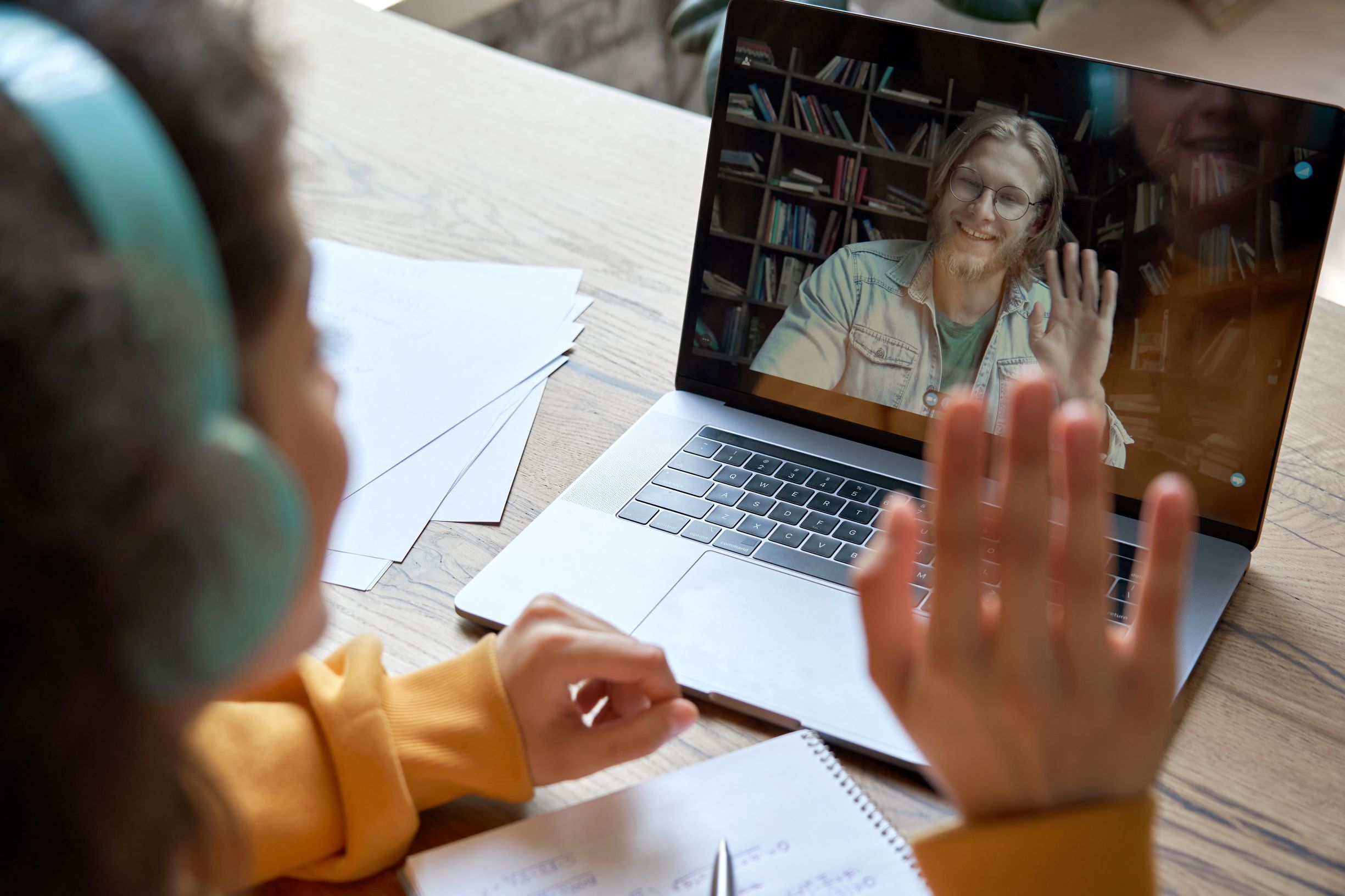 Consistency in daily routines to reduce stress and promote positive learning conditions.
Social and emotional learning programs and support to engage students and connect them to tools and resources for remote learning.
Opportunities for students to share and process their emotions.
 
Additional outreach, trainings and collaboration 
Coordination with educators, principals and other staff to support student learning.

Education for staff to enhance understanding of students' and families' mental health needs and additional challenges during remote learning.
Trainings and support focused on connections and relationships with students, staff resiliency, and strengthening students' sense of safety and affiliation within their school.

 Interventions for students focused on re-establishing peer relationships following remote learning.
Continued outreach for students who face challenges with changing school models
Virtual outreach to students who don't physically return to schools if they open.