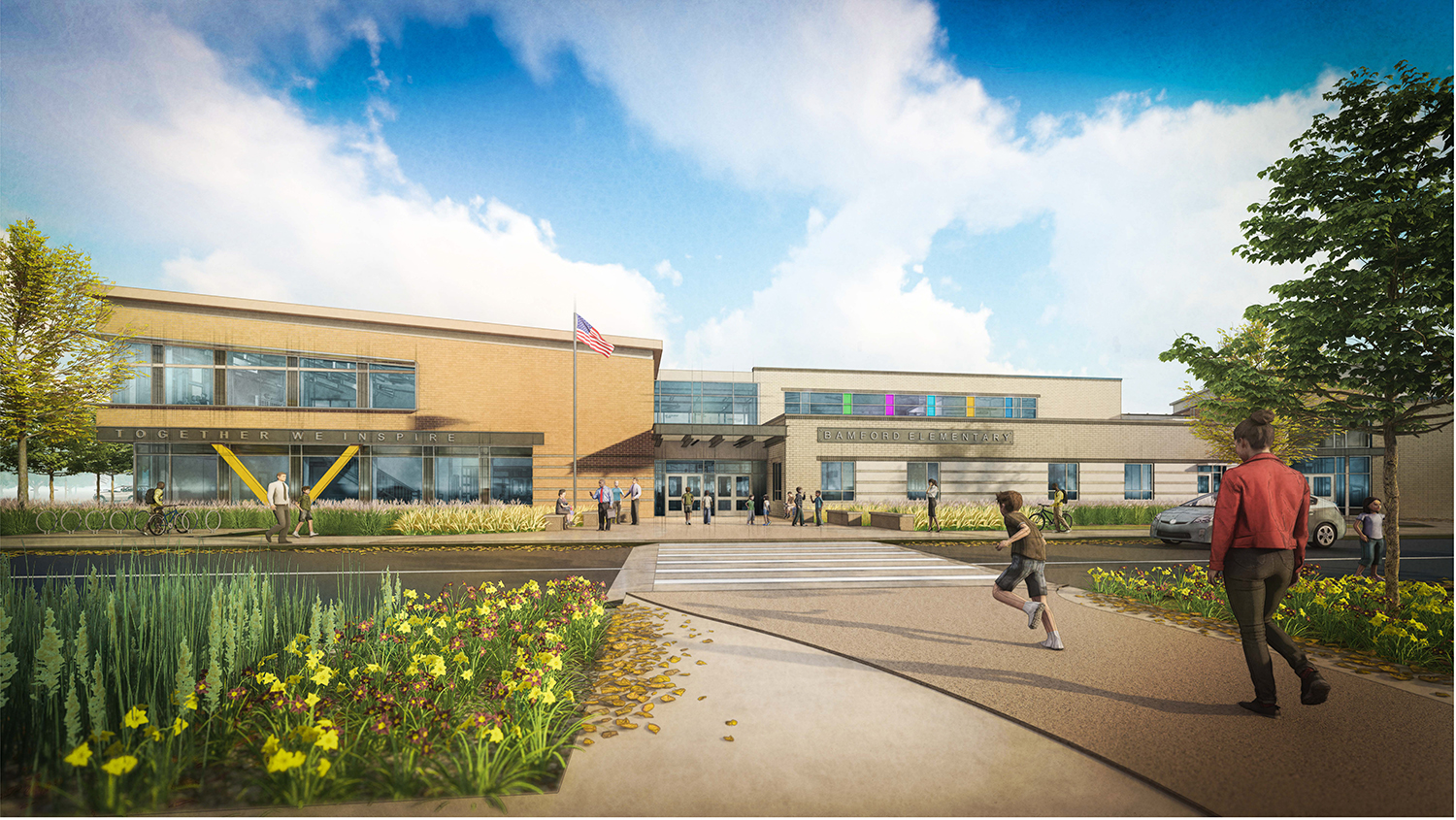 Translations:  Español - New SE School Name   |     عربي - New SE School Name
Poudre School District is thrilled to announce that the Board of Education voted Tuesday to approve the name of the district's new, under-construction southeast elementary school: Bamford Elementary.   
The school is named to honor the memory of the late Gary Bamford, a long-time PSD principal and staff member.
Referred to until now as PSD's "new southeast elementary school," Bamford Elementary is slated to open in fall 2021 and is the first PSD school to be located in the City of Loveland. It is one of three new schools under construction in PSD and funded through the 2016 voter-approved bond. Bamford is the first school to be named in PSD since 2008, when Bethke Elementary School opened in Timnath.
Learn more about the project>>
 
A man of legacy 
Gary Bamford was born Dec. 10, 1946. He and his sister Cheri and brother Kevin grew up in Haxtun, Colorado where he was captain of the football team and, to the surprise of those who knew him in his professional life, quite a hell-raiser. 
Bamford graduated from Colorado State University in 1968 with a bachelor's degree in Sociology. With a completed teaching certificate from University of Northern Colorado in 1970, he did a stint of student teaching at Heath Junior High in Greeley where he discovered his love of those tough middle school students that would remain a constant throughout his life.   
In 1974, Bamford and his wife Vicki spent an adventurous year in Taiwan where he served as a counselor at the Tapei Middle School. Upon returning to Greeley, Bamford was named vice principal (now known as assistant principal) of Brentwood Middle School and eventually became the principal at Chappelow Middle School.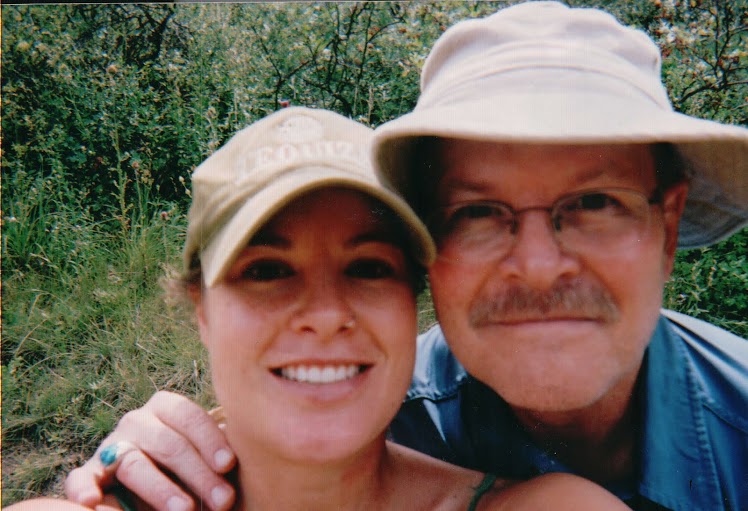 Josie Brynn Bamford was born in 1979 and in 1981 Gary, Vicki, and Josie moved to Grand Junction, where Gary opened the new Bookcliff Junior High as its principal. Josh William Bamford joined the family in 1982. In 1986, Gary and his family were drawn back to the Front Range where he assumed the principalship of Boltz Junior High (now Boltz Middle School) in Fort Collins. He later became executive director of Personnel for PSD in 1989. 
In 1993, Bamford once again began the grueling, yet joyful task of opening a new school: - Preston Junior High (now a middle school).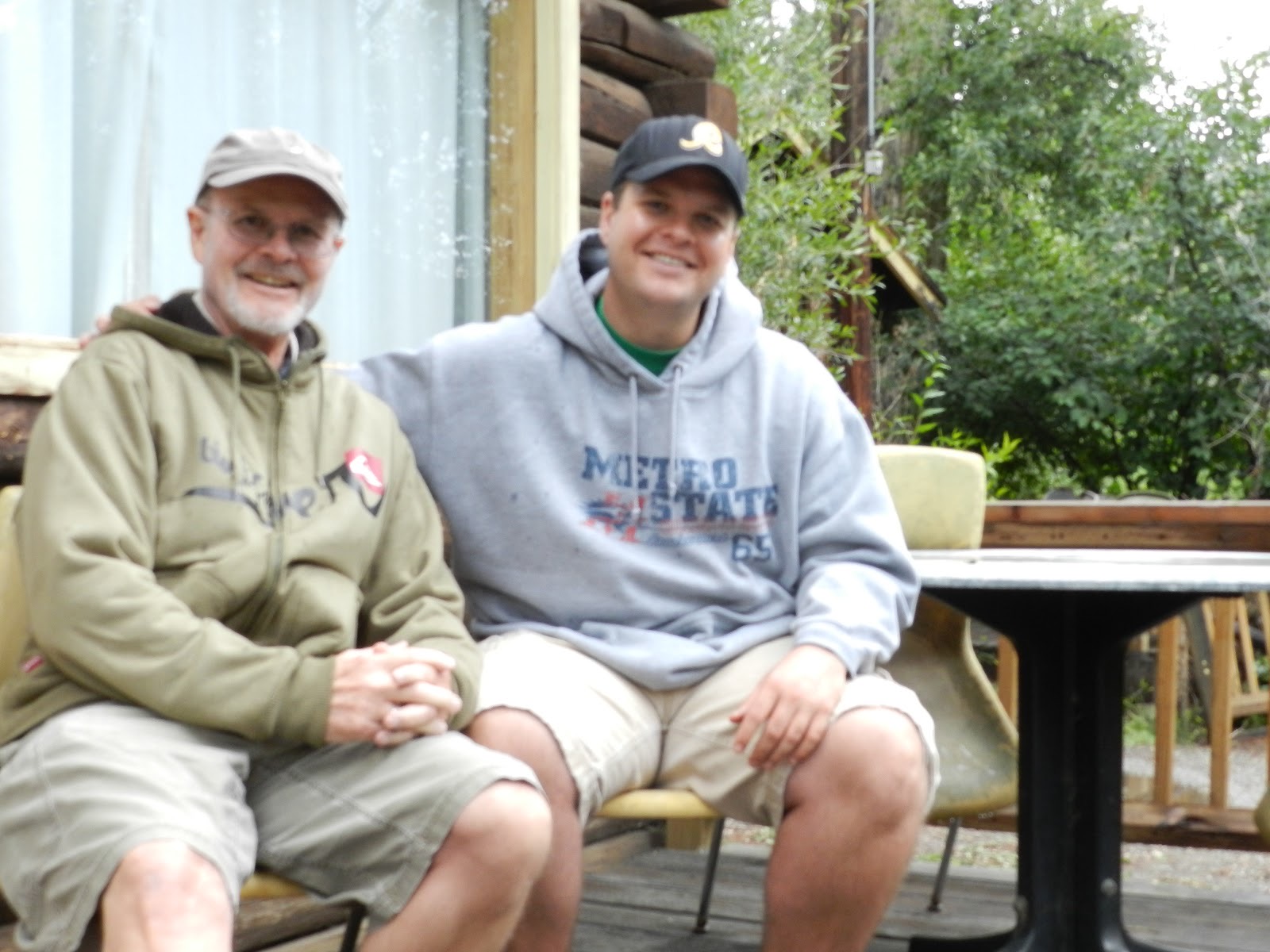 After seven years at Preston, Bamford became assistant superintendent of Secondary Schools, and briefly interim superintendent of Poudre School District PSD in 2004 before retiring. 
Bamford has etched his name into the minds and hearts of students in Colorado – but specifically within PSD – where he served faithfully, for 14 years. Bamford, who passed away June 3, 2014, has left a legacy that will continue through Bamford Elementary. This remarkable man has changed the lives of many students and staff. 


Who is Gary Bamford? 
Many people from the community sat down with staff for an interview about Bamford's impact on their lives and shared some of the following memories. 
 
A mentor  
"Bamford was a wise man and a mentor over the years. Bamford had a way to make everyone feel valued and supported. Anyone who met Bamford was touched by him. You could not help but smile when you were around him."  
 
A friend  
"Bamford always encouraged those around him. He empowered people to learn and inspired students to be their best versions of themselves. He was non-judgmental and a good listener. Yet, he was clear and transformed the complex into simplicity. He always brought out the best in me. He kept his word. He cared deeply about his students and staff. And he went out of his way to serve his community."
 
A leader 
"Bamford was a figure of wisdom. He supported those who were often overlooked. He invested in the lives of others. He gave everything meaning and made you to feel heard. He embodied the essence of a healthy leader."
  
 
Process for naming a new PSD School 
The superintendent appoints a committee that makes a recommendation for the naming of a new district site, according to district policy. In spring 2020, PSD solicited name recommendations from the community; those recommendations and the rationale behind them were submitted to the committee. After reviewing all recommendations, – the committee submitted three proposals to PSD Superintendent Dr. Sandra Smyser. That recommendation was ultimately brought to the Board of Education, which voted to approve the name.
During his career, Bamford had the honor of being a part of the process to name Preston Junior High. Today, it is apropos that Bamford is honored by naming the new elementary school after this well-deserved community member.