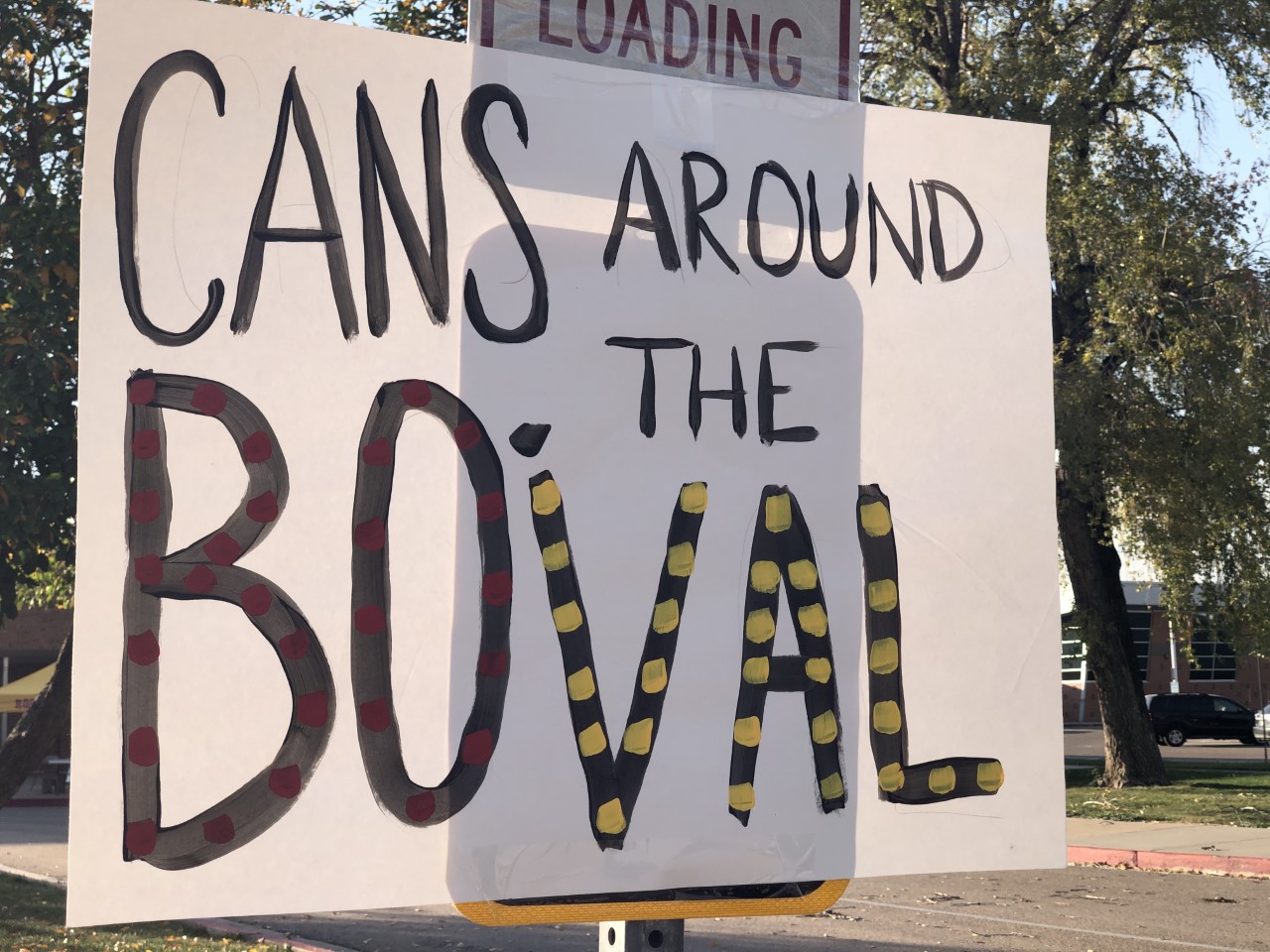 Poudre School District students and staff are giving back to the community during these challenging times. This fall, several schools participated in C.A.N.S. Around the Oval, Colorado State University's 34th annual food and fund drive. All donations benefit the Food Bank of Larimer County. 
Congratulations to these the top three CANtributors from participating schools: Kinard Middle School (first place), Rocky Mountain High School (second place) and Preston Middle School (third place). 
Kinard and Rocky Mountain won not only top CANtributors spots from schools, but they were also among the top 10 total CANtributors in the community campaign. 
Here are their amazing donation numbers: 

First Place: Kinard Middle School 
$7,793 donated funds | 15,587 meals | 979 pounds of food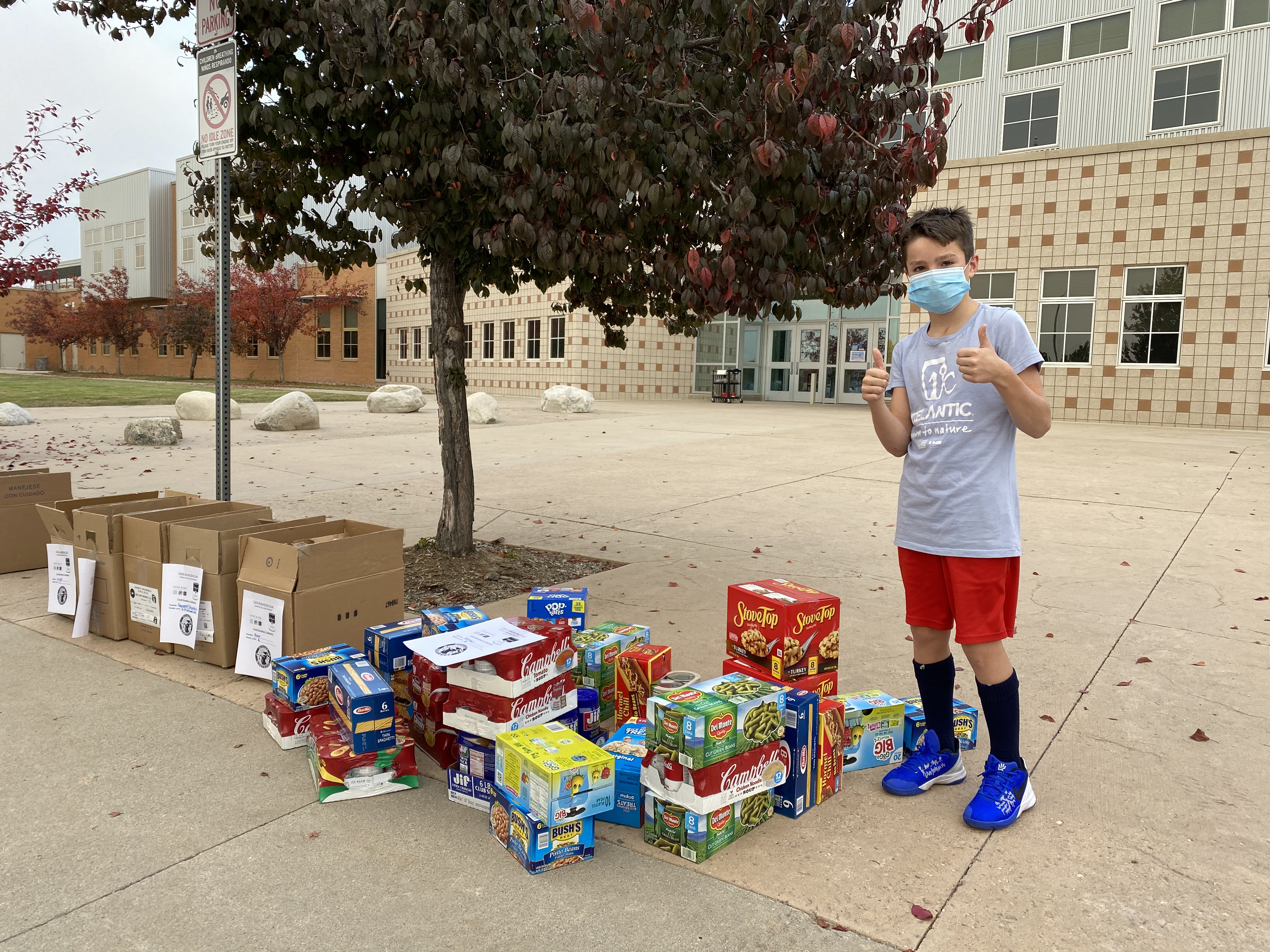 Second Place: Rocky Mountain High School 
$1,296 donated funds | 2,592 meals | 1,790 pounds of food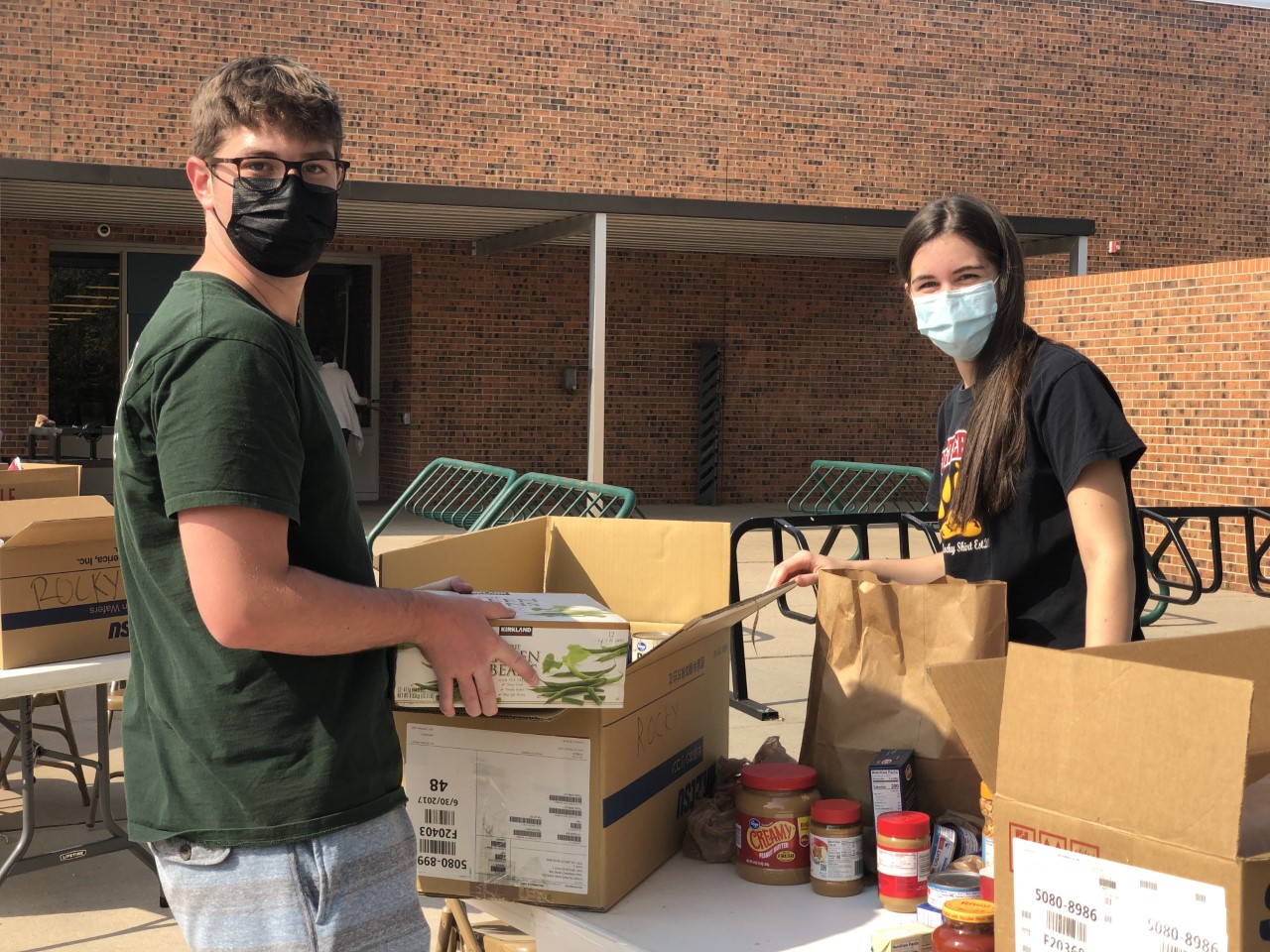 Third Place: Preston Middle School 
$160 donated funds | 320 meals 
 
More information: