Congratulations to Poudre School District's Danielle Duncan for being named the 2020 Colorado School Psychologist of the Year by the Colorado Society of School Psychologists. 
Duncan, who serves students at Kinard Core Knowledge Middle School and Werner Elementary School, is known for building strong school-parent partnerships and cultivating solid relationships with families to support both academic and social needs of students.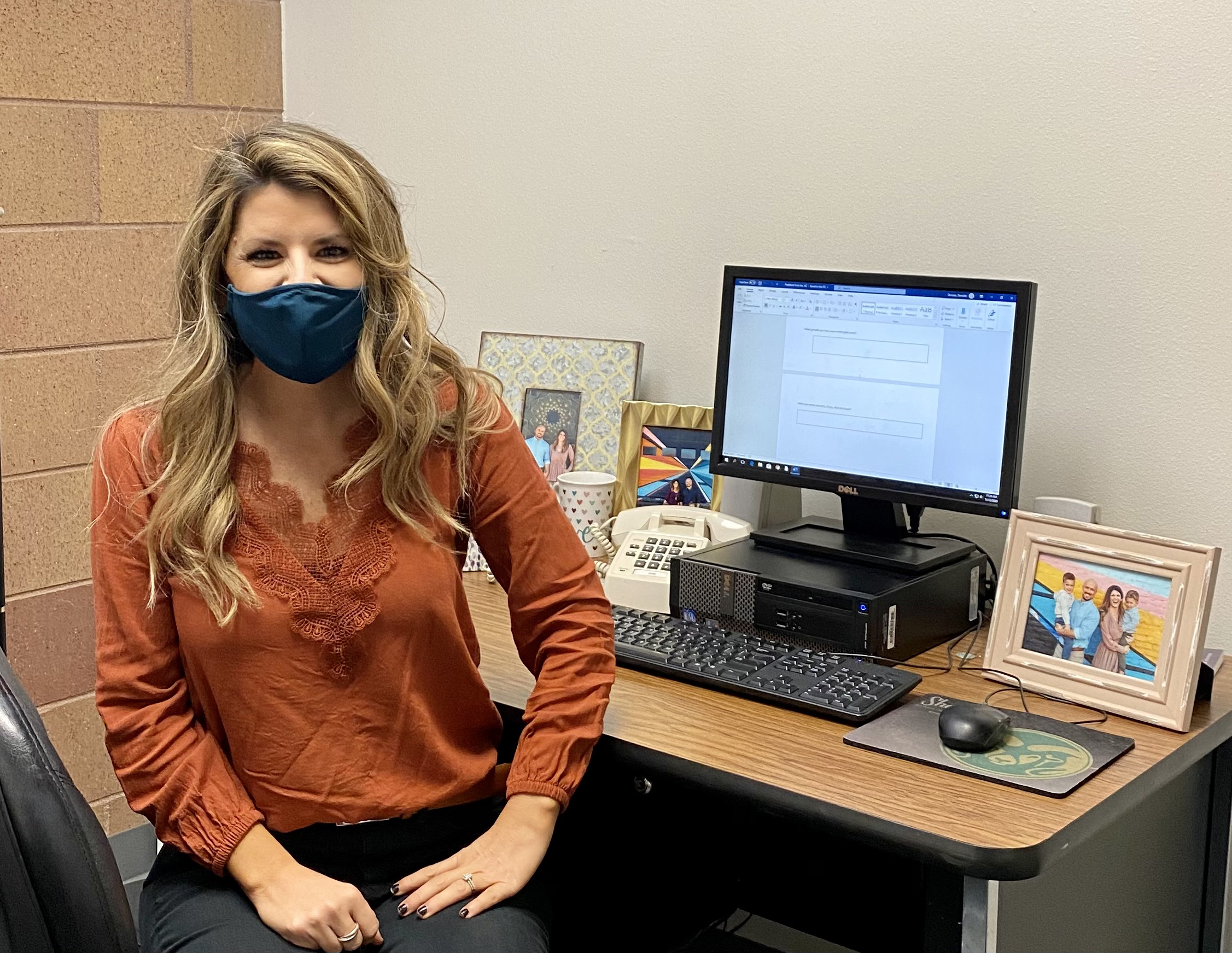 In this Q&A interview, Duncan shares thoughts about her experience as a school psychologist.
Q: How does it feel to be named the 2020 School Psychologist of the Year in Colorado?
I am not sure there are words to describe it!  If I had to choose one, it would be "valued."
Q: Why did you decide to be a school psychologist?
I have always loved to listen to other people's stories and helping them to problem- solve. As a young kid, my mom used to say, "you would make a great Psychologist!" I later discovered that I could do those things AND help kids learn and that is when I was sold on school psychology.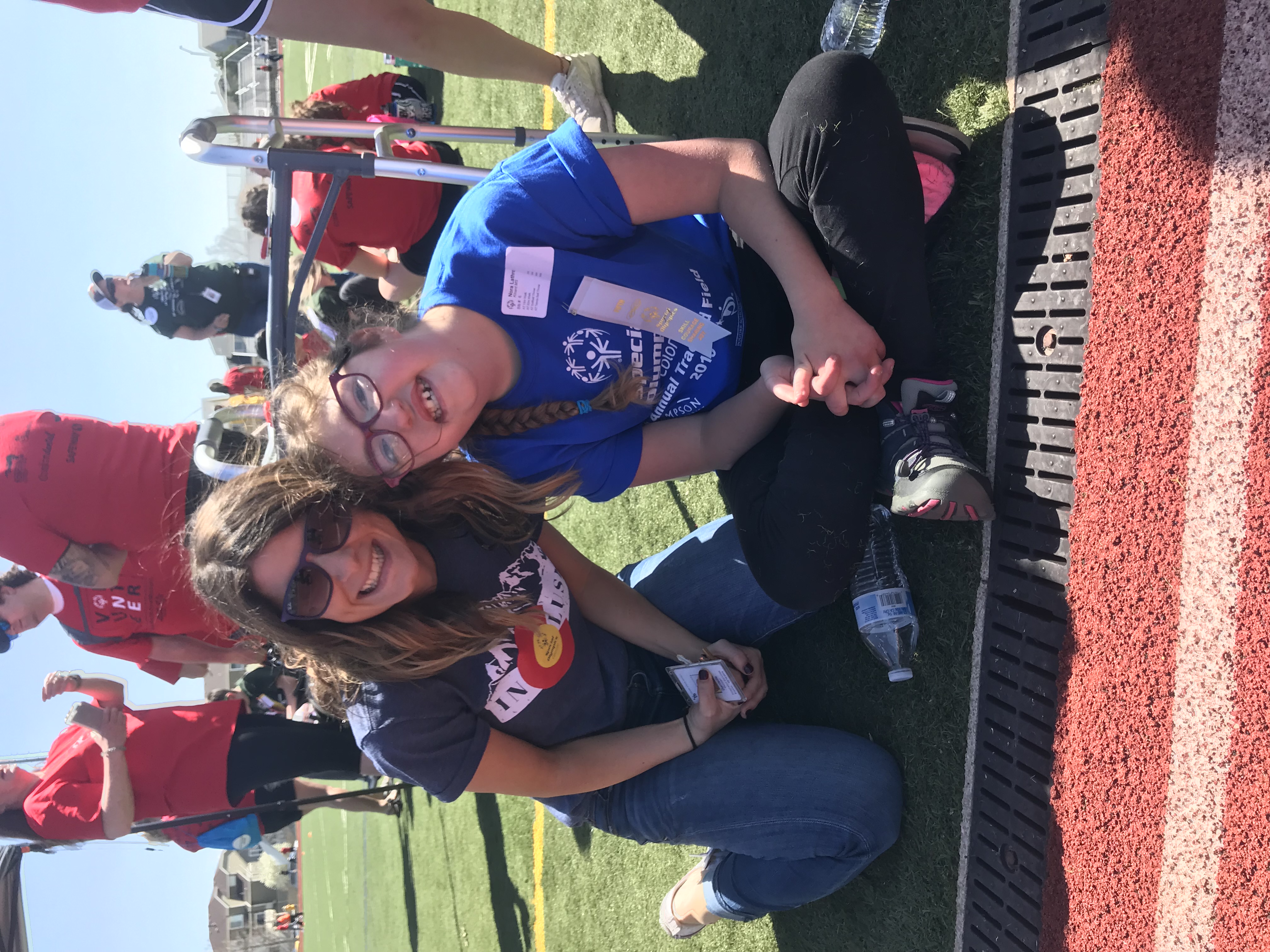 Q: What does a typical day look like for a school psychologist?
That is a tough question - I think our days look different depending on the needs of our specific buildings. Mostly though, you can find us writing evaluation reports, administering/ interpreting assessments, meeting with students, talking with parents, collaborating with school staff, and supporting behavioral/academic/emotional needs within the classrooms. 
Q: What does a school psychologist do? 
In a nutshell, we collaborate with all stakeholders in a kids world to help them understand how to best support learning based on the student's needs.
Q: What is your educational background (undergrad, graduate, etc.)?
I have my Bachelor of Science in Psychology from Colorado State University (go RAMS!) and my Educational Specialist Degree in School Psychology from the University of Northern Colorado.
Q: What is the most rewarding part of your job? 
The relationships - I enjoy connecting with staff, students, and parents. Relationships make my work so much more meaningful.
Q: What is the most challenging part of your job? 
The paperwork, without a doubt. If you ask any School Psychologist why they chose this profession, I would 100% bet that NONE of them would say the paperwork-Ha! It is, oh so important, but not nearly as fulfilling as working with kiddos. 
Q: In your opinion, what is the biggest issue facing the field of school psychology today?
I think the serious emotional impacts of social media and the continuing rise in Mental Health concerns are of the most challenging currently. 
Q: What is your most memorable moment as a school psychologist?
This moment undeniably this. I have never felt so seen and heard as a professional in my career, as I do right now. Knowing that my peers, administrators, and parents of students I work with appreciate me is an indescribable feeling.