See below for the latest round up of great things happening at PSD schools! 
Mental Health Matters Event 
More than 230 students, staff, and families joined in PSD's sixth annual Mental Health Matters virtual event Dec. 3. Nick Thompson, a social worker practicing in Boulder was the guest speaker. He discussed ways parents can support student during the trials and tribulations of living during the COVID-19 health crisis.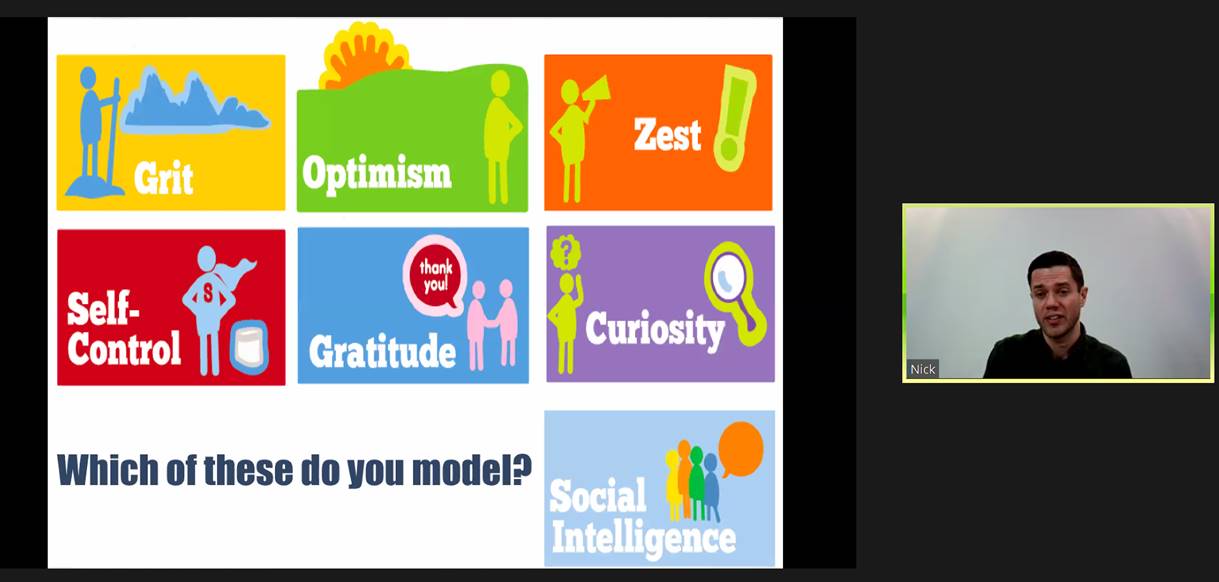 Kruse Snowflakes 
Kruse Elementary students made over 150 snowflakes for their teachers and staff to show them their appreciation for their time and constant dedication to students.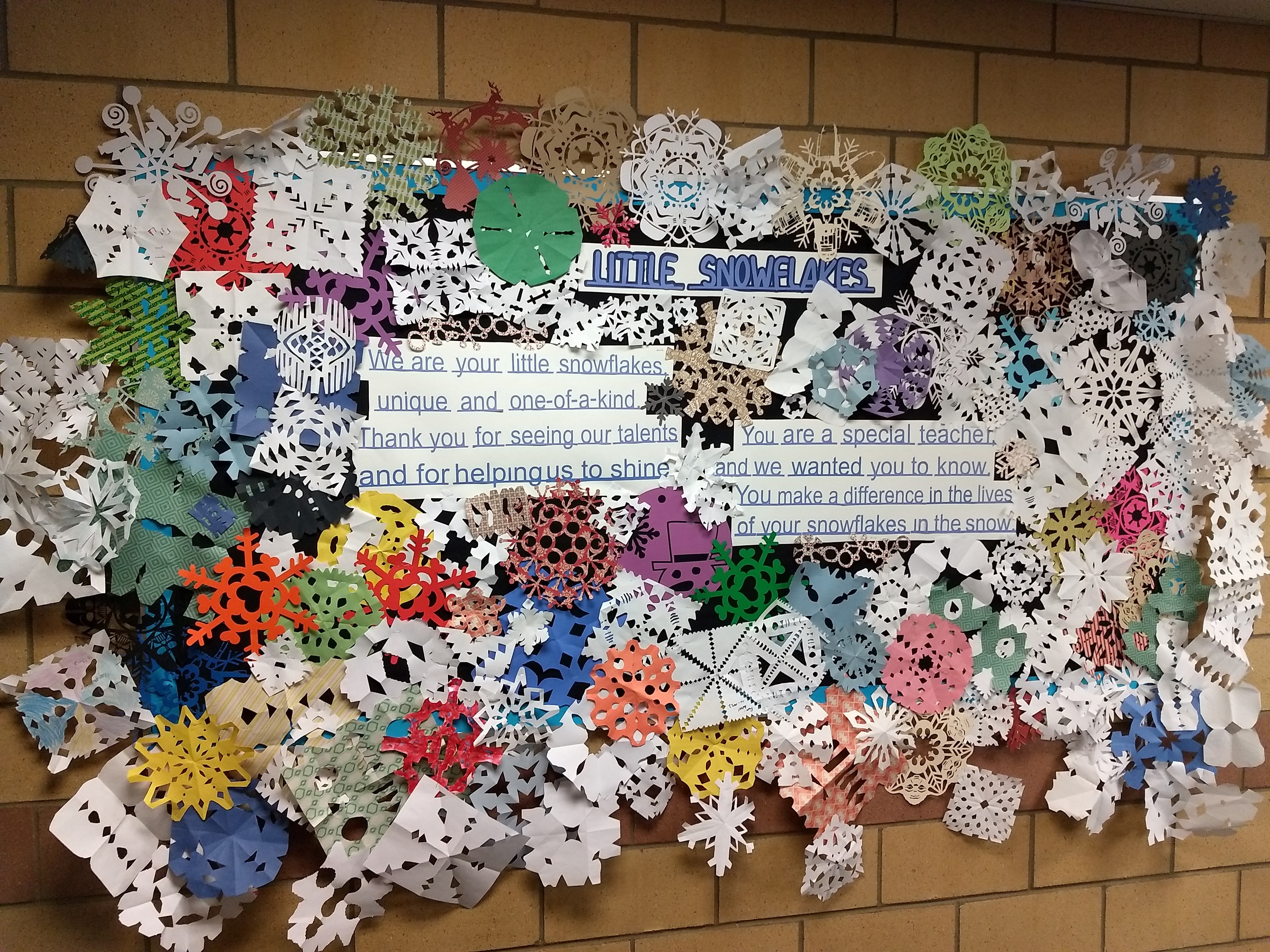 Bioscience Career Academy Café Series 
The Bioscience Career Academy (BCA) Café Series kicked off recently with a presentation by Dr. Kevin Unger, president and chief executive officer of Poudre Valley Hospital and Medical Center of the Rockies. 
More than 130 students attended the café talk hosted by Dr. Unger, who also oversees Yampa Valley Medical Center, Greeley Hospital, Longs Peak Hospital and numerous ambulatory medical centers in Northern Colorado.
The BCA Café Series features professionals in Northern Colorado, giving BCA students an opportunity to learn about different career opportunities in science. Learn more about BCA on YouTube. 
BCA a school within a school which develops student academic and job skills to prepare for employment in the biosciences. It is an academic program which can lead to a BCA endorsement on the high school diploma.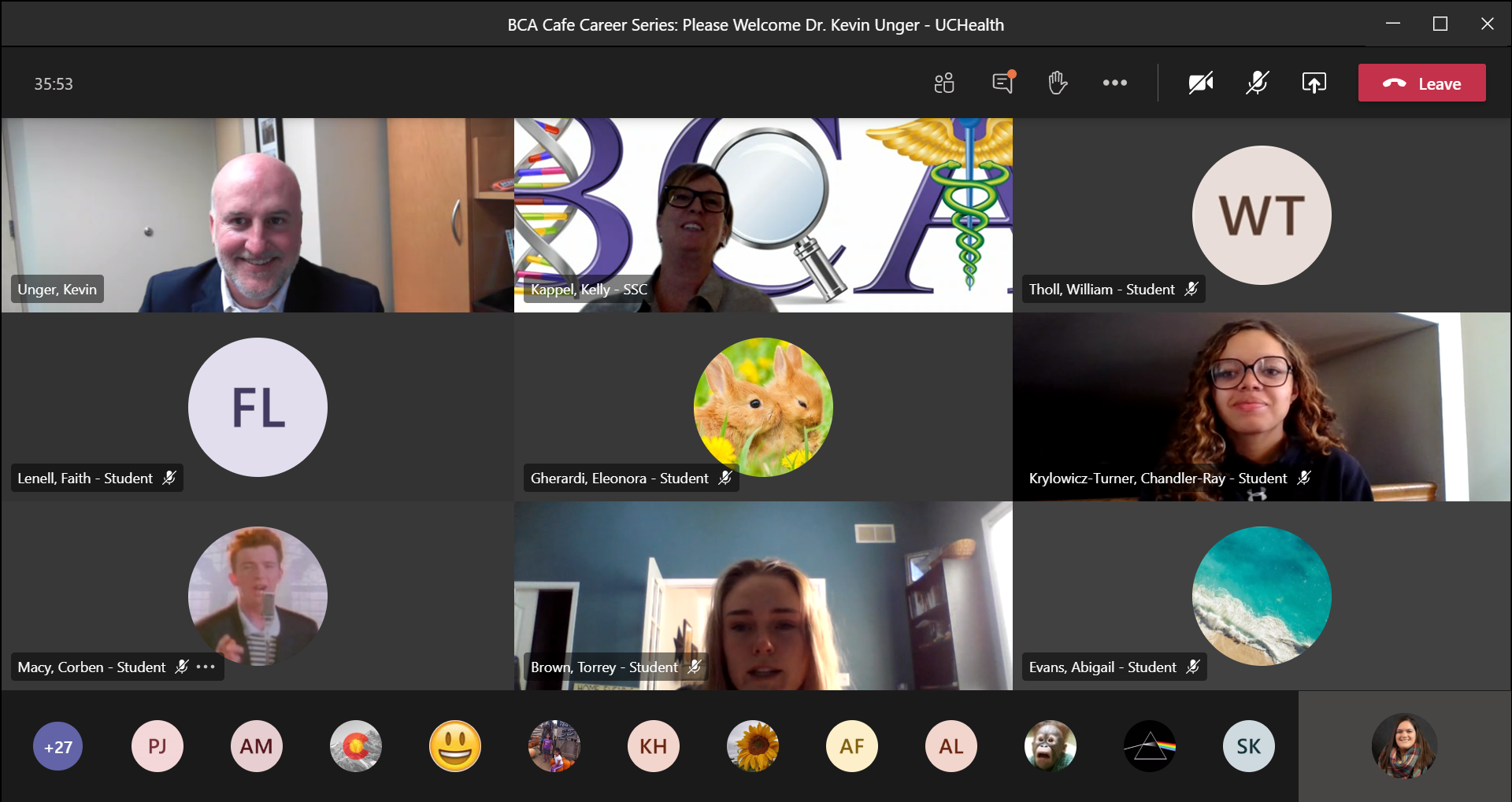 Bacon PTO Helps Purchase Ukuleles 
Through a partnership with Ukuglobal Ukuleles and Bohemian Foundation, the Bacon Elementary Parent Teacher Organization purchased 90 high-quality ukuleles for Bacon fifth-graders.  
Jennifer Martinez, Bacon music teacher, thanked the PTO for their support of students. 
"I wanted to find a way for each student to have an instrument to play at home and at school," said Martinez. "Over 50 hours of work has gone into getting these ready for students, and I am so appreciative of everyone who has helped. Our fifth-grade students are very happy and excited for this opportunity!"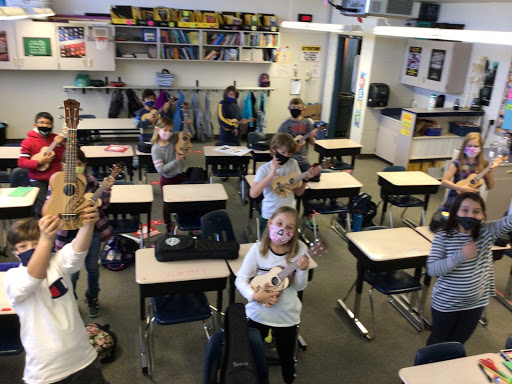 Fort Collins High School No Place for Hate Banner Signing 
Fort Collins High School students recently signed a "No Place for Hate" school banner to help combat bias, bullying and to stop the escalation of hatred. FCHS joins more than1,500 schools across the country who are making their school "No Place for Hate."