The Design & Images Art Exhibition at Colorado State University (CSU) has more than a 47-year long tradition showcasing the visual arts in Poudre School District.  
Over the decades, the exhibition and PSD art programs have adapted and changed to reflect the current state art standards and new learning strategies, and because of the global pandemic, this year has been unlike any other.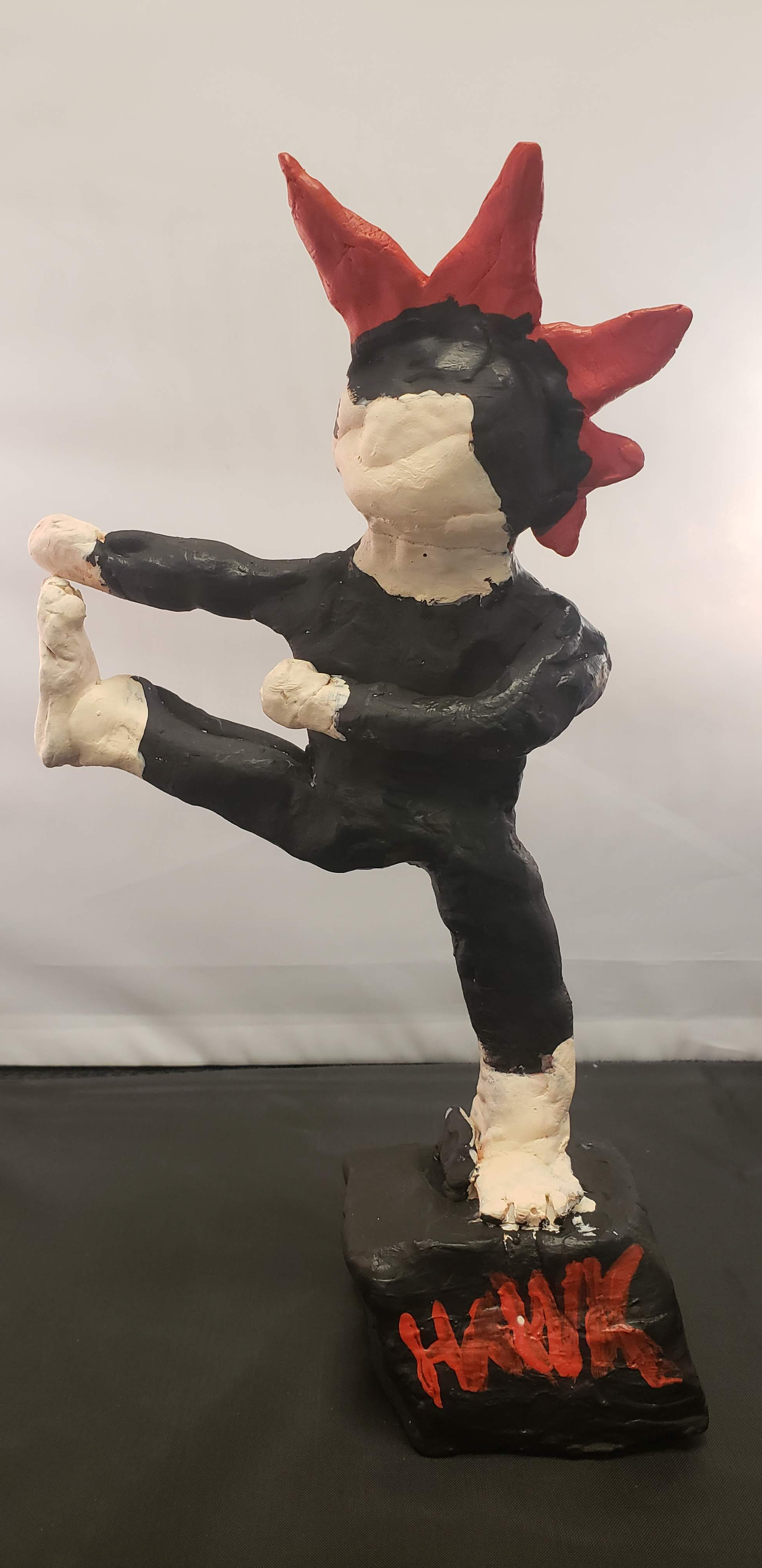 Students and teachers are facing many challenges with limited studio resources, yet the visual arts at PSD are as vibrant and important as ever. Art teachers are incorporating new materials and tools, and re-inventing and transforming their teaching practices to meet the needs of their students during the COVID era. 
"The Design & Images Art Exhibition exemplifies how our young artists use the language of art to interpret their world, to seek multiple solutions to a problem, and to celebrate their personal and cultural differences," said Kimberly Lovett Noel, district visual art facilitator and Beattie Elementary art teacher. "Art curriculum in our schools matter. It symbolizes to our youth that adults value what students have to say. Art provides students a voice to express what is often beyond words, especially during this challenging year." 
Rather than solely focusing on the students' finished art works, the exhibition's goal is to capture what the learning and the making of art looks like both remotely and in-person. The exhibition highlights the resilience, craftsmanship, and depth of thinking from PSD art students, and the innovation and tenacity of our teachers.  
In partnership with the CSU Hatton Gallery and the creative work of Silvia Minguzzi, director of the Hatten Gallery and Digital Performing Space, the Designs and Images Art Exhibition offers a virtual snapshot of artmaking during the 2020-21 school year. The virtual show is available to view through December 2021.
Here is a sample of PSD student artwork featured in the show: