The Board of Education has named one of Poudre School District's top administrators as the sole finalist for interim superintendent, a step that follows the board's Dec. 7 approval of a mutual agreement for Dr. Sandra Smyser's retirement.  
Español - Interim Superintendent Finalist  |    عربي - Interim Superintendent Finalist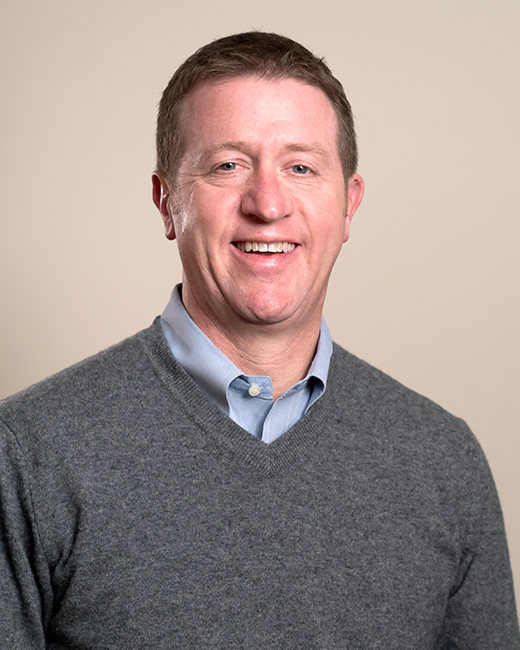 The school board selected Dr. Todd Lambert, assistant superintendent of elementary schools, as the finalist for the position during a Dec. 16 public meeting, and also directed that Dr. Lambert temporarily assume the superintendent's duties until the interim superintendent is appointed.  
Dr. Lambert does not intend to pursue PSD's open position of permanent superintendent, after recently accepting a job offer as superintendent in another school district. He said he is honored to accept this opportunity to lead PSD until the end of the school year to ensure a smooth transition of leadership.
"I am humbled that the board has put its faith in me to assume these responsibilities for the next six months," Dr. Lambert said.  "No matter the circumstances, I will continue to work closely with our district staff and school communities to maintain the high levels of excellence you are accustomed to from PSD."  
Having announced the interim finalist, the board will convene a special public meeting on or after Dec. 30 to vote on whether to officially appoint Dr. Lambert to the post. More information will be posted on the Board Meetings and Agendas web page.  
Dr. Lambert started in PSD in 2010 as the director of Curriculum and Instruction and became assistant superintendent of elementary schools in 2013, overseeing multiple department directors and the principals of PSD's 32 elementary schools.   
The Board of Education's goal is for PSD's next superintendent to start July 2021, so they are in place to lead at the start of the 2021-22 school year and beyond.  
Members of the community will have an opportunity to provide input during that search. We will share more information about what that looks like as soon as possible on a new PSD Superintendent Search web page.