With the help of Lincoln Middle School's parent teacher organization (PTO), the Global Leadership class completed a service project aimed at raising money to create a laundry room on the school's campus for families in need.  
The students collected nearly $10,000 to finance necessary building maintenance adjustments to accommodate laundry units, as well as for equipment including two washers and dryers, laundry soap, and supplies for a sitting area for families to wash their clothes in private. 
"As a school community we've come together to lift up our own. This laundry room represents all that Lincoln stands for. We are family. When one of us has a need, we come together and support each other," said Penny Stires, principal of Lincoln Middle School. "The laundry room is about kindness and serving others on the heels of a very difficult moment in history. I am so proud of our students who are using their circle of influence to impact the world."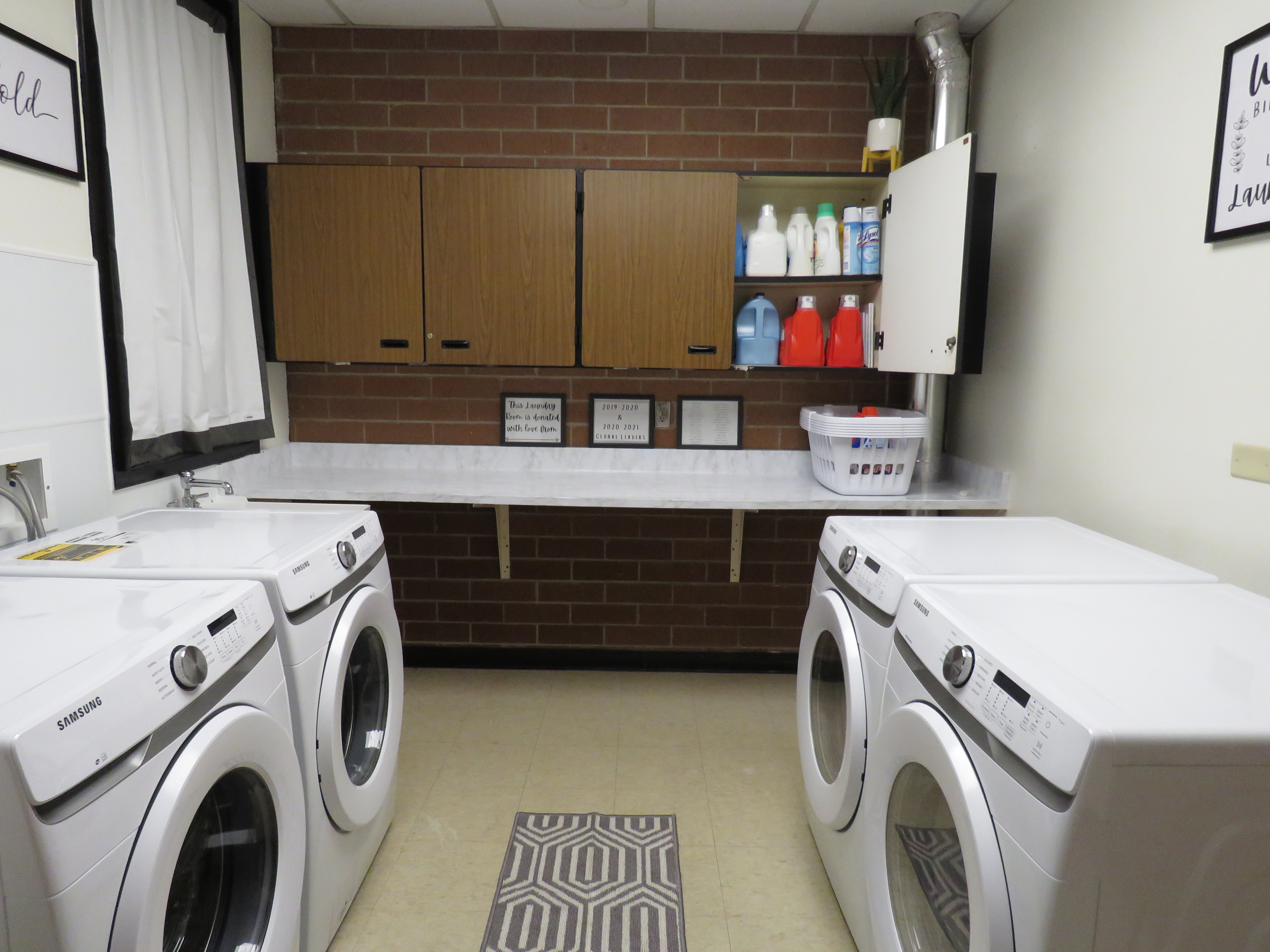 Science and global leadership teacher, Rebecca Wren is overwhelmed with pride and gratitude that the class has been able to finish the service project this year, particularly because they met a lot of obstacles along the way. Last year, the inaugural Global Leadership class had an intricate plan for raising money to develop a laundry room at Lincoln for families in greatest need and then the class formally presented their plans to a panel of stakeholders in Lincoln's building. When life shifted because of COVID, all that work got put on hold, and so did the dream of the laundry room. This year, a new group of Leadership students picked up where the others left off to try and bring our plan to fruition. Students researched facts about homelessness and poverty in Fort Collins, developed a new vision for what they wanted in the laundry room, and established a budget for the items they wanted to purchase and fill the laundry room with. 
"Since fundraising options were limited because of the pandemic, students worked with our PTO to crowdsource funds, and recorded a video to share with potential donors," Wren said. "After we raised nearly $10,000, the students recorded a gratitude video and wrote individual thank you letters to each of our 88 donors. Now, our laundry room is complete with two washers and two dryers, a mud sink, and enough detergent and dryer sheets to last for years! We also have a waiting room with a television, chairs, snacks and refreshments, kid's toys, and books," she said. "I'm so proud of the way our Lincoln students take care of each other."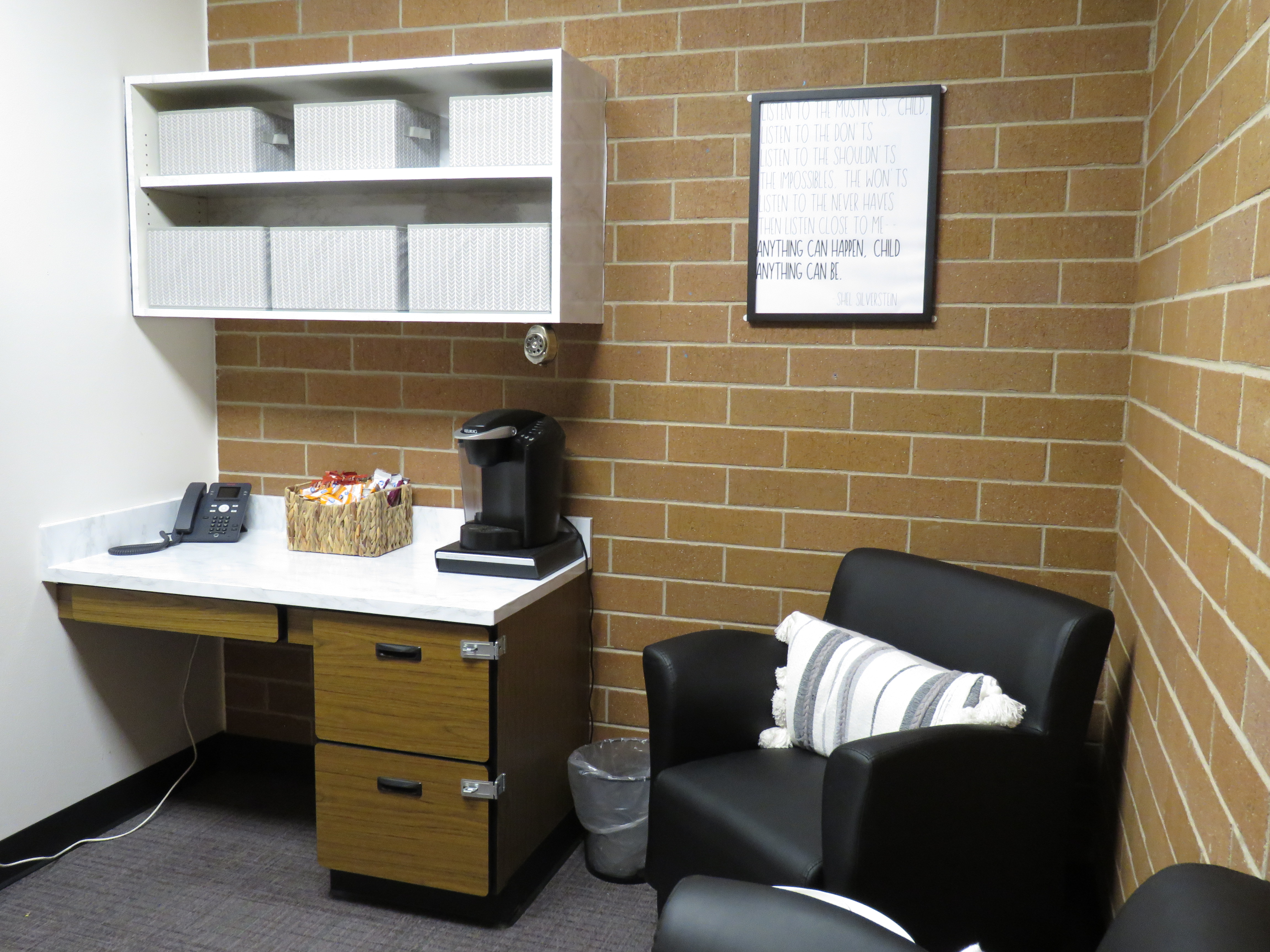 Amy Lopez Sanchez, one of the seventh-grade global leadership students said, "I think the laundry room project was fun, but also important because it will make a big impact for our community at Lincoln. One of the challenging parts of our project was fitting all of the things we wanted into our budget, but it was really rewarding to meet our fundraising goal and then see our completed room. I am so proud of it!"  
Adrian Ruiz Lopez, another seventh-grade global leadership student remarked, "Doing the laundry room project was meaningful because as a team, we all got to work together to decide what to put in it.  We all had to do our part to help our Lincoln community. I feel so proud of our group because the hard work paid off, and now people that are struggling in our Lincoln family can use the laundry room to help them ease some stress." 
The laundry room will be accessible during the summer for Lincoln families in need. To use the laundry room when school is not in session, text 970-556-0612.