Schools across the U.S., including those in Poudre School District, use billions of sheets of paper annually, which causes harm to our planet.  
Members of Poudre High School's Service and Environmental Club want to positively offset that effect through an upcoming tree sale. Their goal is to create a greener, more sustainable environment with community nonprofit Tree Plenish.  
"It is important to think about the effects our actions have on the environment. By planting trees, we get to reverse our effects on the planet and get people in our community involved," said Emma Puckett,  a member of the Service and Environmental Club at Poudre High School. 
Poudre High School, for example, uses an estimated 2.5 million sheets of paper a year, which is equivalent to 250 trees, according to the school's receipt and paper purchases from the 2018-19 school year, said Marissa Duffy, a member of the Service and Environmental Club at Poudre. The club is selling Eastern Redbud and Bur Oak saplings for $5 a piece. They grow well in this region, add aesthetic and monetary value to a property and provide cleaner air, Duffy said.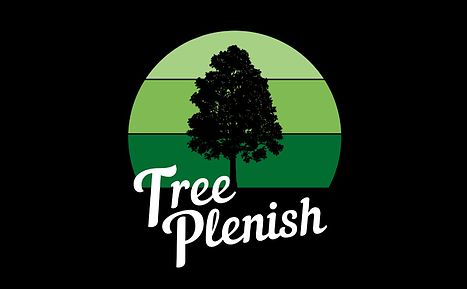 If you would like to buy a tree, visit the Tree Plenish website, make your selection(s), and on April 17, volunteers will plant the tree(s) at your personal property or drop them off to at your business to distribute to employees. If you prefer, you can also pick up your tree (s) and plant them yourself. Those who live outside of Wellington, Loveland or the Fort Collins area are kindly asked to  pick up and plant the trees themselves.  
If you are unable to buy a tree but would still like to help the PHS Service and Environmental Club reach its goal, you can sign up to volunteer on distribution day: April 17. Each volunteer will work a 2-hour shift. Working with one to two other volunteers (from no more than two different households), teams will plant 15 to 20 trees. Those interested in volunteering should contact Marissa Duffy at 57866@psdschools.org.