PSD Foundation donates $15,000 to PSD response efforts

PSD would like to give a huge shout-out to the PSD Foundation! Recently, the Foundation donated more than $15,000 to support PSD's COVID-19 response efforts, which include providing reliable internet access for students to access remote education, emergency family relief and more. Partnerships are key, and PSD is fortunate to have a long-standing relationship with the PSD Foundation. 

Thank you, PSD Foundation!
Support students and staff - serve on the PSD Foundation!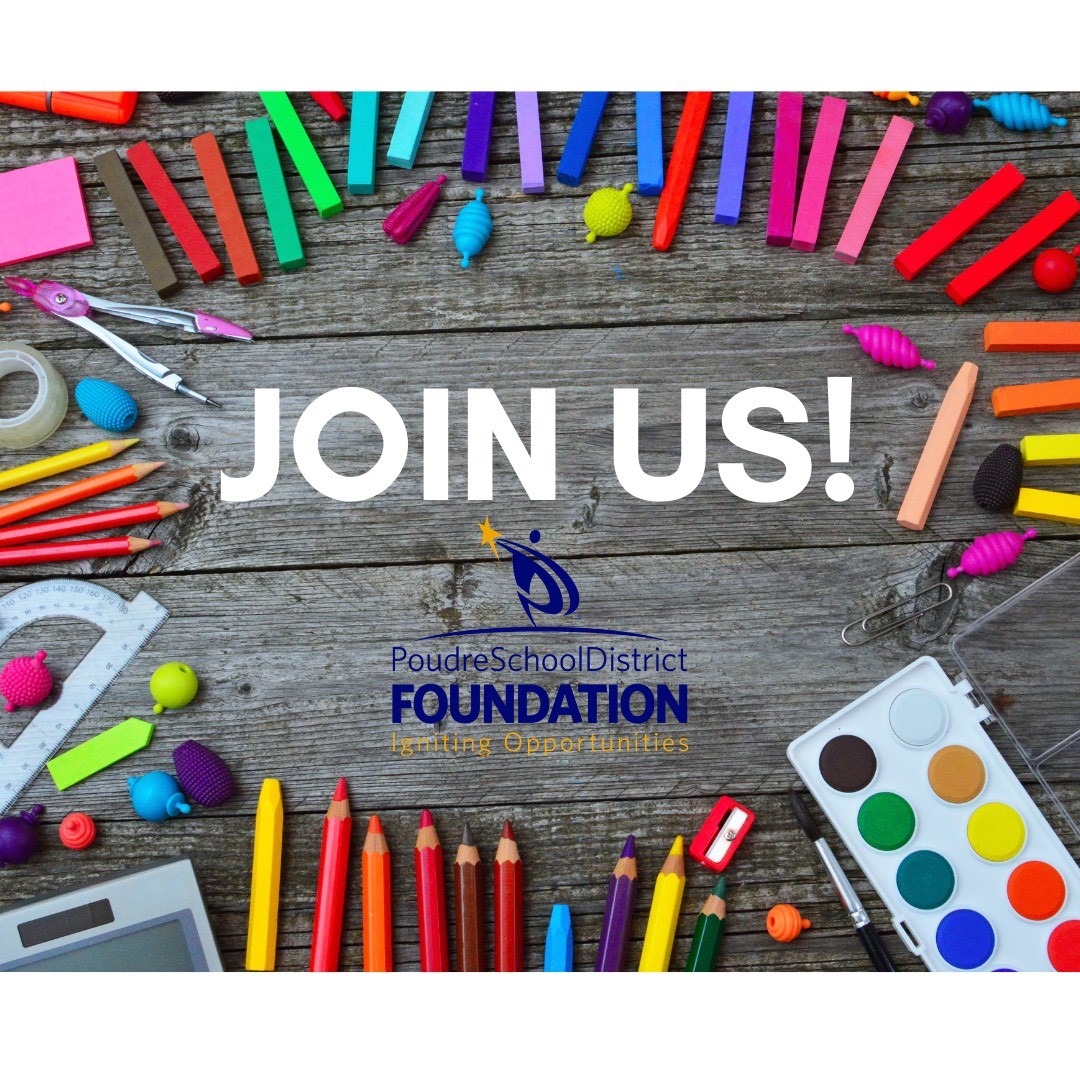 The Poudre School District Foundation, a nonprofit that supports the school district, is currently recruiting board members. The Foundation is looking for people who are passionate about education, have a variety of skills, and who represent the diverse communities across PSD.
 
About the Foundation: The PSD Foundation ignites powerful learning opportunities that would not otherwise be financially possible by providing resources for teachers and innovative programs that positively impact student achievement. With support from the community and funding organizations, PSD students have access to powerful learning opportunities.

PSD Foundation programs include:
Supporting Partnership in Education (SPIE) Grants to provide the financial resources for teachers to implement unique programs and projects for their students.
Excellence in Education Awards to recognize and spark excellence in education and achievement by showcasing the excellent work of PSD teachers.
Teacher Externships to immerse teachers into local businesses to help them better understand the workplace and communicate real life work applications to prepare students beyond school.
Learn more about the Foundation and the Board of Directors on the the PSD Foundation Careers web page.