Preparing for the Future
ICAP process helps students plan beyond high school
In Poudre School District, students create their own individual plan to help them plan for the future and prepare for life after graduation.
PSD sixth through 12th-grade students and their families explore careers, academics and postsecondary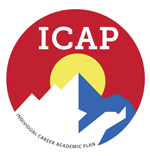 opportunities by participating in the Individual Career and Academic Plan (ICAP) process. The multi-year process guides students as they develop the knowledge and skills to create their own personalized student plan to be career and college ready after they graduate. Students discover the pathways that fit their strengths, establish goals and a timeline to achieve those goals, modifying their plan as their goals and interests change.
ICAP activities include: 
Career awareness and exploration
21st century skills development and employment skills
Financial literacy
College and academic preparedness
For more information about the student ICAP process, connect with your school counselor or visit the Colorado Department of Education ICAP web page.
Students manage Individual Career Academic Plan in Career Cruising
Students create and manage their ICAP in Career Cruising. The software lets students build resumes, take career assessments, research colleges, careers, scholarships and connect with local businesses and organizations to find job shadow opportunities, internships and apprenticeships.
Student login for Career Cruising: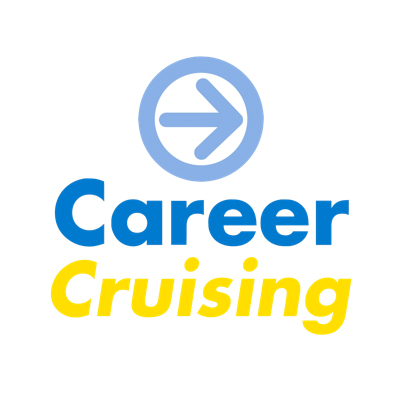 Invite parents/guardians to Career Cruising: 
From the Career Cruising homepage, go to "My Plan" under the student's name
Click "Share My Plan," then "Invite a Parent or Guardian."
Community career resources: