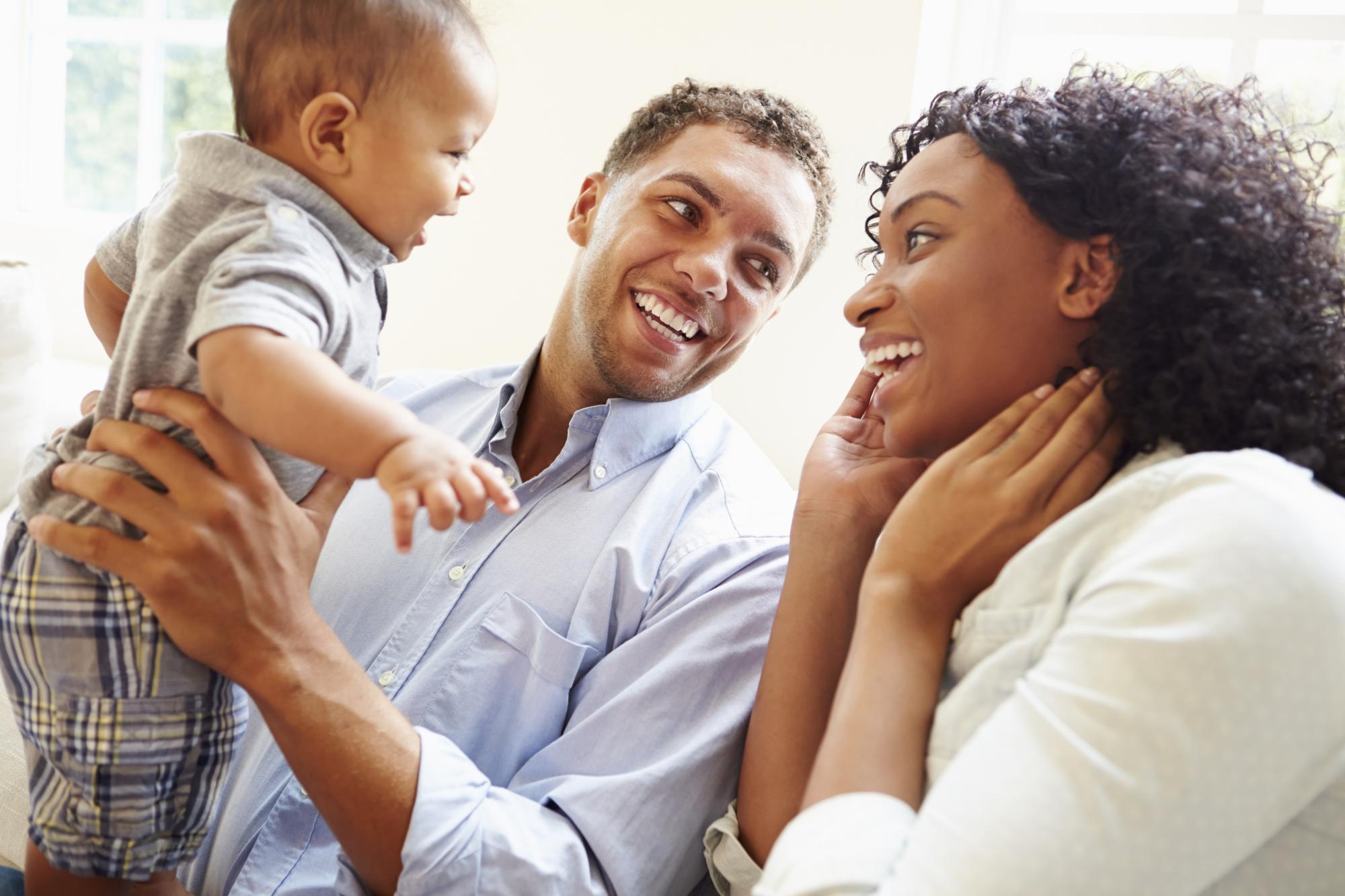 ​
EAS teletherapy/video counseling sessions during COVID-19 global health crisis
Due to the COVID-19 global health crisis, EAS staff are working remotely and offering teletherapy/video-counseling sessions to staff and eligible family members. EAS is available 24/7 for PSD staff if they are experiencing a crisis. Call EAS at (970) 488-4925 if you would like to make an appointment or need to talk to talk to someone. 
See more mental health resources and tips to assist you during the health crisis on the COVID-19 Mental Health Resources web page. 

EAS program overview
Employee Assistance Services (EAS) is a program offered to help PSD employees and their eligible household family members cope with the demands and stresses of life. EAS assists with problem-solving strategies and mental health/substance abuse counseling services, offering a safe place for employees to solve personal issues and move forward in a positive, healthy manner.  All services provided by the EAS team are free of charge to district employees and their household family members. Each individual is offered five sessions per problem, per plan year.

EAS can help address the following issues, including (but not limited to): 
Balancing work and life
Marriage and family issues
Parenting
Eldercare
Job-related concerns
Change and transitions
Loss and grief
Depression and anxiety
Stress
Substance abuse
Mental health/substance abuse medically certified absences

In addition to the five free sessions at EAS, participants of PSD's PPO1 or PPO2 health plans are eligible for mental health/substance abuse benefits, which are administered through EAS.  Those wishing to use network benefits will receive assessment, treatment planning, care coordination, and referral authorizations to the EAS network providers who best meets your needs.

24-Hour crisis assistance
EAS is available 24/7 for emergency care. To access EAS emergency services after regular business hours, please call 488-4925 and then press 1.  The answering service will take your call and connect you with the on-call counselor to assist you. If you or a loved one are experiencing a life-threatening emergency OR you or someone you love may be a danger to themselves or others, please call 911 immediately or report directly to the nearest emergency room.
There is no cost for after-hours counseling and all contact is confidential.
Please visit the Employee Assistance Services website for complete mental health information and services.