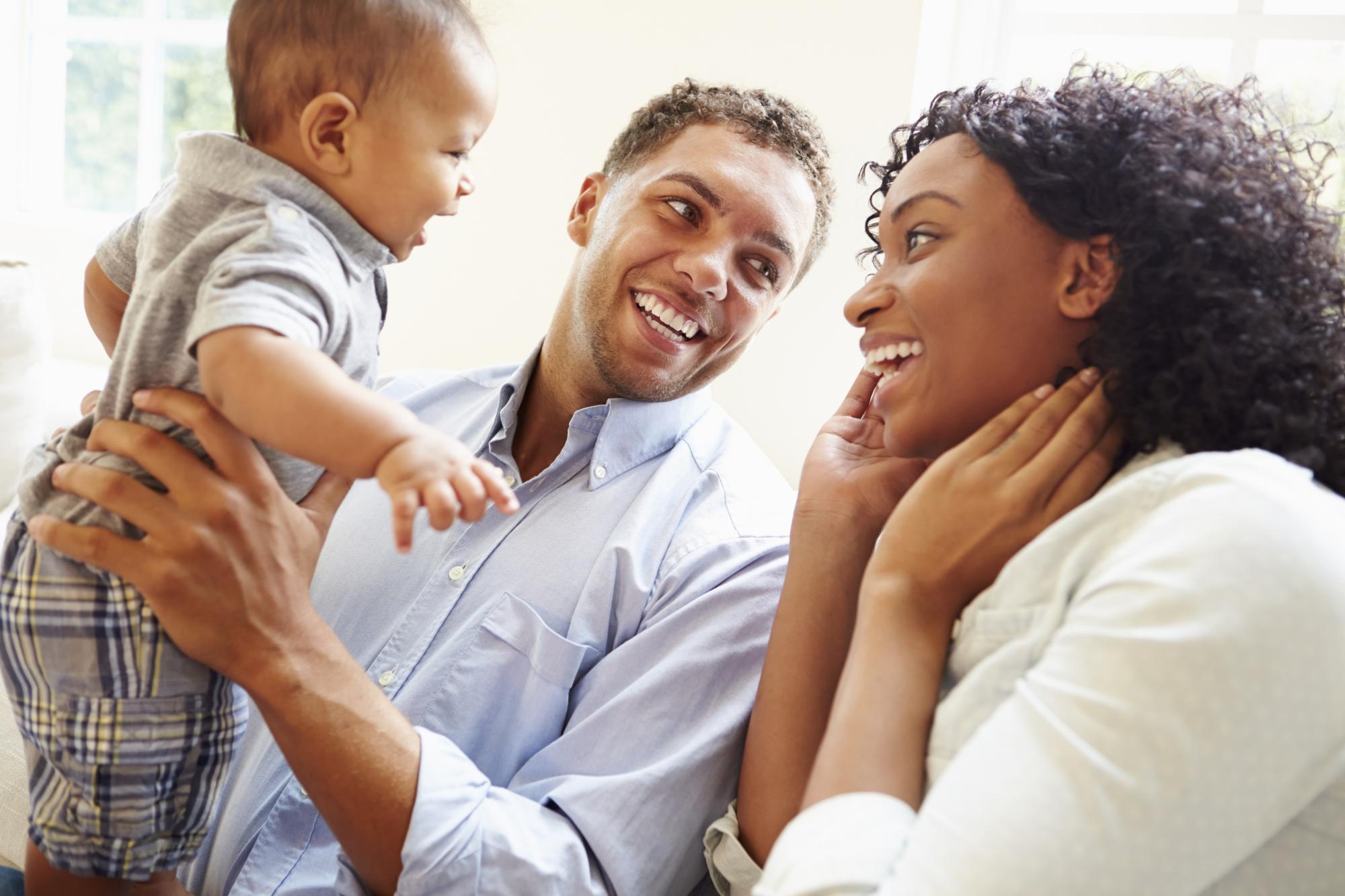 ​
Poudre School District offers staff Employee Assistance Services to help cope with the demands and stresses of life. EAS staff are available with problem-solving strategies and mental health counseling services to help employees solve personal issues and move forward in a positive, healthy manner.
EAS provides assessment, treatment planning and referrals to in-network providers. Counseling services are confidential. It is not necessary to participate in the District's benefits plans to be eligible for EAS services. 
All services provided by the EAS team are free of charge to District employees and their household family members. Each individual is offered five sessions per problem, per plan year, to visit with an EAS therapist.                                 
 
EAS can help address:
Balancing work and life

Marriage and family issues

Job-related concerns

Change and transitions

Loss and grief

Depression and anxiety

Stress

Chemical dependency

Financial referrals

Planning support for short-term mental health leave