Getting fresh crayons, glue sticks and notebooks add to the excitement and anticipation a new school year brings. To ensure all kids experience that and are ready to learn, PSD and community partners are working together to provide brand-new school supplies for students in need. 
"Every student in PSD should have the school supplies they need to succeed in school. This year, our partners at CSU and OtterCares are providing over 5,000 total backpacks and school supply bags to meet the needs of our schools," said Nick Peterson, coordinator of PSD Business and Community Development. "It's a monumental task requiring countless hours of work, hundreds of volunteers, and substantial resources. The impact of supplying our students in need is profound and we can't thank our partners enough for their incredible commitment."
 
School supply lists for 2022-23: Please check with your school or visit your school's website for school supply lists. 

Schools work with the Partnership Center to fill all needs and distribute school supplies to students. Families who need assistance with school supplies should contact their school.
School supply donations are appreciated! If you have items to donate, please email Peterson at npeterson@psdschools.org.
Items that are always needed: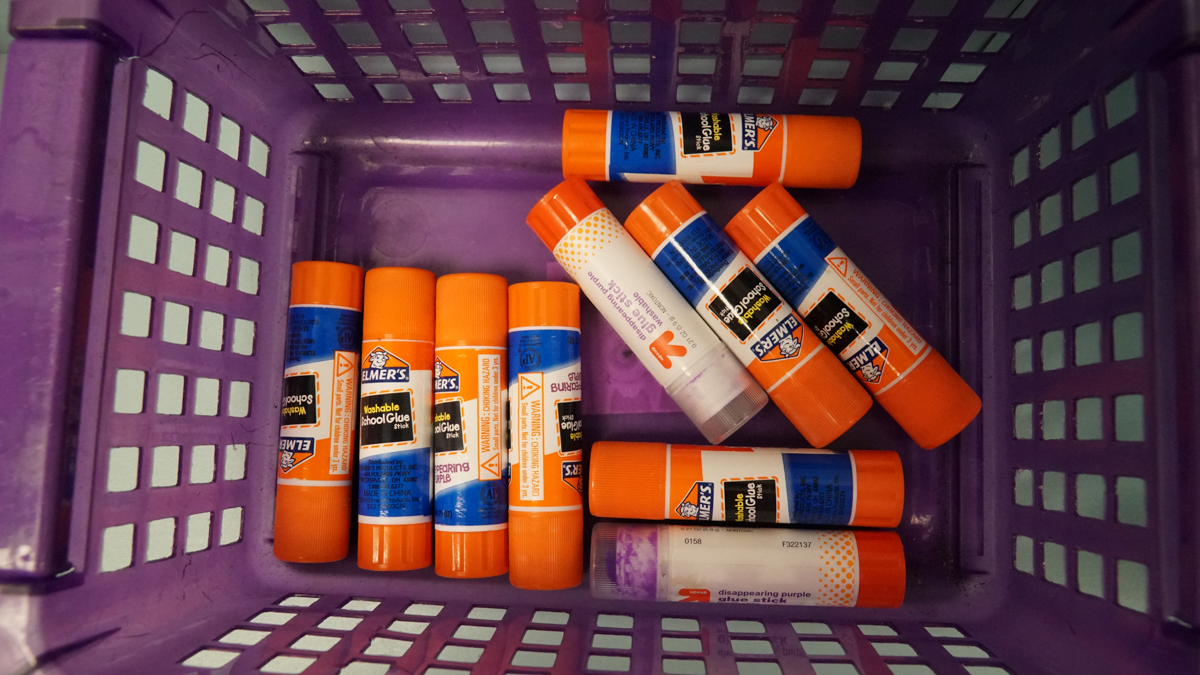 No. 2 pencils
Erasers
Glue sticks
Wide- and college-ruled composition notebooks
Pocket folders
Backpacks of all sizes
Please donate new items. Monetary donations in the form of checks are also accepted. Contributions can also be made online through the PSD Foundation Compassion Fund web page, and entering "school supplies" in the "otherwise specified" box.

Community partners support PSD students
Many thanks to Colorado State University's (CSU) School is Cool and the OtterCares' Pack2School programs, which have worked closely with the PSD Language, Culture and Equity Department to deliver filled backpacks to schools for many years. Through these partners, thousands of backpacks and school supply bags will be distributed to meet the needs of students. Staples in Fort Collins is also hosting a school supply drive through Saturday, Sept. 17. 
PSD appreciates all community partners that support the Supply Our Students program. Additional partners include Intel, Realities for Children, Volunteers of America, Front Range Community College, Staples and more.
For more information about the Supply Our Students program or to donated please contact Nick Peterson, PSD partnership coordinator, at npeterson@psdschools.org.