Teenage Christophe Febvre didn't imagine becoming a member of the Poudre School District Board of Education, but the then-Poudre School District middle schooler went on to do just that. 
"I'm not convinced that many of my teachers could have foreseen it either," said Febvre, who closes out eight years of service to his alma mater on Nov. 12, the last day of his term as board director and president. 
"I am deeply appreciative of the civic lessons I have learned through this engagement in our democracy," said Febvre. "And beyond all else, I feel privileged to have been included in a deep and meaningful way in the governance of this gem of a district."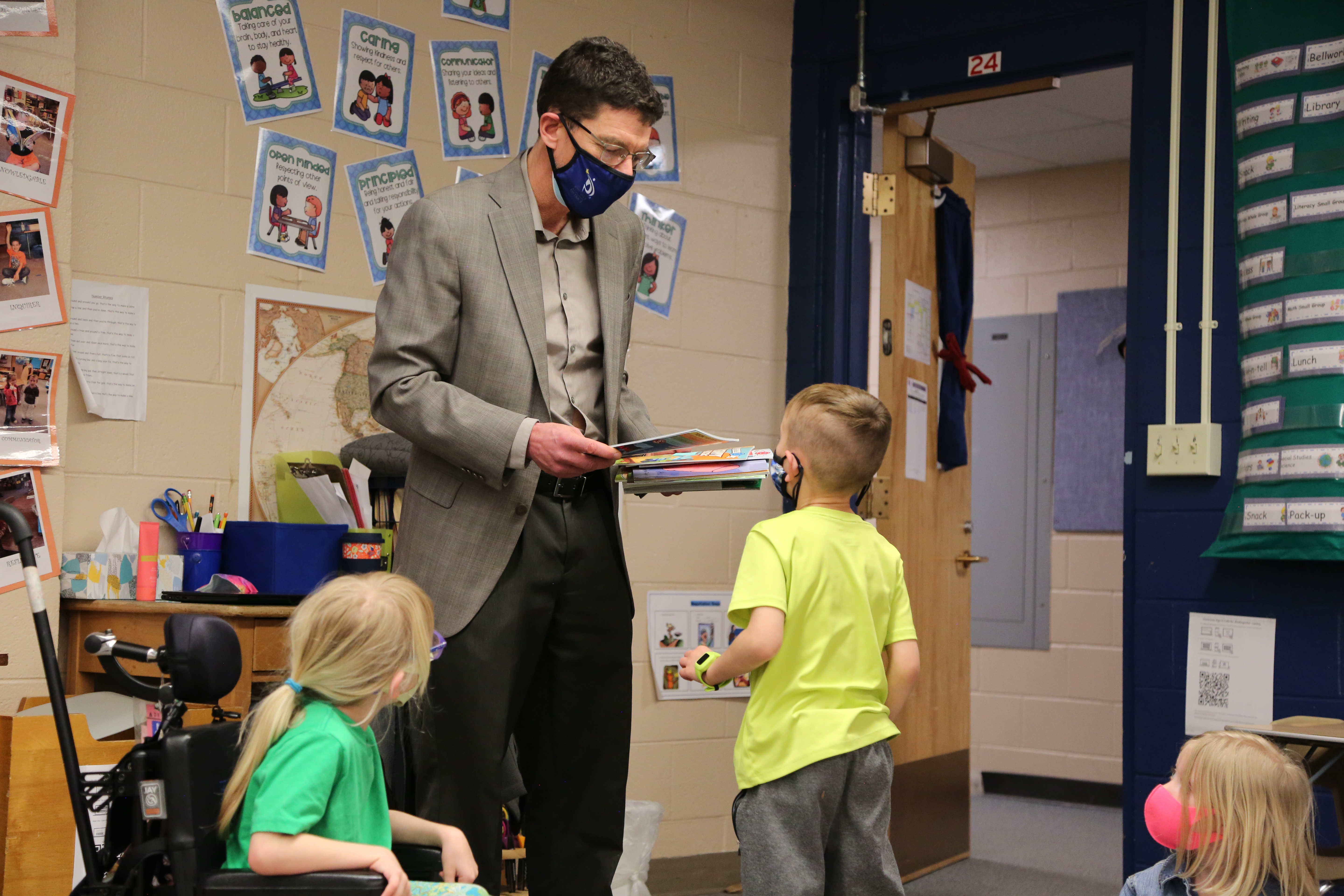 Febvre's history in PSD goes back to his days at Dunn Elementary School, which he attended from kindergarten to sixth grade (except for the three-year break when he lived in France). He went on to then Lincoln-Junior High School and graduated as a proud Impala from Poudre High School in 1985.  
Febvre feels both a sense of fondness and a suitable sense of humor when he reflects on his years as a student in PSD. Although those 12 years sometimes felt long -- and occasionally silly or uncomfortable --, he had many positive experiences, made solid friendships, and was sent off prepared for the next phase of his education. 
"Ultimately, I am a proud a product of PSD, and I feel deeply tied to the formative experience that it was," said Febvre. "As an alum who sent my own children through the system, I felt confident in their experiences, and I am also appreciative of the growth and change that I have seen in the system since I graduated."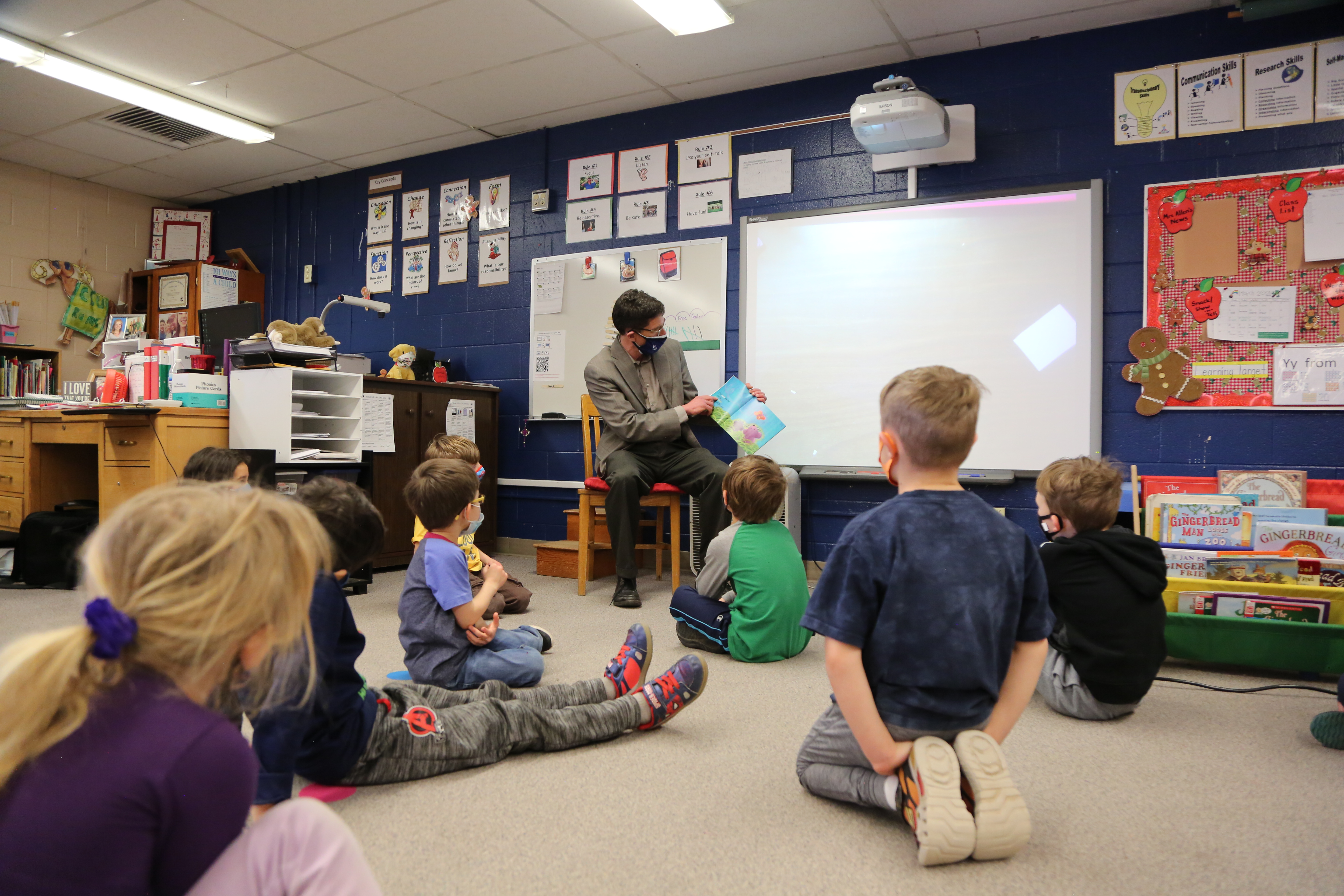 Febvre had a lot to say when asked how alumni can become more engaged with PSD after they graduate. When the Board of Education and PSD staff came up with new District Ends about seven years ago, a new district end was formulated around the concept of student "connections," Including their connections to their peers and adults in PSD. There are so many ideas embedded in that one powerful District End, Febvre said, also highlighting his desire to grow the sense of connection that alumni feel toward the district after they graduate.  
"I feel that PSD is a true treasure in the community ... one that gains from people's involvement and connection," said Febvre. "Alumni engagement comes in many forms. It may come from being a future parent, a voting constituent, a volunteer, or a person who attends PSD events.  

However, I will say that I have learned, from being a member of the board, that community engagement can go much deeper and further, and it continues to provide incredible rewards for every moment spent." 
Serving on the Board of Education is among the toughest volunteer roles Superintendent Brian Kinglsey said, and Febvre distinguished himself as a steward of the PSD community. 
"On both a professional and a personal level, I am thankful for the time we spent together and the leadership you have displayed on the board," Kingsley said. "We would be remiss if we did not thank you for your contributions and time you have spent on the board. Please know how grateful PSD is for you."