Poudre School District is pleased to announce that Penny Stires has been selected to be the interim principal at Fort Collins High School for the remainder of the 2021-22 school year.  
Translations:  Español - FCHS Interim Principal |  عربي - FCHS Interim Principal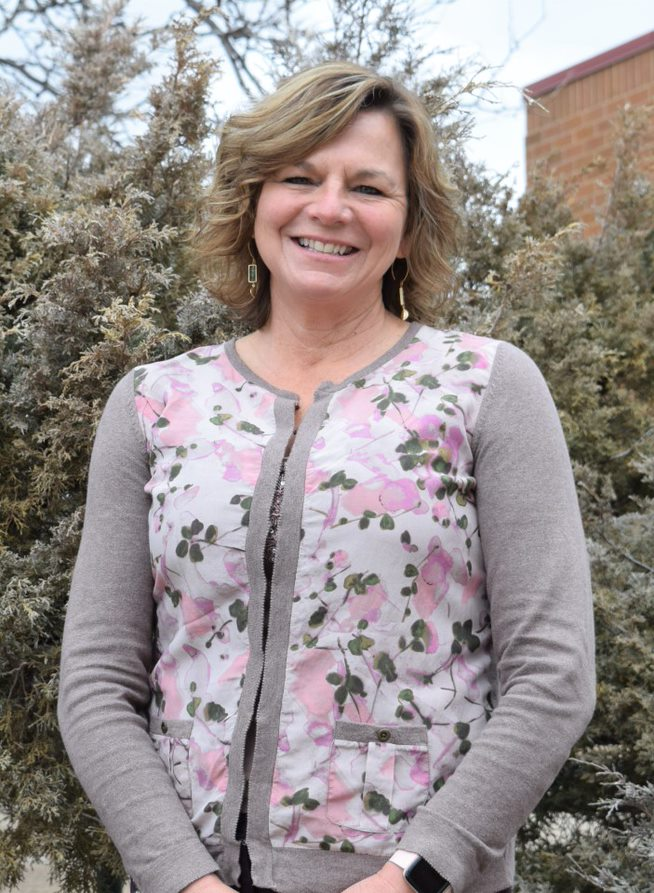 Stires will transition from her current role as principal at Lincoln Middle School to FCHS on Tuesday, Jan. 18. 
Stires joined the district in 2010 as principal of Boltz Middle School. In 2015, Stires transitioned to serving as principal at Lincoln Middle School. Before coming to PSD, she was a principal at Olentangy Local School District in Lewis Center, Ohio, and a special education teacher in Columbus, Ohio.  
"I am excited and looking forward to serving the Fort Collins high school community" Stires said. 
Stires brings with her a great deal of leadership experience, gained from her service in PSD and from her work before joining the district.
"She is an advocate for all students and has a history of building systems and supports to increase outcomes for students," said Scott Nielsen,  assistant superintendent of secondary schools.
PSD will start the search process for a permanent principal soon. The process will include input sessions with Fort Collins staff, students, and families.  
PSD extends an appreciative thank you to FCHS Assistant Principal Dr. Jennifer Roth for serving as a point of contact for the school community during this period of transition. Her warm demeanor, instructional knowledge, leadership, and strong communication skills were vital during these past weeks, Nielsen said. 
Please join PSD in welcoming Stires as interim principal at FCHS.