A 10-year-old boy's wish to visit Legoland in California will come true after the Fossil Ridge High School community raised more than $10,000 during their annual Make-A-Wish fundraising week. 
Reece, who is battling Leukemia, loves Legos – especially Marvel Legos – and is excited to visit the Legoland theme park and attractions, as well as stay at the Legoland Hotel.  
Fossil's Make-A-Wish week, held in early April, raised money to help make Reece's dream a reality. At last count, the school community had reached $10,066, far exceeding their goal of $7,500.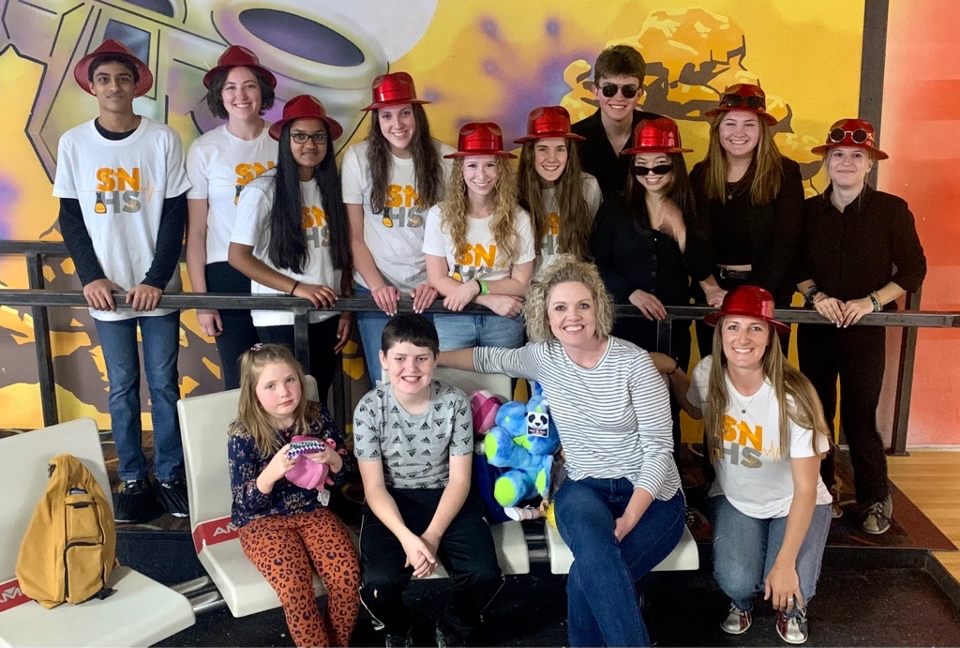 The annual Make-A-Wish week is a tradition at Fossil to help support Colorado children with critical illnesses through the Make-A-Wish Foundation. This year, multiple honor societies and Fossil leadership teamed up to make the fundraising week the best it could be with students, families and staff participating in spirit days, a restaurant night and other fun donation-based activities and events. 
Reece and his family, who live in Fort Collins, were able to attend the bowling and movie nights, making those events extra special. 
Trivia night was the biggest event of the week, having the most student participation and raising the most money. 
"The students did a great job with their events," said Todd Pfeifer, Fossil teacher and club sponsor. "I'm so grateful that the student-leaders from our school had the opportunity to come up with unique ways to raise funds for Make-A-Wish, while at the same time promoting a positive climate and culture within our community. All the events were well attended, and it was quite clear that the students at Fossil had a blast participating in everything."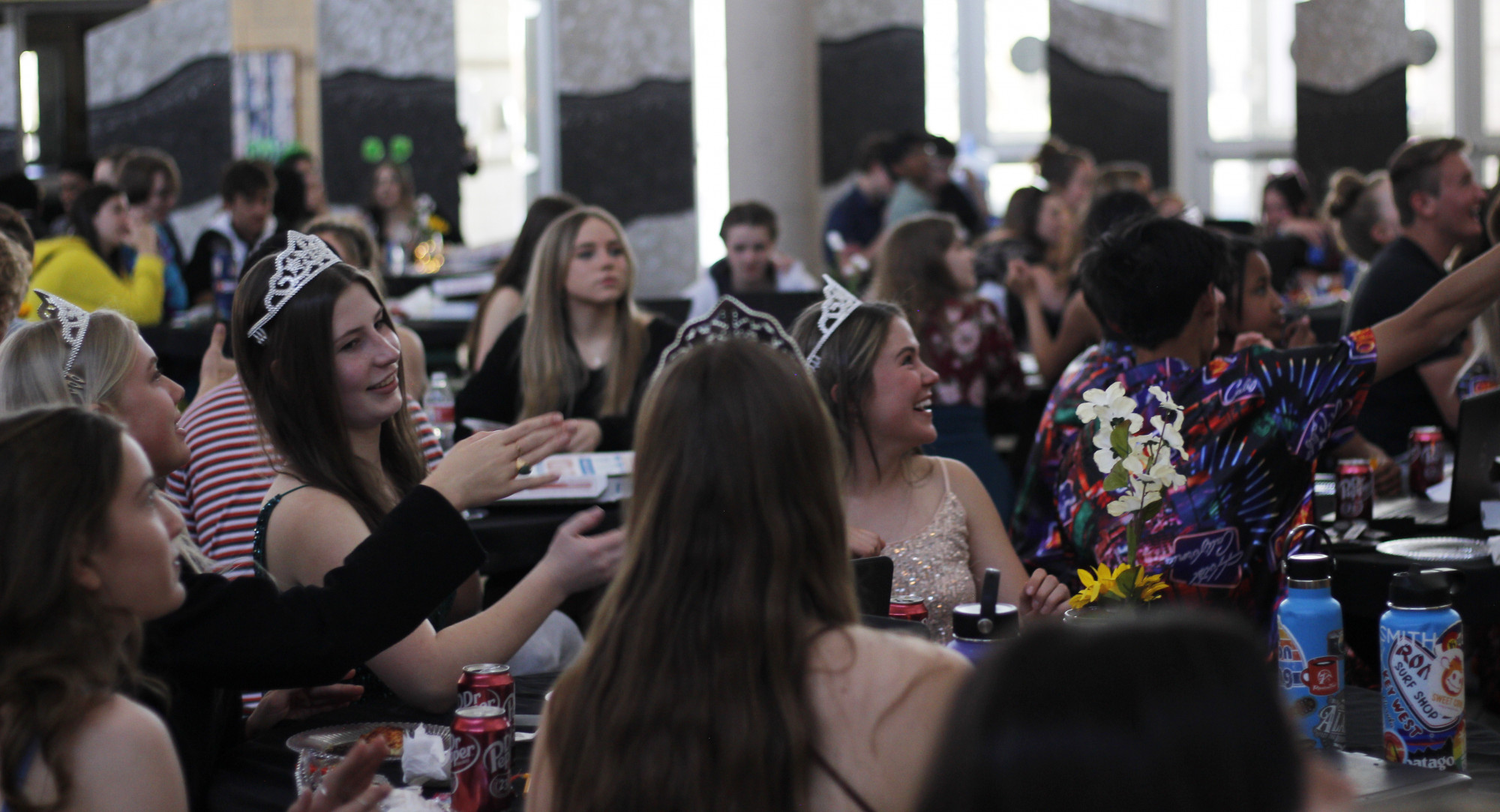 Anna Grace Holloway, a senior, shared that the Make-A-Wish week has been her favorite event at Fossil over the past four years. 
"To me it's an important reminder of the power of our community- both inside and outside of our school walls," she said. "Whether attending events, donating to our funds, or dressing up as Adam Sandler for our spirit days, by the end of the week, hundreds of people and dozens of businesses have contributed to the cause. I am always amazed by the generosity and humbled by the kindness of our community." 
Avery Sanchez, another Fossil student, feels honored to have been a part of the week over the past three years. 
"I love seeing the school bond over a Make-A-Wish kid, oftentimes one from our community," she said. "Although our events have changed over the years, we still find ways to come together as a school and sponsor a kid."