Poudre Global Academy Virtual (PGAV) is, as the school's leadership say, "a return to Poudre Global Academy's roots."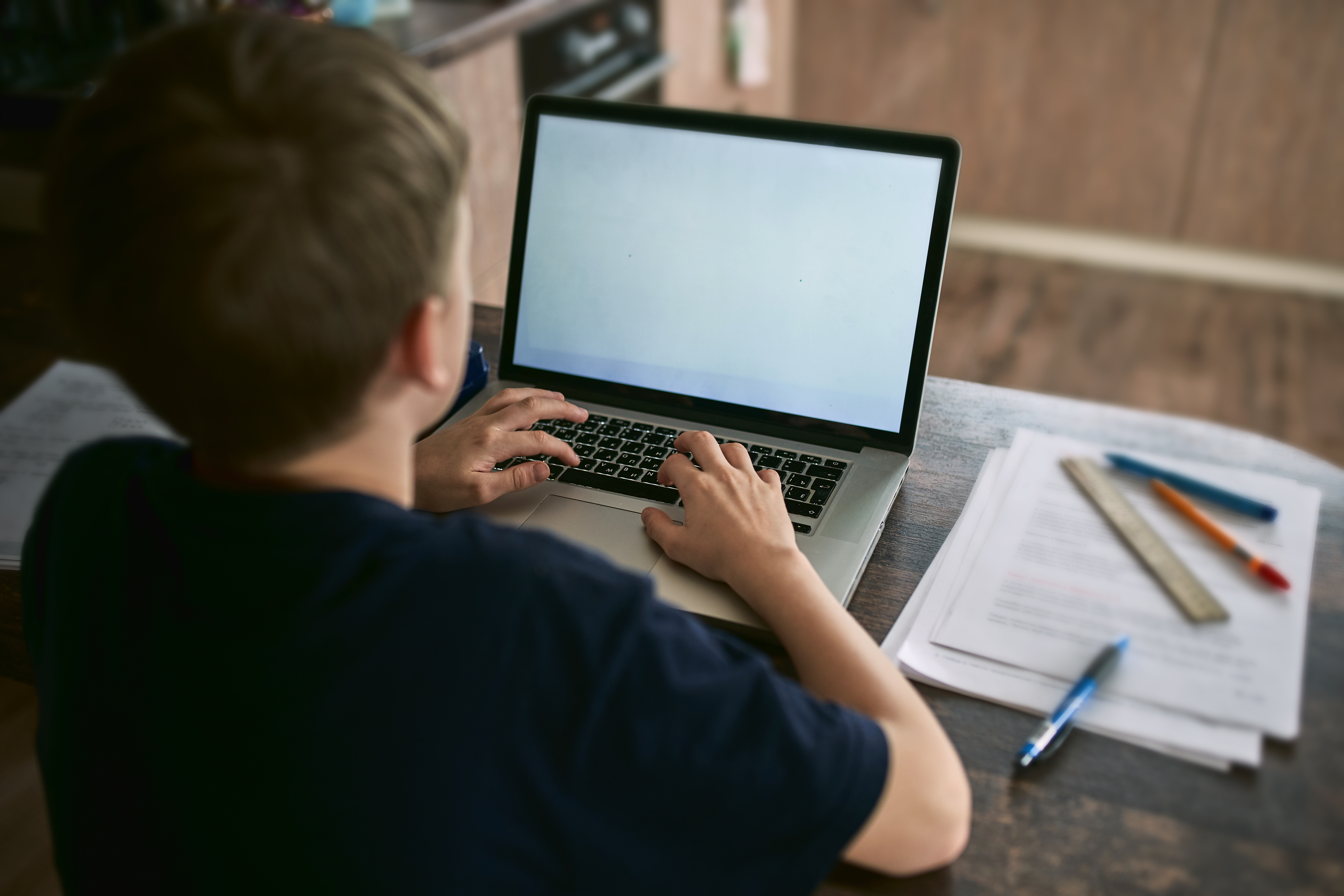 When Poudre Global Academy (PGA) started in PSD more than a decade ago, it was a fully online school. It evolved to become the hybrid school we see today, where students take classes online and are on campus for some in-person opportunities – think celebrations of learning, extracurricular activities or clubs and more.  
For the 2021-22 school year, things will look different. PGAV will replace Poudre School District Virtual (PSDV), the district's current 100% online option that sunsets at the end of this school year. PSD Virtual was a stand-alone school that offered only online learning, while PGA Virtual is one of two tracks (the existing hybrid and 100% online) offered through Poudre Global Academy. PSD Virtual was a blend of synchronous and asynchronous learning, rather than being fully synchronous, and PGA Virtual will have a similar format. 
"PGA is proud that students and families choose our school for its culture," said Brad Avery, assistant principal of PGA.PGA's teachers – whether working with hybrid or online students – strive to make deep connections and personalize instruction for every student. 
Students will do 100% of their learning online and be on PGA's campus, 703 E. Prospect Road in Fort Collins, for things like orientation and state assessments. More details about what a student's day will look like will be available in the future, as the school's total enrollment and staffing plan is finalized. This will be developed this spring as families submit applications through School of Choice. 
PGA's team is focused on student success and making sure that students and their families ultimately feel like PGA – whether the hybrid or 100% online track – is the right fit. The curriculum and staffing models for PSD Virtual and PGA Virtual may ultimately be different, but the focus on student and staff connections will be the same.  
PGA leaders are also exploring other opportunities that may be available through PGA Virtual, including concurrent enrollment so PGAV students could earn high school and college credits and/or industry certifications. They are also discussing whether it will be possible for PGAV students to go to other PSD schools for performing arts courses, like band and choir. 
There is currently no enrollment cap for PGAV. PGA will continue to monitor enrollment, as families submit applications for PSD's School of Choice. For more information, including about possible future info nights, parents/guardians and students should visit the PGAV website.