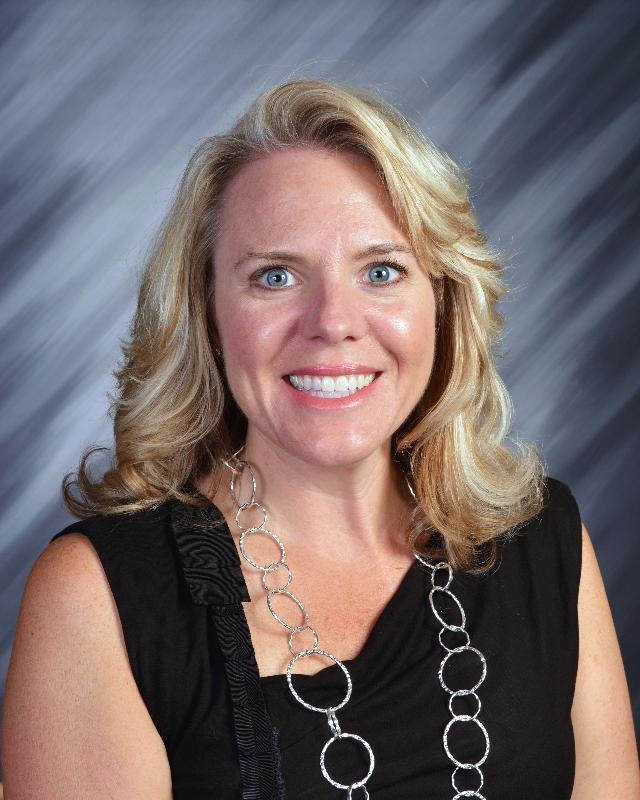 Poudre School District has named Dr. Traci Gile as the new assistant superintendent of elementary schools. She has served as the interim in this role since January 2021.
In that short time, she was a leader on the PSD Learning Services team, consisting of seven district departments. She also developed high-quality educational opportunities for PreK-12 students and supervised leaders of PSD's elementary schools and the PSD Early Childhood Education program.
Dr. Gile was previously the principal at Lopez Elementary for eight years. During her time there, she collaborated with school staff to become Colorado's first Leader in Me Lighthouse School. She also championed student leadership and student-led community service projects.
Dr. Gile came to PSD from Thompson School District, where she was a principal at Mary Blair Elementary School and the professional development coordinator. Dr. Gile also has a long history working as an adjunct faculty member at Colorado State University (CSU), where she presently works in this capacity.
"I am looking forward to supporting educational leaders to continue to help all children realize their full worth and potential through inclusive and academically excellent schools," Dr. Gile said.
As an adjunct faculty member at CSU, Dr. Gile co-developed the School Leadership Institute with members of the Center for Educator Preparation to provide mentoring and professional development for novice educational leaders. She is also an instructor for the Principal Licensure program.
Dr. Gile has a doctorate in Philosophy with an emphasis on educational leadership and human resource studies. She has also served PSD in numerous ways, including as a representative on the PSD Boundary Committee, PSD District Advisory Board, School Start Times Committee, Early Childhood Policy Council and PSD Writing Curriculum Adoption Committee.