Bud Hunt is Poudre School District's new chief technology officer (formerly titled executive director of Information Technology). He starts in the role on July 18.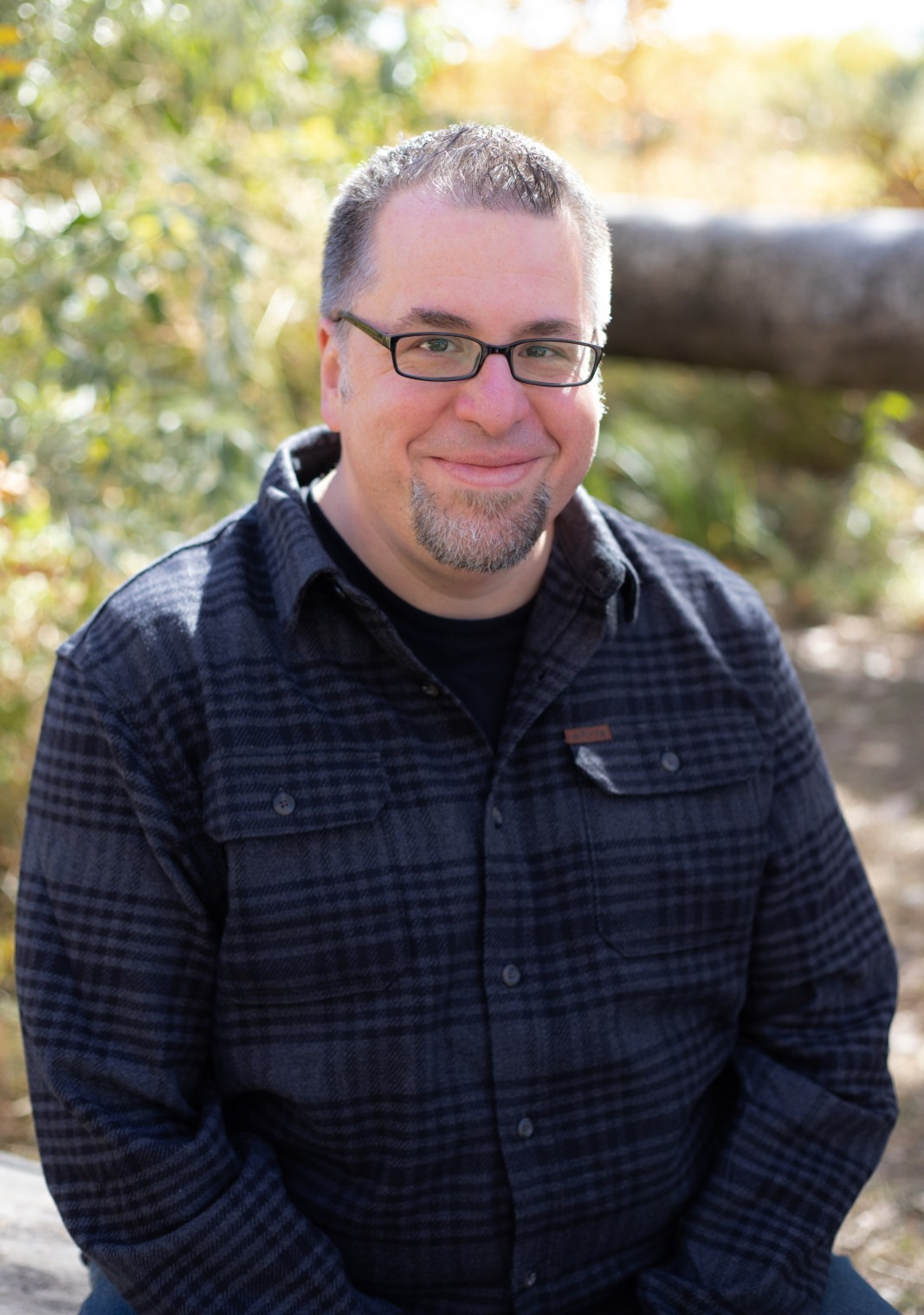 He will oversee the district's Information Technology Department, which provides IT support to staff and students; manages the district's digital infrastructure; coordinates purchasing and maintenance of district devices; manages cybersecurity; and much more. 
A currently licensed teacher, Hunt has experience working at the state and national levels and believes in creating the best learning experiences for students. It is something he has done as a teacher, facilitator, manager, "IT guy" and instructional coach. 
"The pandemic has shown us that school is not just the buildings – it's the people and the devices," he said. "IT should be there to connect people to wherever the learning experience might be," regardless of a school or student's location. 
In addition to valuing good stewardship of money and resources, Hunt is supportive of the Digital Equity Act of 2021 that supports state-led efforts for the adoption of broadband. With digital equity, he said, "The floor is connecting people to the internet. The ceiling is making sure that everyone can be a full participant in community life," whether that's through access to information about jobs and health or exploration and discovery of interests and passions. 
Coming into the job, Hunt's top priorities are cybersecurity and how PSD's IT infrastructure keeps people safe; protecting district data and the health of PSD's recovery systems; and ensuring "maximum up time for services and tools that families and schools depend on." He believes in making challenges and opportunities visible and discussable; open and frank dialogue; and approaching everything as a teacher because "teachers help people understand how things work and help people do things they didn't think they could do."  
Others see that among Hunt's strengths.  
"Bud is an instructionally minded leader who will further amplify PSD's use of technology to improve teaching and learning," said Superintendent Brian Kingsley. "Access to technology is one thing, but it's another thing entirely to support staff and students as they learn how to use technology with purpose. That work has been done in PSD and can continue to be strengthened, ultimately leading to better student outcomes."  
Hunt served most recently as the director of Projects and Initiatives at the State Educational Technology Directors Association, where he worked with key partners to advocate for additional state and local resources for K-12 cybersecurity needs. He has also worked as the IT and technical services manager for the Clearview Library District; an instructional technologist in St. Vrain Valley School District; and a Language Arts teacher at Olde Columbine High School.  
He holds a bachelor's degree in English Literature and master's in English Education from Colorado State University. Hunt and his wife Tiffany, a Poudre High School teacher, have three daughters who attend PSD schools. The self-proclaimed comic book nerd enjoys being outside and grilling or smoking. "I'm a big fan of a good brisket," he said. 
Hunt has "always admired what PSD is trying to do for kids" and said the time is right to join the home team to "build something great that is long-term." 
"I've worn a lot of hats in education, and I'm glad to bring all those experiences into thinking about infrastructure for students, teachers, and staff," he said.