like Kinard Middle School sixth-grader Mari are displaying their art in
Poudre School District's Creative Endeavors K-12 Art Show at the Shops at Foothills mall in Fort Collins until Tuesday, Jan. 11.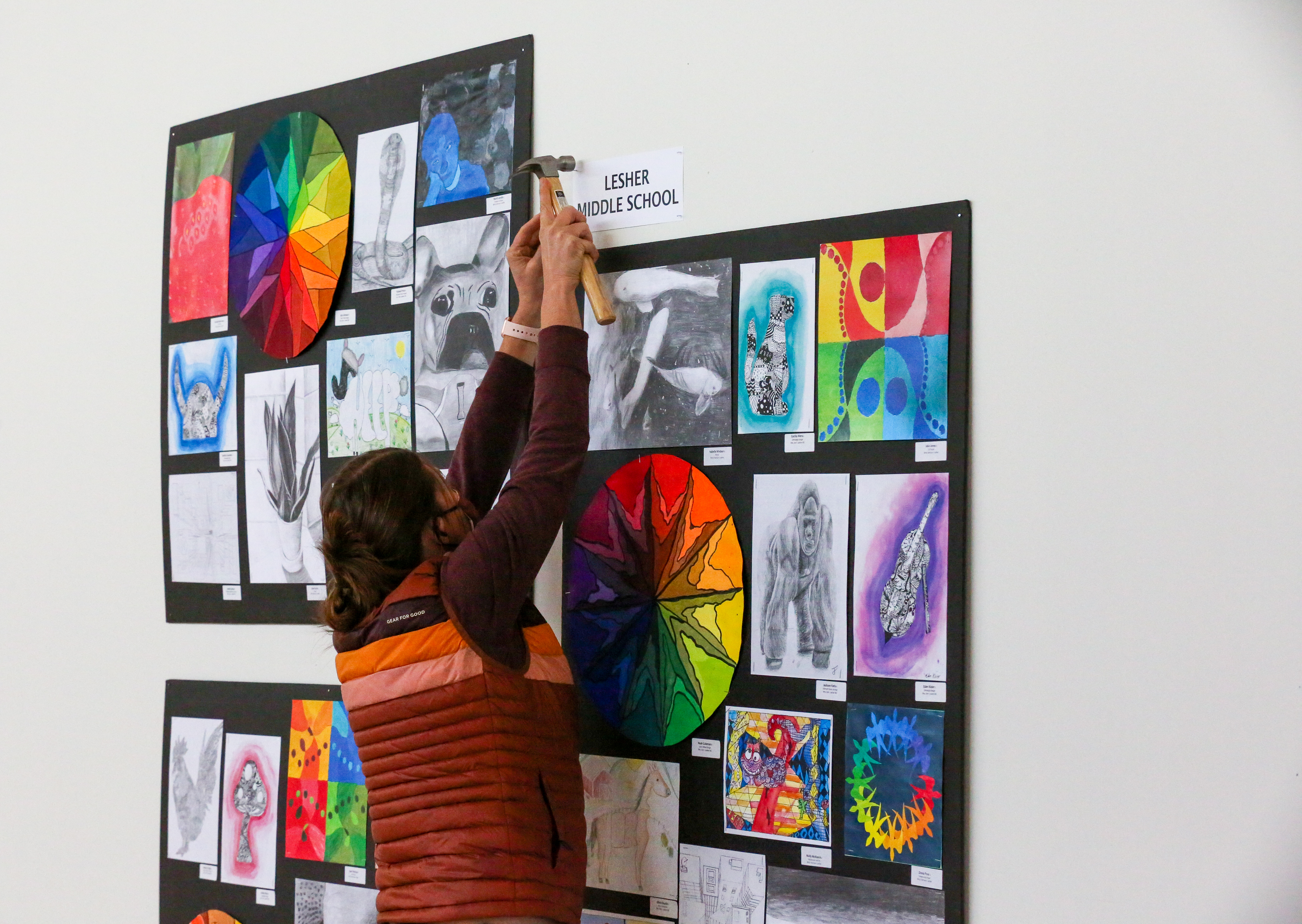 "It is nice that people like and care about my art and appreciate my work," said Mari, whose family said they are proud of her. The young artist said she gained confidence in her talent as a result of being chosen for this show.
Mari's art teacher, Kari Mohar, was excited to share this opportunity with her.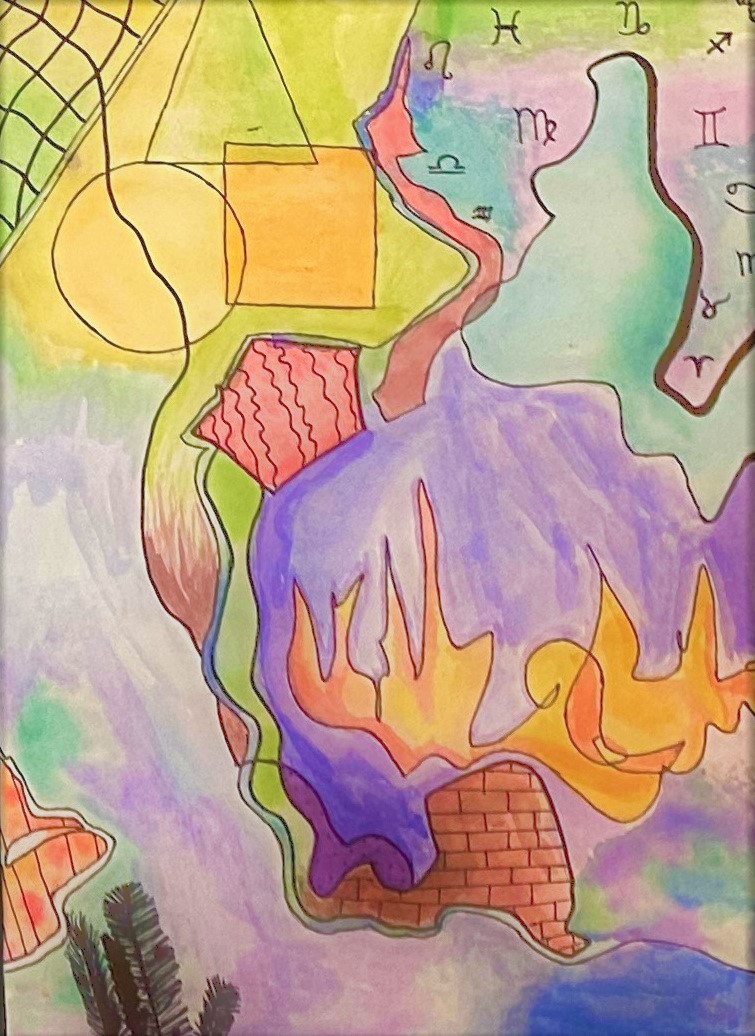 Mari's art piece, titled "Hidden Cave of Emotions," is a metaphor for how people present themselves as happy on the outside but, on the inside, can hold anger or other negative emotions.
The Creative Endeavors K-12 Art Show is a convenient and fun way for the community to see what is happening in the visual arts studios across the district, said Kimberly Noel, PSD's visual arts facilitator.
"Exhibiting student art at Foothills has a long tradition in Fort Collins," Noel said. The Creative Endeavors K-12 Art Show has taken place since the late 70's and featured multiple generations of PSD alumni works.
"For art educators, Creative Endeavors is a wonderful community venue to showcase the individual flavor and strength of their school's art programs," said Noel. "Scheduling the show during the holiday season and during PSD's winter break provides more opportunities for family and friends to celebrate the creative process and the work of our students."
Other exhibits you can enjoy
The Designs & Images 2021 Art Exhibition is open until Friday, Dec. 11. This show offers a virtual snapshot of PSD art-making during the 2020-21 school year. Please join us in partnership with the CSU Hatton Gallery and the creative work of Silvia Minguzzi. 
Spring show: The Designs & Images 2022 Art Exhibition is set for April 14-27, 2022 at the Hatton Gallery at Colorado State University.