Poudre School District is pleased to announce that Earl Smith has been selected as the director of Facilities and Construction.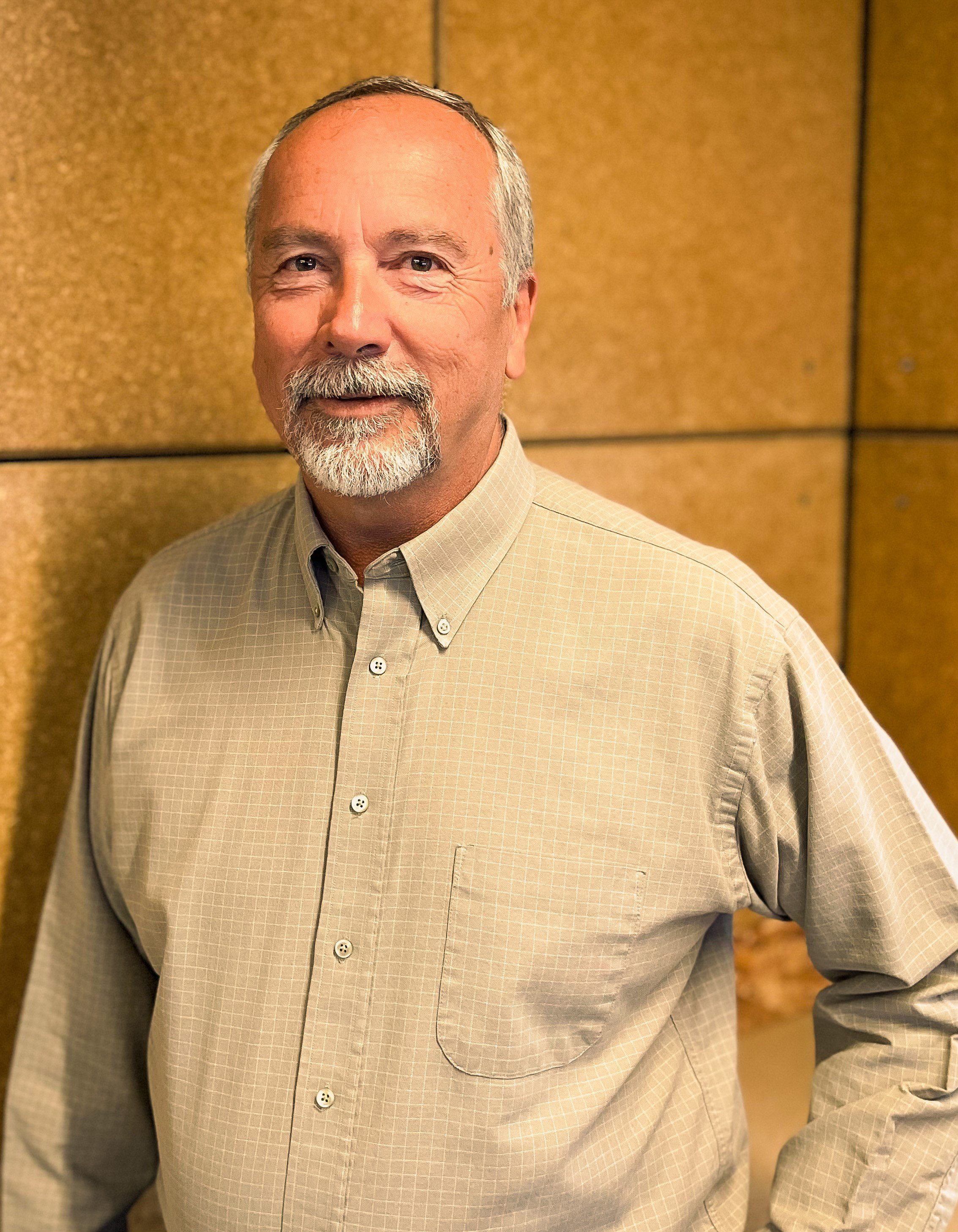 Smith currently serves as the district's Construction Services director. In his new role effective June 1, Smith will manage both the Facilities and Construction Departments as they are combined into one department. He will be responsible for multiple departments and sites.  
Since joining the district in 2018, Smith has led the construction of projects funded by the 2016 bond, including new schools, a new transportation maintenance facility and a multitude of school-based improvement projects. 
"Having the opportunity to be a part of the construction of three new schools, a new transportation facility, and numerous other school improvements has been one of the most gratifying experiences of my professional career. It has been a truly amazing experience," he said. 
Moving forward, Smith hopes to utilize his experience to meet the challenges of the position and support the needs of the new department.  
"I am looking forward to being a champion of the new organizational structure and building a strong team," he said. "We will honor past successes and celebrate progress while fostering positive relationships among team members." 
PSD Executive Director of Operations Matt Bryant said combining the Construction and Facilities Departments will allow for a more collaborative working environment, creating improved efficiencies and effective operations. Consolidating the functions of these departments is part of the district's goal to improve service levels to students and staff. 
Bryant said Smith's experience in PSD, along with his steady demeanor, will complement the needs of the position. 
"Earl has a strong desire to make PSD facilities a safe and welcoming environment for students and staff. His calm approach and willingness to work closely with stakeholders on projects will serve him well in the position of director of facilities and construction," said Bryant. 
Before coming to PSD, Smith served as the public works director in Laramie, Wyoming, and the City of Evans in Colorado.  
Smith is a native Coloradan, born and raised in Trinidad. He has a degree in building trades (carpentry) from Trinidad State Jr. College and a degree in civil engineering from Colorado State University. He is a registered professional engineer in the state of Colorado.  
Smith and his wife, Irene, reside in north Fort Collins. Together they have six boys and numerous grandchildren. He has several interests outside of work including do-it-yourself projects, woodworking, golf, camping, four-wheeling, hunting, fishing, hiking, sports, live music, and anything outdoors.