Poudre School District is pleased to announce Deborah Meyer as the new director of talent, acquisition and retention in the Human Resources Department.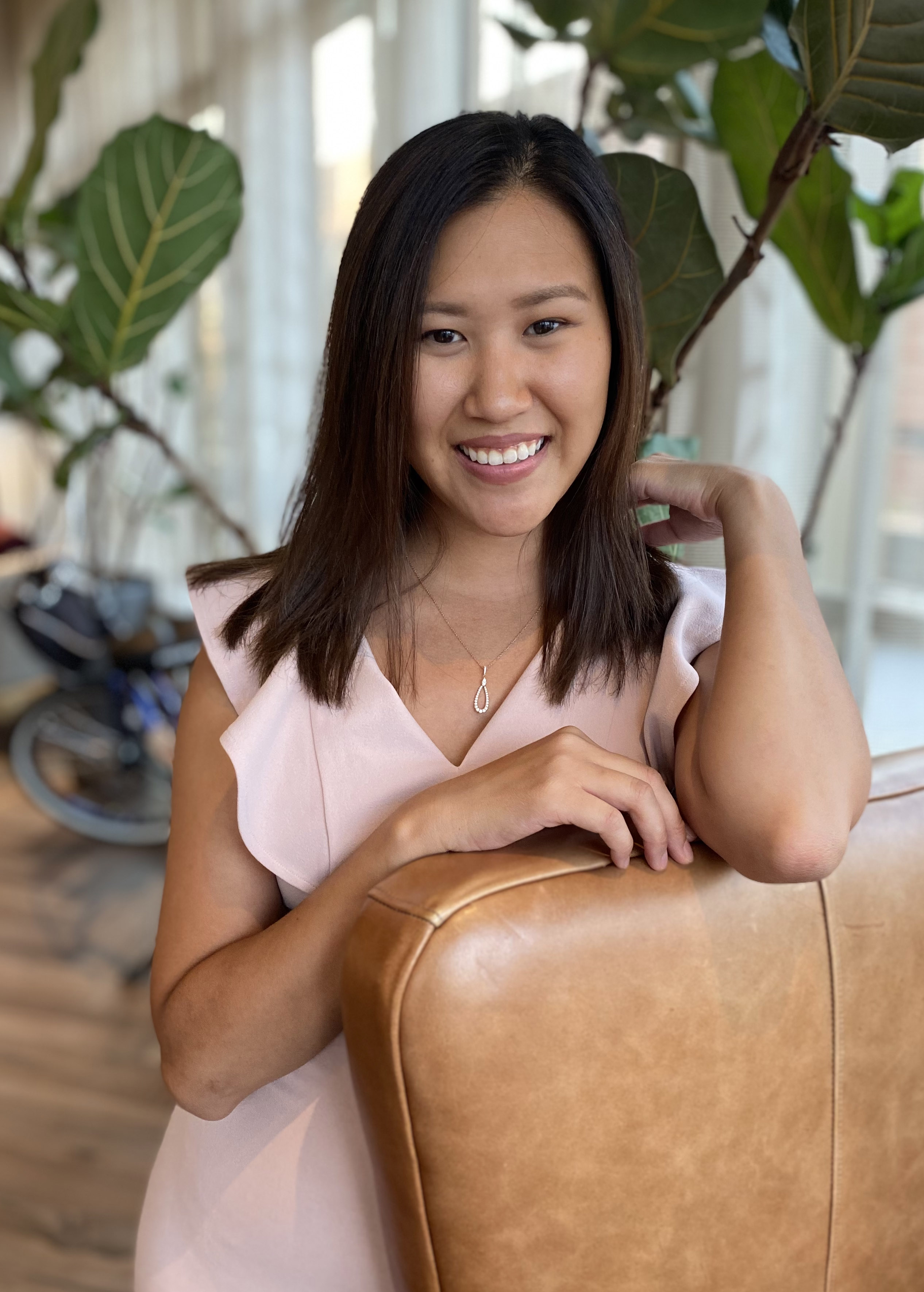 Meyer began work as the new director on June 20, 2022, after serving as PSD's manager of talent, acquisition and retention since 2019. In her elevated position, Meyer will continue to focus on strategically recruiting and retaining exceptional staff for the district.
"I look forward to collaboratively leading the strategic direction of recruitment and selection so that PSD can attract and retain top talent," said Meyer, who knows firsthand that PSD is not immune to the staffing shortages that are impacting businesses worldwide.
"We are in a critical place as an organization to ensure that our current employees feel seen and valued, and, to ensure we are accessible and competitive to incoming talent." 
As the daughter of immigrants, a first-generation college graduate and as an Asian-American woman, Meyer has a passion for access, diversity, equity and inclusion. She is excited to develop creative strategies, outreach campaigns and partnerships that support attracting strong talent and a diverse and culturally responsive workforce for PSD.  
"As an organization, we have a strong commitment to having a workforce that represents our students and we know we have some work to get there," she acknowledged.  
While hiring results and metrics will continue to be important in her work, Meyer believes success goes beyond the data. "Overall, success to me is not just the numbers, but how people feel both in and out of the organization when they hear about PSD," she said 
Meyer's journey in PSD began in 2018 when she signed on as the mentoring, onboarding and recruitment specialist to primarily support the mentoring program for new educators. Before coming to PSD, Meyer worked in career services at Colorado State University for seven years.
"For the past decade, I have had the privilege of advocating and implementing change in human resources, career services, and student diversity programs," said Meyer, who values the opportunities PSD has offered her. 
"I enjoy working with hard-working, talented people and the opportunity to have a voice and advocate for the underserved and innovate for success," she said. "As a parent of three future PSD graduates, I am committed to the foundation of this district – its students, staff, and community."
Meyer graduated from Colorado State University with a degree in Human Development and Family Studies, with an emphasis in Ethnic Studies. Her graduate work is from CSU-Global in Management (Organizational Leadership and Change Management).
Outside of PSD, Meyer has a consulting business called Moxis, LLC that she co-founded with a partner. The organization strives to help people "unleash their entrepreneurial dreams of owning their own business by helping them launch, grow and thrive."
Meyer is the proud mom of three children - JJ, Jameson and Devyn. An animal lover, her family also includes a bird and three dogs - Zena, Sir Winston III and Mochi. She "LOVES" to travel with her family and partner, "mainly to try new food."