Poudre School District is proud to announce that Erich WonSavage is the new chief Human Resources officer (formerly titled executive director of Human Resources).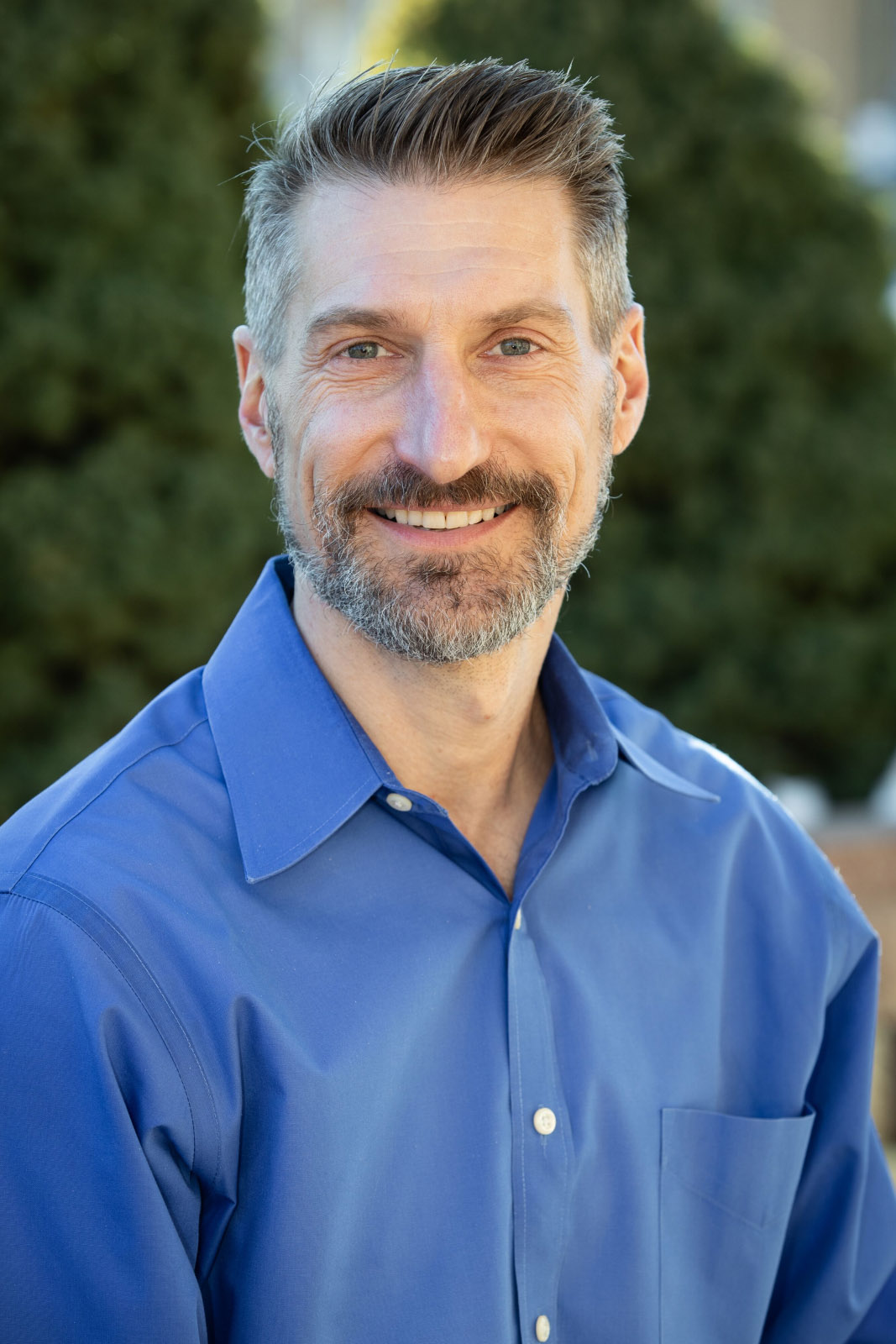 He has dedicated his career to serving the community in both the public and nonprofit sectors and has over 15 years of experience leading human resources departments. Under his leadership, WonSavage has implemented diversity, equity and inclusion strategies in support of creating an engaged workforce.  
"Erich strives to create a culture of collaboration, innovation and belonging," said Superintendent Brian Kingsley. "I am confident that with his background and through the strength of PSD's current Human Resources department, PSD can become one of the region's most sought-after places of employment for all." 
Prior to joining PSD, WonSavage worked at South Metro Fire Rescue, the City of Littleton, South Suburban Parks & Recreation, and the Mental Health Center of Denver as the organization's Human Resources director. Throughout his career, he has overseen the implementation of major HR systems, the opening of an on-site employee clinic and the establishment of a borrow-a-bike wellness program; he has designed safe-harbor retirement plans; and he launched numerous process improvement and talent acquisition programs. 
WonSavage describes himself as someone with integrity who leads through collaboration and a forward focus. He wants staff across PSD to see members of the HR department as partners who can support them and help make their experiences in PSD the best in their careers, and for the district to be a top workplace of choice – one that attracts the best talent to teach, nurture and support students in achieving their dreams.  
"It has always been important for me to work in an environment where I can make a difference in the community," WonSavage said. "I believe I can help contribute to making PSD a better place." 
He graduated with a bachelor's degree and honors in communications from University of St. Thomas. WonSavage later earned his master's degree from Regis University in project management and human resources and holds the SHRM Certified Professional and HRCI Professional in Human Resources certifications. 
Outside of work he enjoys hiking, snowboarding, exploring new places to travel, and cooking.