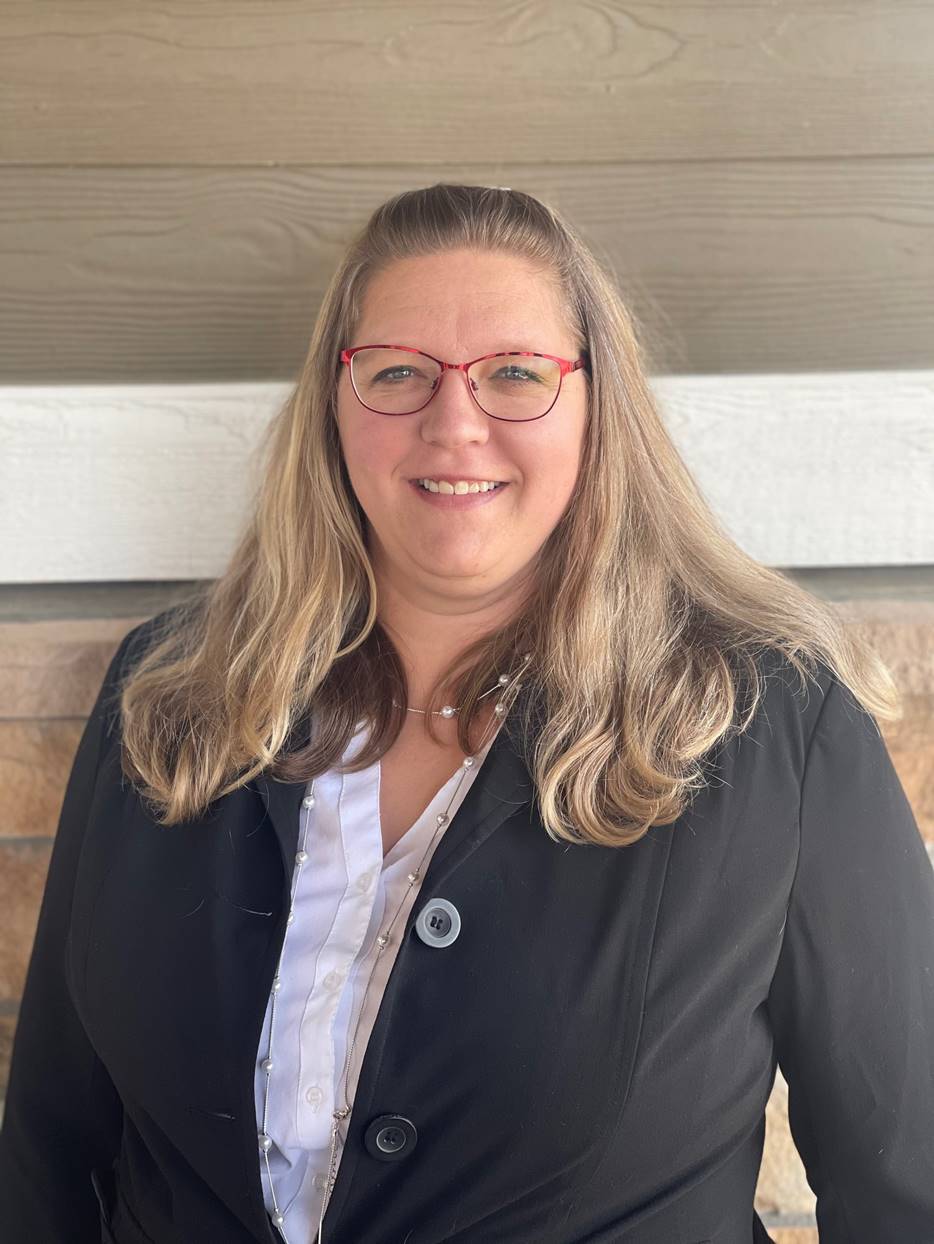 Poudre School District is pleased to announce that Rebecca Benedict has been named the new director of Early Childhood Education.
Benedict is no stranger to PSD. She attended Harris and Laurel elementary schools, Lesher Middle School and Fort Collins High School as a student, and is proud to serve the PSD system in a new way.
She started her career in Grand Junction, Colorado as a bilingual teacher from 2000 to 2004. Benedict has served in PSD since 2005, starting as a teacher and interventionist at Irish Elementary. She then worked as an instructional coach and teacher at Eyestone Elementary before leaving PSD to be a K-2 principal in Eaton, Colorado. She returned to PSD's Early Childhood program as operations manager in 2018. Most recently, she has been acting as the interim assistant director for Early Learning.
As operations manager, she oversaw major areas of Early Childhood Education operations including administration, finance, transportation, child nutrition, records, technology, facilities, and health. She has worked with community and district partners to support access and options for Early Childhood families.
Benedict is passionate about serving the Early Childhood community.
"Early childhood is the ideal time to work with children and families. We can partner with families at the prenatal stage and work with them all throughout these incredible formative years. We can evaluate growth and progress, identify needs, celebrate strengths and build a supportive community," she said
The achievement gap for students will never be smaller and early intervention, positive learning environments and loving, caring educational teams will set children up for success throughout their school careers and life."
Dr. Traci Gile, PSD interim assistant superintendent of Elementary Schools, said Benedict's experience with PSD's Early Childhood Education made her a fantastic choice for director.
"Her relationships with staff, students and families, along with her vision for future development, will continue to grow our program to support the district's youngest learners," Gile said.
Benedict will officially transition to the role of director in July. She fills a post previously held by Carolyn Martin.
For more information about the Early Childhood Education program, please visit the Early Childhood Education web page.