Poudre High School (PHS) was recently certified as a Pathway in Technology Early College High School (PTECH), making it the first P-TECH in Poudre School District. 
P-TECH schools partner with at least one local employer and one higher education institution to allow students a pathway to their industry certifications, associate's degree, and career. Poudre High partnered with Woodward Inc. and Front Range Community College to make this opportunity for students possible starting in fall 2021.   
"At the end of each day, it is our goal to give students the best support and educations possible so they can one day walk across the stage at graduation and know what comes next for them in their life and careers," said Kathy Mackay, PHS principal. "With our P-TECH status, we can not only make this a reality for the students we serve but also create a pipeline of future employees for Woodward and so many other employers in our local communities and beyond."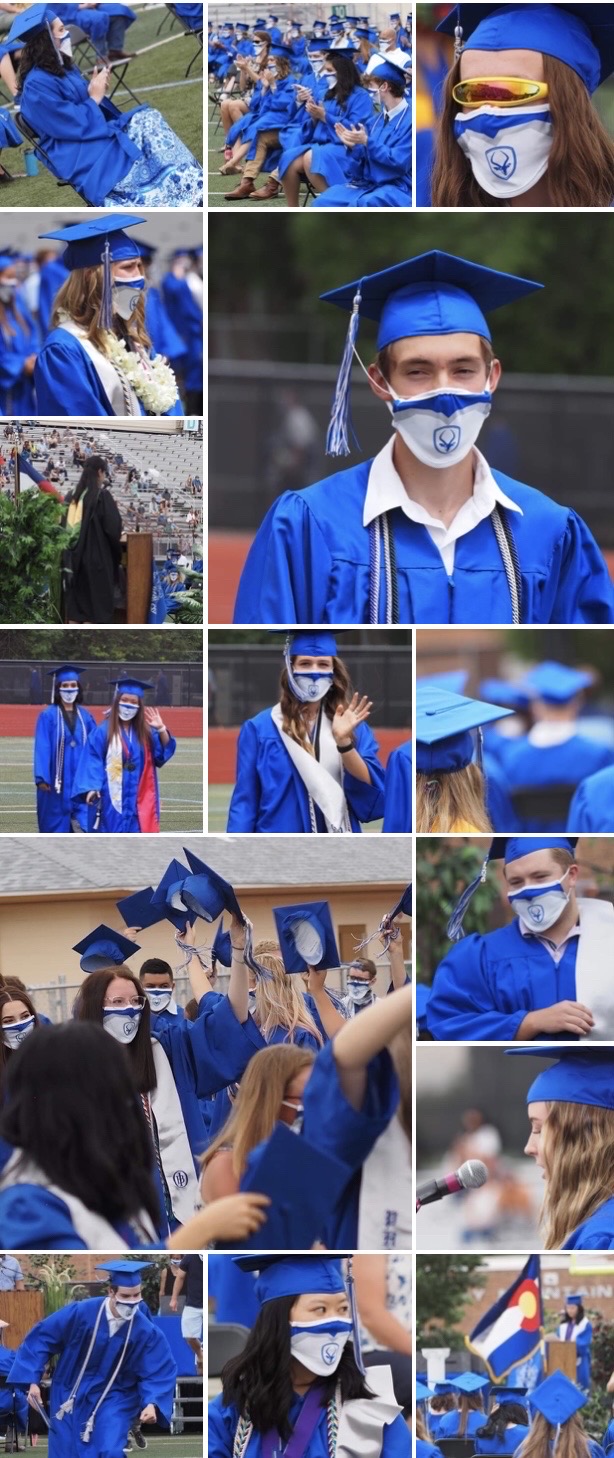 PHS' P-TECH status will complement the school's engineering and design pathways, which are in high demand among students. Students will take some advanced and specific classes – think Basic and Advanced Metrology, Lean Manufacturing & the Continuous Process Improvement Model, and Principles of Engineering – at Front Range Community College (FRCC), and about 75% of their courses at PHS. 
One of the key tenets of P-TECH is that there is no cost for the students and their families. 
Josh Weissman will serve as the P-TECH program manager.  
"P-TECH is coming along at the right time with home-grown talent, and it allows us to create a program of learning that is contextualized, learning that has a purpose, learning that is relevant to the lived experience of our students," said Weissman, a technology educator at PHS. 
P-TECH schools engage a plethora of students from various socio-economic and racial backgrounds. One-third of PHS's enrollment are minority students. PHS' P-TECH program will start small with a cohort of 15-20 students, but they expect to grow rapidly. 
According to the U.S. Census, about 34% of Americans hold a four-year college degree. In secondary education, Weissman said educators devote a tremendous amount of time, energy and effort to make sure everyone who wants to go to college has the opportunity to do so.  A challenge is how to engage the other 66%. There are many pathways to achievement, and Weissman believes that programs like P-TECH "are a better fit for more PHS students." 
PSD has myriad opportunities for students to prepare for college or their careers. They can complete internships and apprenticeships, connect with employers to discover their passions, earn college credits while in high school and more. Visit the PSD College and Career Readiness web page for more information.