Poudre School District is pleased to announce that Brett Larsen has started in a new role as the director of special projects and initiatives.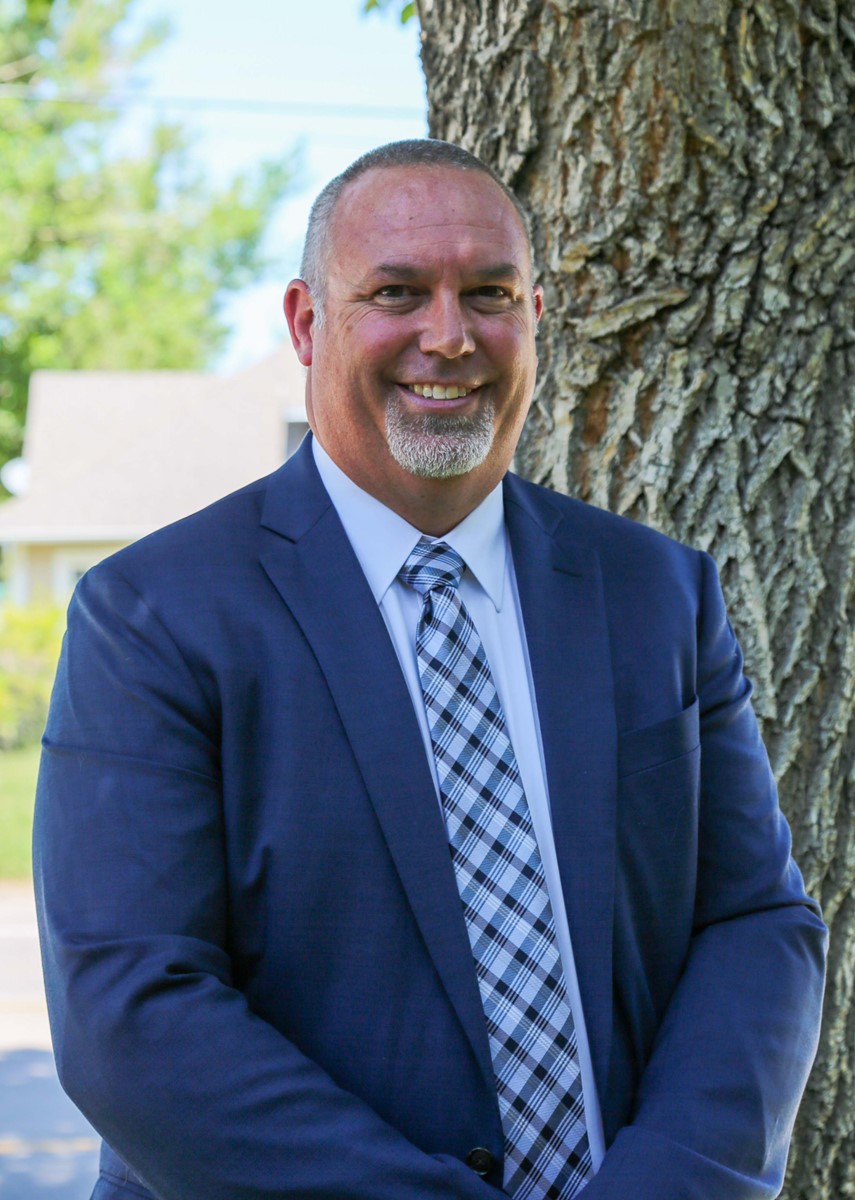 Larsen is responsible for creating opportunities for peoples' voices to be heard, including as part of development of the district's forthcoming strategic plan. He will also conduct research and gather information related to possible future ballot measures. This new position is paid for using voter-approved 2016 bond dollars and did not impact funding for any department or school.  
"I love PSD and I am excited to take on this new role where I will, among other things, support community engagement in our strategic plan and potential, future mill and bond efforts," he said. "My hope is to support our district in the best way possible and allow us to be an even better place for students, staff and our community." 
Larsen has spent his academic and professional careers in PSD, as a K-12 student, teacher, coach, assistant principal, Boltz Middle School's principal (from 2015-2021) and most recently has served this past year as the interim executive director of Human Resources. He graduated from Fort Collins High School in 1990, later earning his bachelor's degree in education from the University of Colorado in 1995 and a Master of Education in educational leadership from CSU in 2003.  
His breadth of experience in PSD, including with committees related to negotiations, the PSD calendar, budget design, graduation requirements and more, make him well-suited for this position.  
 "PSD is committed to actively engaging with our community and Brett Larsen's extensive experience as a staff member of the district and the greater PSD community will be a great asset as we continue to involve stakeholders in all that we do," said Lauren Hooten, PSD's chief of staff and Larsen's supervisor.  
Larsen is married with five children, all of whom have or still do attend PSD schools. When he's not working, he enjoys honing his historical trivia prowess, golfing and spending time with family.