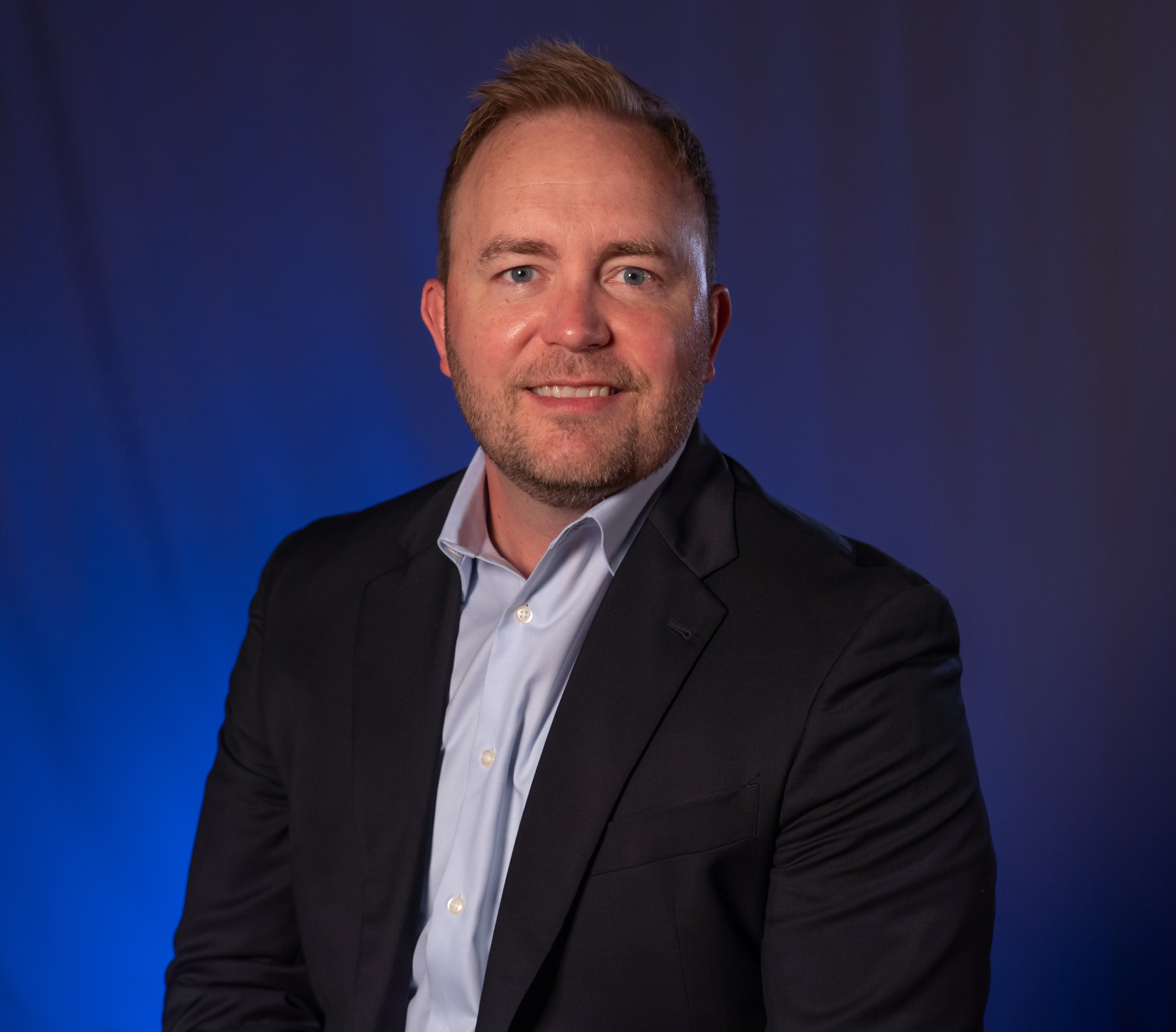 A photo of the elementary, middle, and high schools that I attended in my hometown of Scranton, Pennsylvania hangs in my Poudre School District office. It's a reminder of where my lifelong passion for education and, ultimately, my journey to this amazing community began. It is also a reminder of the teachers, coaches and principals who supported me along the way.
Growing up, I didn't always feel seen, which affected the way I showed up at school each day. My teachers and coaches recognized that I wasn't giving my all. They leaned in with compassion to push me to my full potential. I will never forget that.
Early in my journey, I learned the value of belonging by making friends with another Brian in my kindergarten class. I began to understand the importance of exploration and taking on new challenges when I learned how to swim in middle school at the only indoor pool in town. And, when I reached high school, my teachers, coaches, and family encouraged me to pursue interests that launched me into the next steps of my education and eventually my career.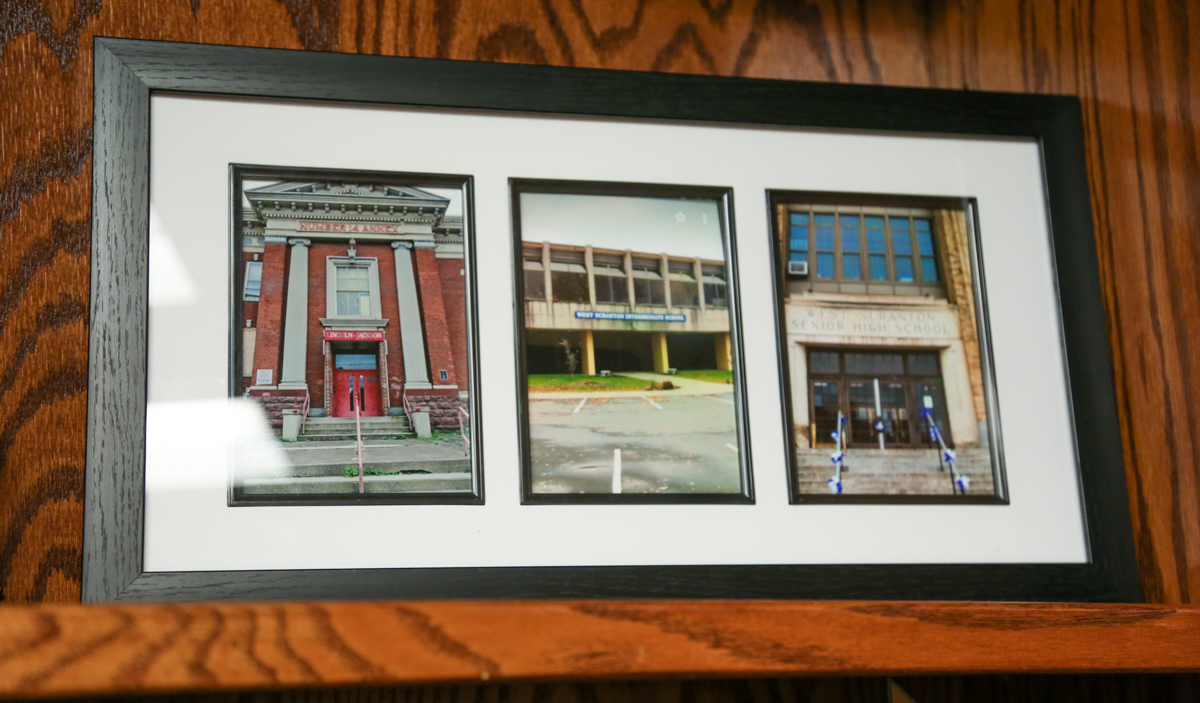 It is this kind of supportive educational experience that I want every child in PSD to have. I am confident in the leadership and expertise of our teachers, principals and staff to not only provide this sort of experience for each of our students, but also to accelerate their learning while fostering a sense of belonging.
Accelerating learning happens when staff focus on each child -- regardless if they are struggling, excelling or somewhere in between. It happens when our professional educators teach with precision. It means teaching students critical skills like collaboration, problem solving, teamwork and communication while supporting their growth as critical thinkers.
Belong and accelerate aren't just words on a page. They represent a mindset, a vision of what we will continue building for our children, our staff, and our greater community. I am so thankful for the opportunity to do this work with each of you.
I know you entrust us with your children each day with the expectation that they will be loved, kept safe and supported. That is the greatest responsibility and privilege that I know, and I thank you for giving me, and all of us in PSD, this opportunity.
With appreciation,
Brian Kingsley
Superintendent