The Poudre School District Board of Education said goodbye to a friendly face, welcomed a new one and maintained two faithful public servants at its November 28 Board Meeting. 

Director David Trask, who was elected to the board in 2013 as a District C representative, stepped down after not seeking re-election in the November election.
"It's been a wonderful run," Mr. Trask said during his farewell reception just before the board meeting. "It's a lot of time, a lot of meetings, not always interesting, but always worth it because of the impact the board makes."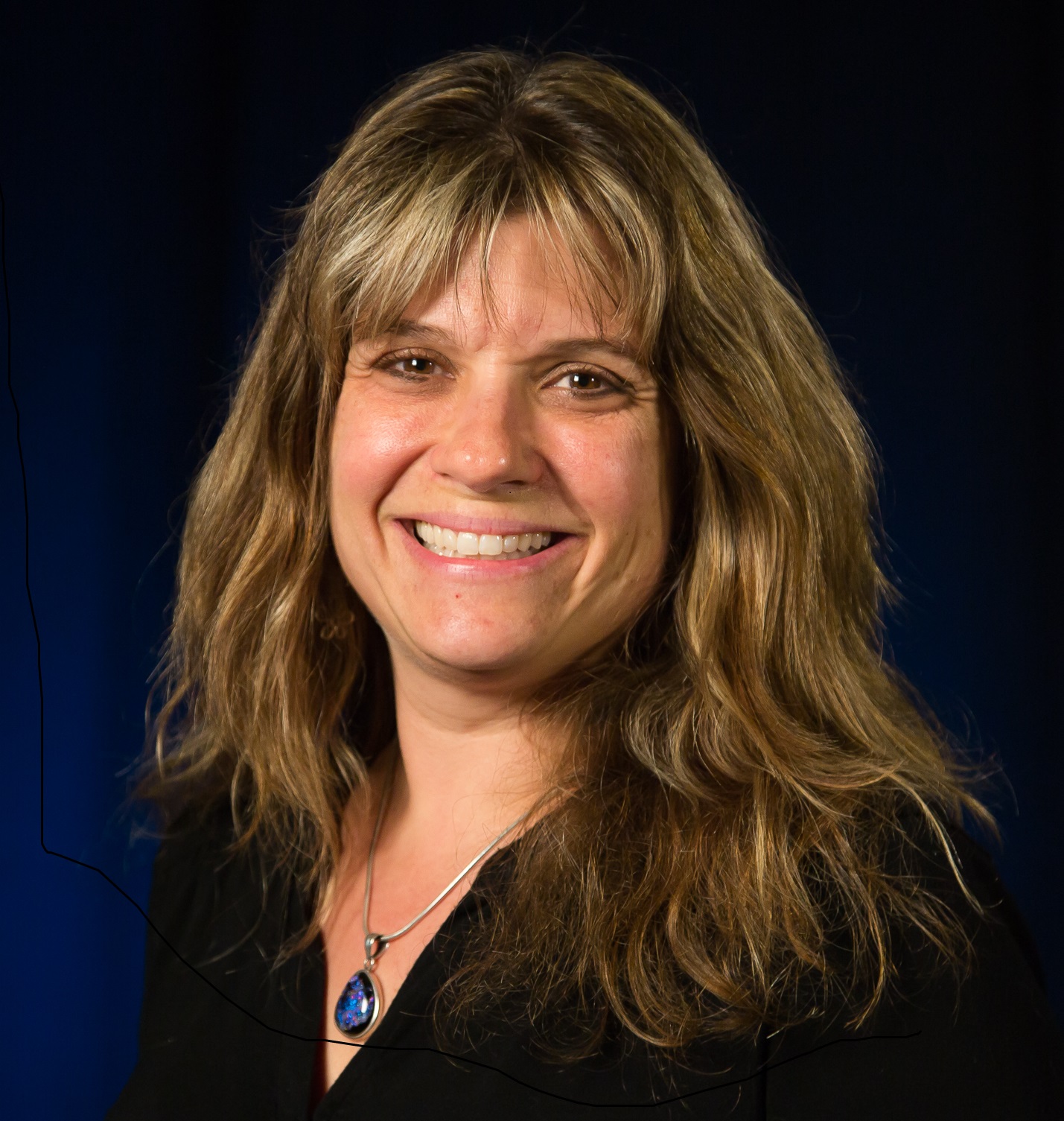 Kristen Draper, who won the election in November, was duly sworn in by Judge Thomas French to take Mr. Trask's seat on the governing board. 
"I am so excited to begin working for the students in PSD," Ms. Draper said.

Directors Christophe Febvre, who represents District D and Carolyn Reed, who represents District E, were also sworn in by Judge French, having both run un-opposed for new terms in the November election. 
In other business, Mr. Febvre was unanimously elected as the new President of the Board of Education for the next two years while Mrs. Susan Gutowsky was elected as Vice President. PSD Board of Education Directors serve four-year terms.