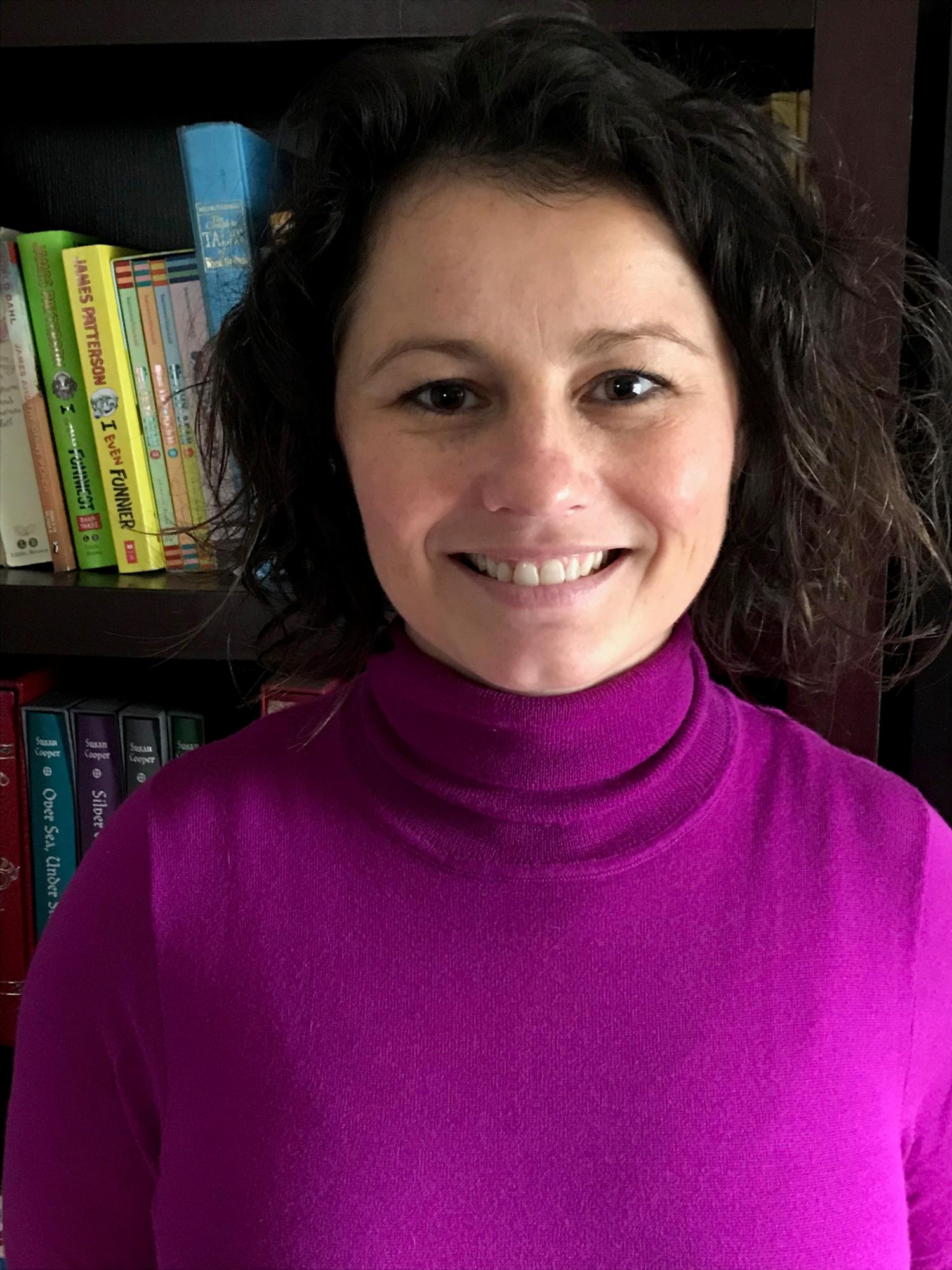 PSD is excited to announce that Kristin Broadbelt has been selected as the new principal for Eyestone Elementary School, pending approval from the Board of Education.
Broadbelt has worked for the past four years as a principal at Scotland County Schools in North Carolina. She has diligently focused on increasing the rigor of education in Scotland County through her curriculum development. She is passionate about raising student achievement by incorporating technology into the classroom, collaborating with others and keeping students engaged in their school community.
"Kristin's track record of success as an elementary school principal, particularly in building strong relationships and providing strong instructional leadership skills, set her apart from the other candidates," Assistant Superintendent of Elementary Schools Todd Lambert said.
Broadbelt has a background as a science teacher and assistant principal. She has a bachelor's degree in biology with a minor in French and chemistry from Samford University as well as a master's degree in education from St. Leo University.
"I am so very excited to join the staff at Eyestone and to continue the tradition of education in a warm, caring family environment," she said.
Broadbelt will begin in the position when current Eyestone principal, David Sobson, retires at the end of the school year.