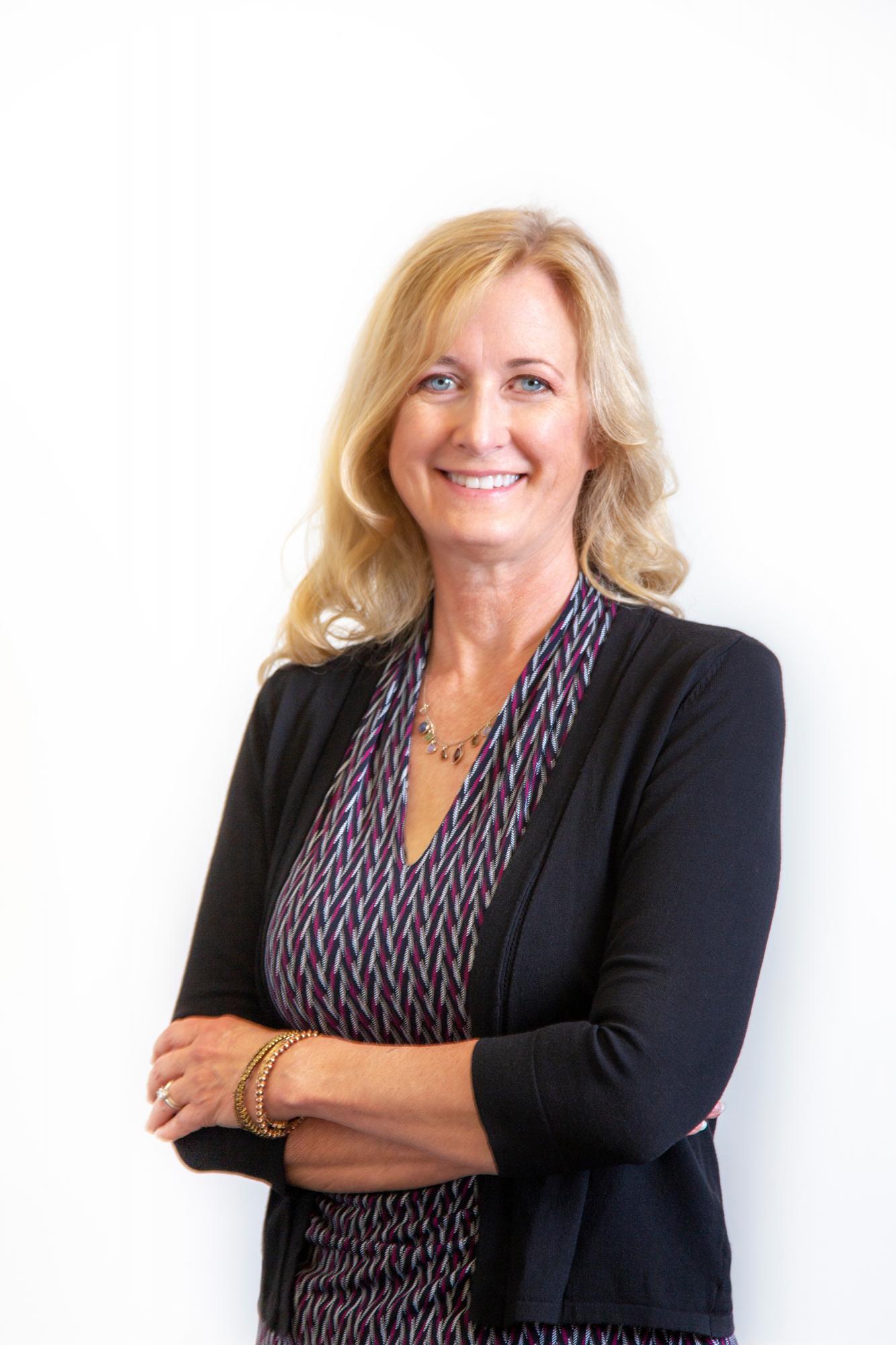 From the moment students walk out the front door every morning, a team of thousands of PSD employees works diligently to support them.
Bus drivers safely transport students to schools that PSD custodians worked hard to clean the night before. Child Nutrition staff members prepare fresh fruit and vegetables and cook from-scratch meals to keep kids energized and focused throughout the day. PSD's Information Technology department keeps our technology working, ensuring students get a cutting-edge education. Teachers lead classrooms full of eager learners and explore topics including math, science, and language arts. This week, we recognize a very special part of the PSD team that makes it all happen; classified employees. After all, education is a team sport.
The work that they do every day takes place both inside and outside the classroom, and sometimes outside of the normal school day. It is an integral part of what we do every day here at PSD. Classified employees manage front offices, process payroll for our staff of thousands, maintain our records, keep our buildings operating and looking fresh, and so much more.
I invite the entire PSD community to join me in thanking these dedicated professionals for their hard work supporting students every day.
Thank you, classified staff, for all you do.
Sandra