Great things are happening in our schools! See below for the latest round up.

Kinard Middle School choir to perform in New York City
The Kinard Middle School choir was asked by British composer Alexander L'Estrange and Distinguished Concerts International - New York (DCINY) to provide the children's choir for an upcoming performance at Carnegie Hall in New York City.  Kinard's choir was the only children's choir in the United States to receive an invitation and will join the DCINY Concert Choir on stage for Mr. L'Estrage's performance of Zimbe! They were selected because of the quality and high level of musicianship demonstrated by the singers. 
PHS Math Club buys calculators for students in Rwanda
The PHS Math Club held a Pie/Pi fundraiser and used the funds raised to buy calculators for the Kivu Hills Academy in Rwanda. The first seniors are graduating in December. They'll use the calculators for their national exams in November!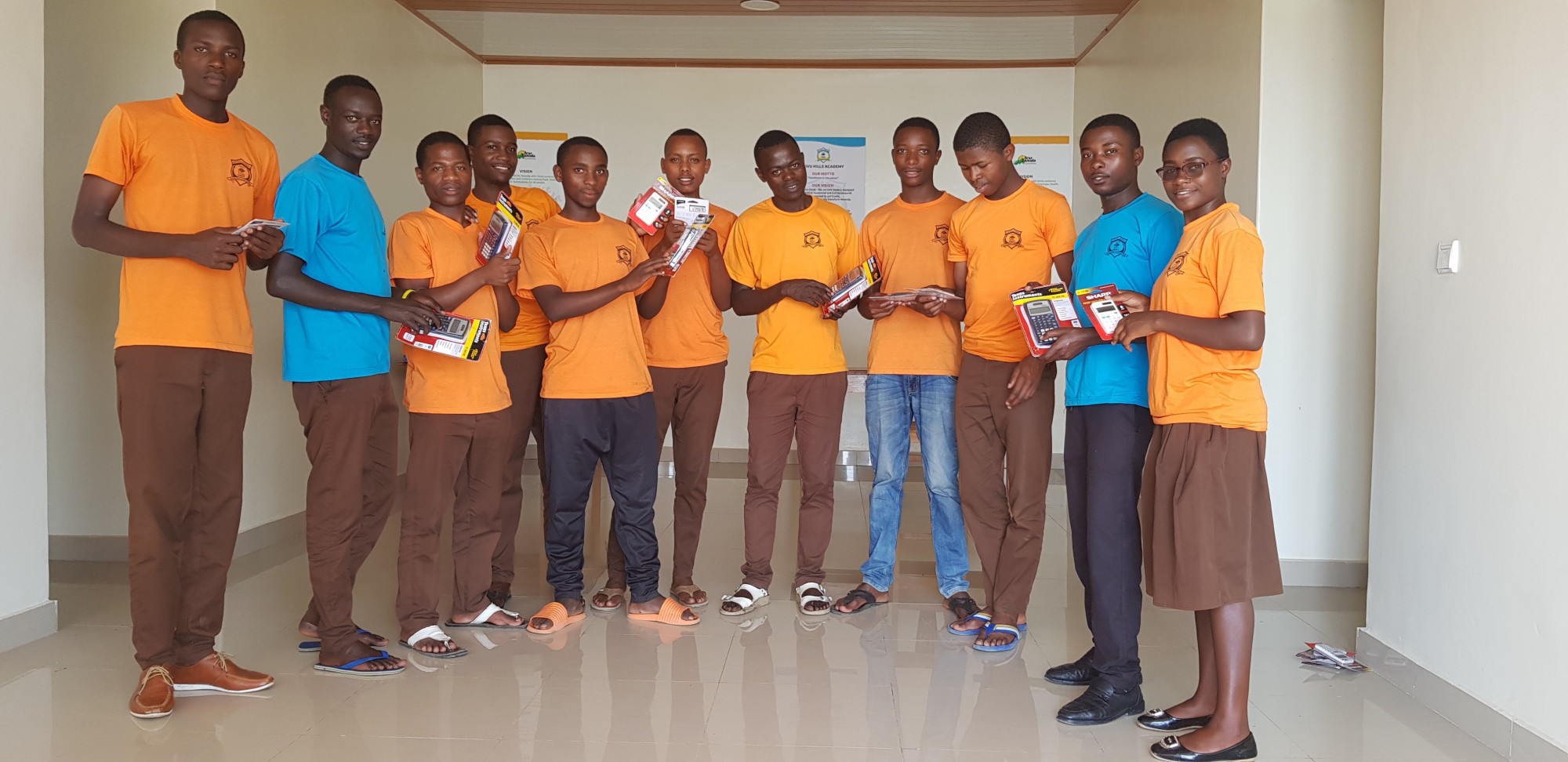 Language, Culture & Equity hosts sixth Parent Academy
The department of Language, Culture & Equity hosted its sixth Parent Academy event, which drew participants from more than 30 schools across the district. Parent Academy engages parents through sessions focused on skills and tools to help them support their students' socioemotional and academic progress and success.Parent Academy is a grand example of linguistically diverse families, schools and our Fort Collins community partners working together to support student success.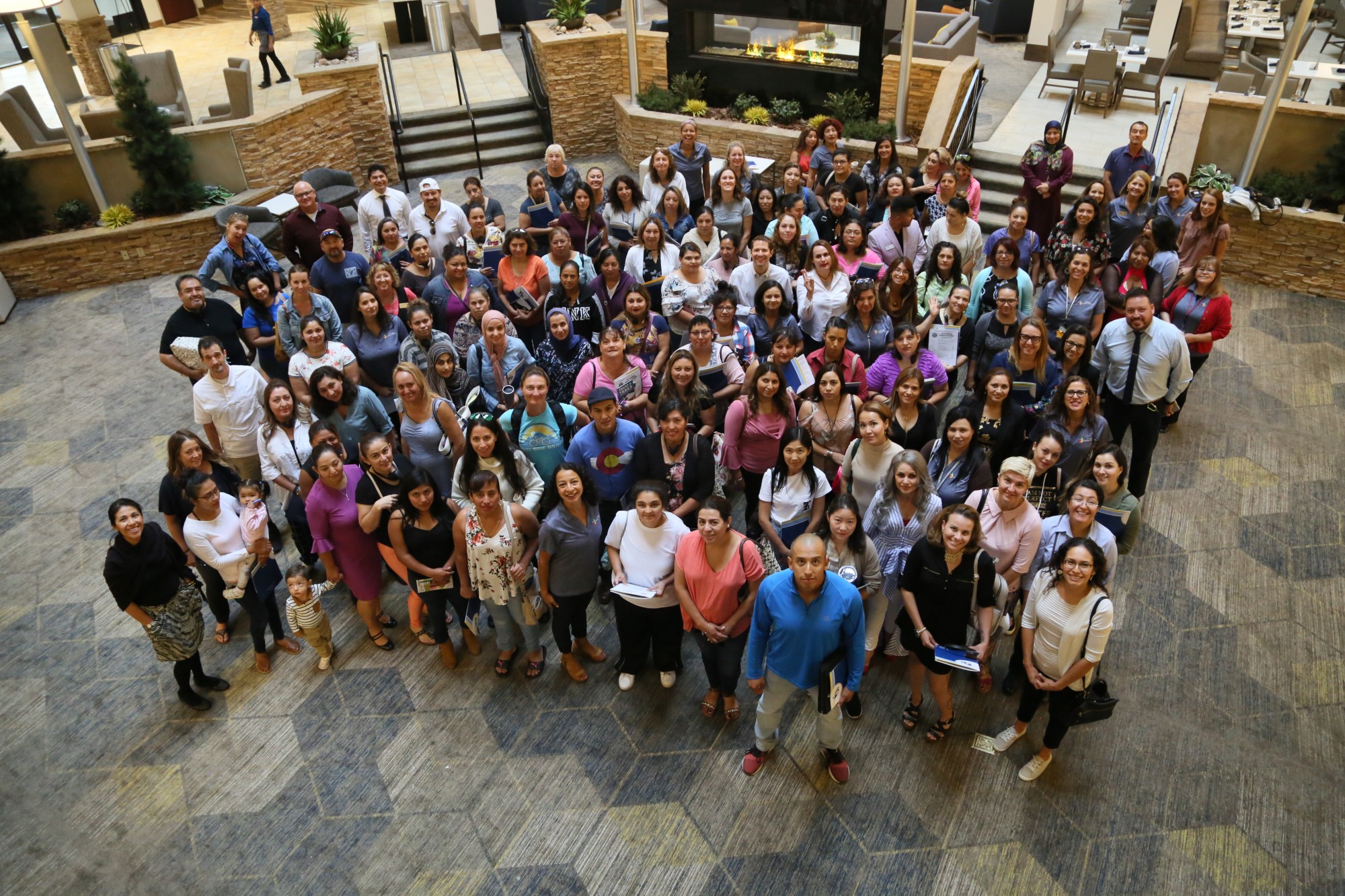 FCHS fashion design class paper fashion show 
The Fort Collins High School fashion design classes held a paper fashion show earlier this fall. The goal was to use what they learned about clothing from various decades and create accurate outfits using paper on live models.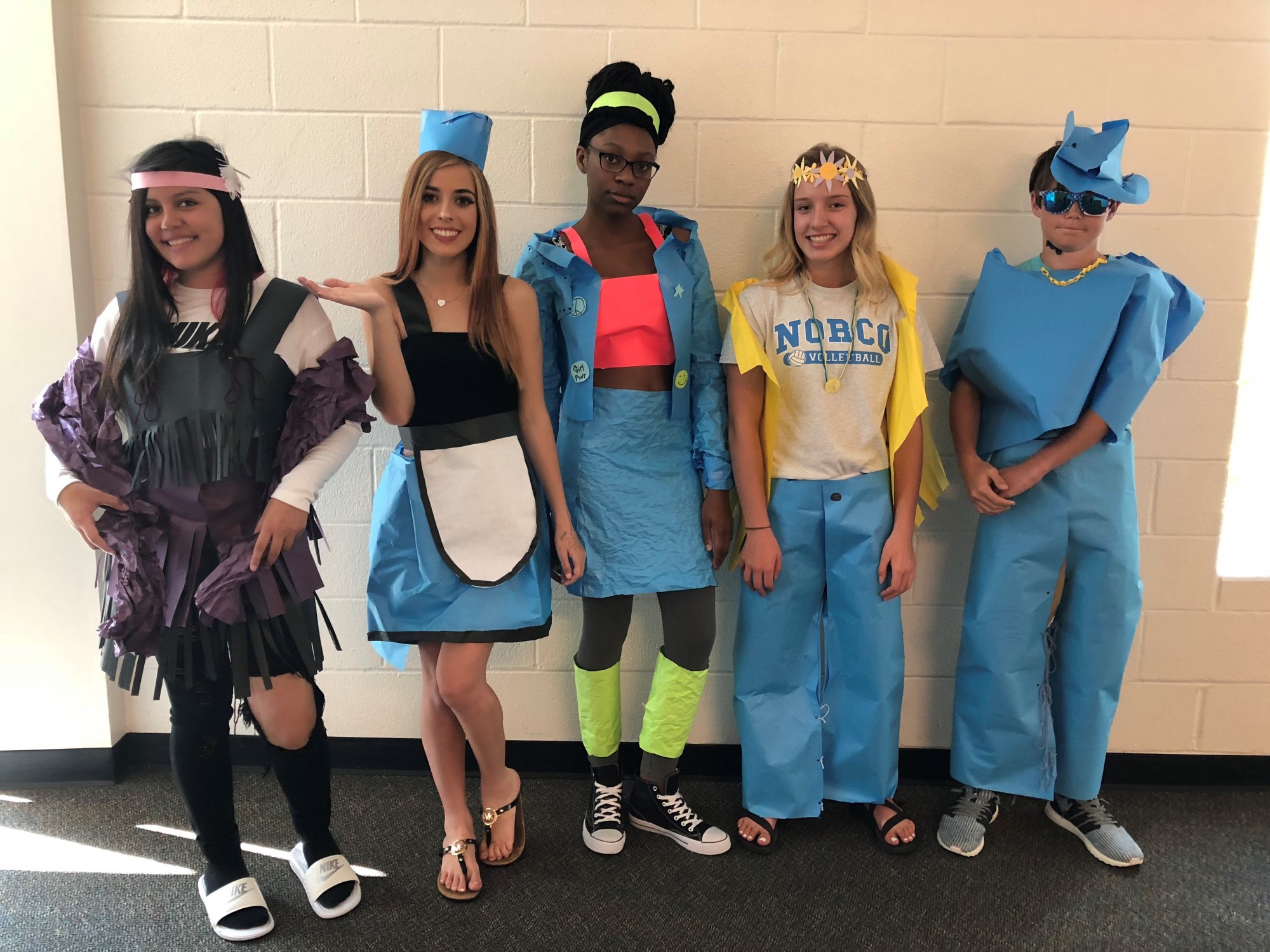 PSD Project Search promotes employment of youth with disabilities
To raise awareness for National Disability Employment Awareness Month in October, and to promote the employment of youth with disabilities, PSD Project Search students hosted an informational table during three evenings at Columbine Health facilities.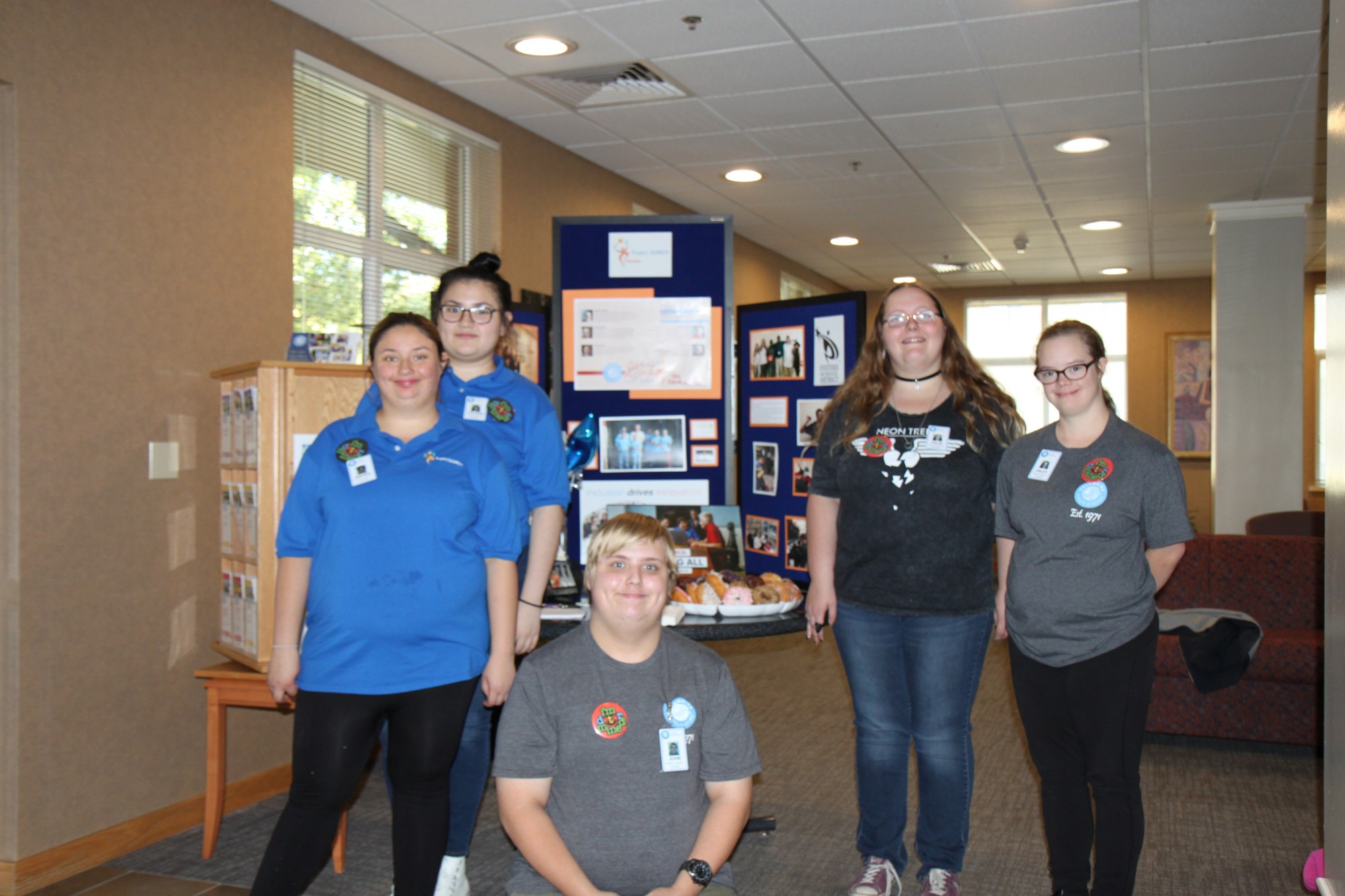 Fort Collins Reads honors six PSD middle school essay winners
Six PSD middle school students were honored as the 2018 Fort Collins Reads' essay winners in October at the Harmony Library at Front Range Community College. The students – Sofia Michelle Fastabend, Daniel Siemers, Layla Mahmoud, Olivia Redmon, Bodhi Klein-Ames and Zoe Glenn -  had the opportunity to read their winning essays, which were on the topic of "Tell a story about a time in your life when you had to overcome an obstacle and start over to find success." Shawna Jackson Van, FRCC English teacher, and her creative writing class, who judged the contest, attended the celebration, along with 60 other people.