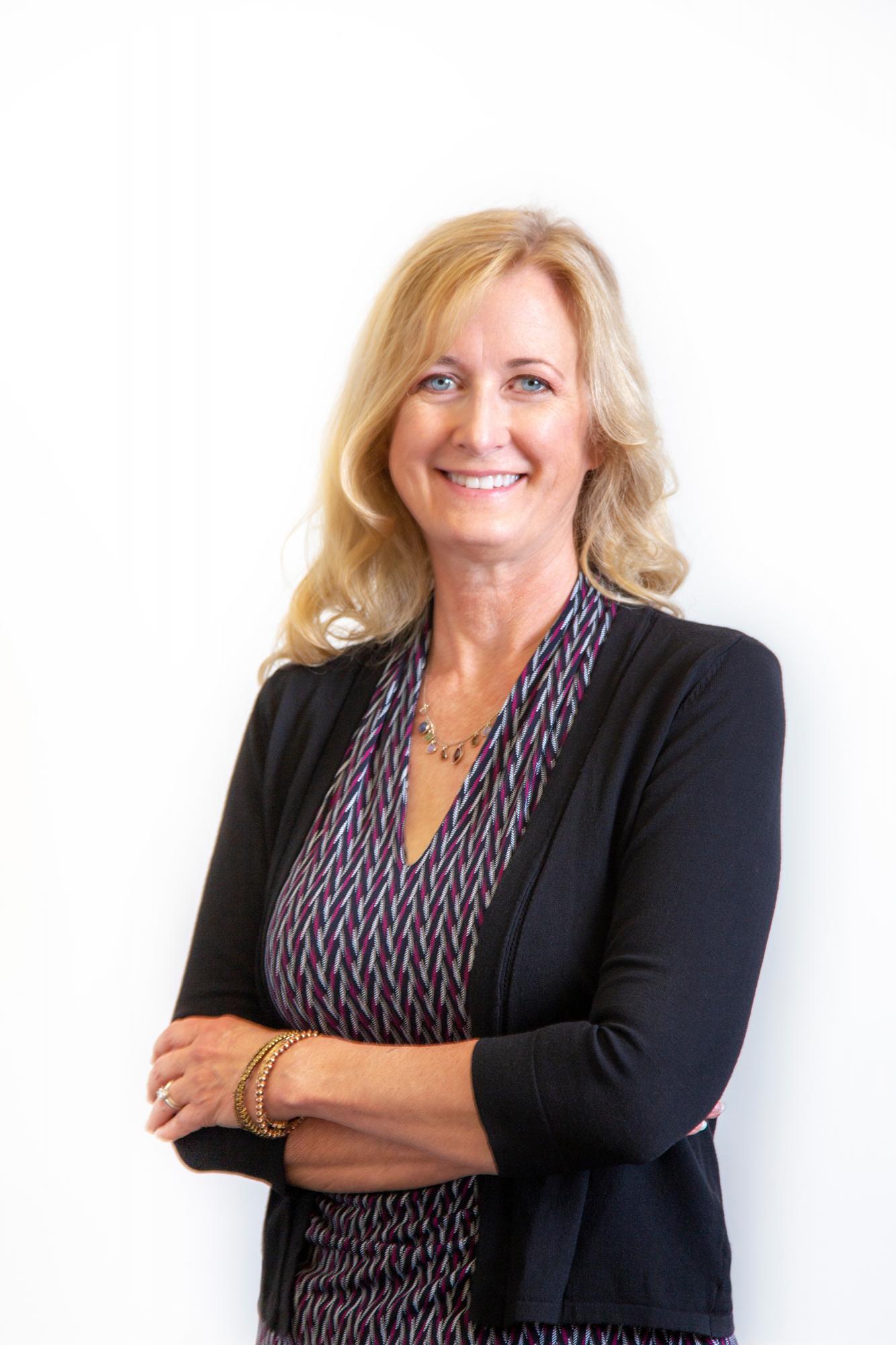 During this season, I often reflect on the importance of traditions, celebrations, and how different this can look for us all in PSD. Across our district, on any given day, you'll find a variety of cultures, beliefs, ideas and backgrounds. This is what makes us great - the things we share in common, our differences, and the way these influence our teaching, learning, and growth together.
In Poudre School District, our focus is on educating kids, and supporting families and communities as they raise young people. Students and staff throughout PSD develop and hold high expectations of what it means to be part of the fabric of their school's unique community, including what behavior is not tolerated. In our schools, there is no room for hate speech, bullying, acts of disrespect or violence against another person. Period.
Teaching students not only to learn, but also to think and to care, are at the core of our vision for every student in PSD. We work every day to teach young people how to treat one another with respect and kindness, and to correct them when they fall short. A significant part of learning comes from making mistakes, which become teachable moments for students and adults alike. We all want to help kids understand the impact their choices have on others - not just to suffer a consequence or punishment.
As parents, we wish that no harmful words or acts would ever befall our children. Yet, it does happen. People in our world today feel emboldened in their pursuit for status and victory, often at the cost to others. While these are global conversations and issues, we see the same tenor in our schools every day. I won't say that social media or the hyper-connected nature of our society is at the root of these concerns, but we do see them as contributing factors to these complicated dynamics. Again, let me say, in our schools there is no room for hate.
I also know in PSD we have more to do. The work of teaching children - both for the sake of their education and for their development as humans - is never done. In PSD, we strive to be kind, to be supportive of one another, to be willing to speak up when we don't see others doing the same.
From all of us at PSD, know that we are steadfast in our commitment to helping the community's children navigate these waters as they grow into the best versions of themselves.
It is my privilege to have our community's children together as part of the PSD family. We recognize our great responsibility to them, as we help them learn and grow to respect and appreciate one another - both different and alike.
On behalf of PSD, I wish you and your families all the best this season and always,
Sandra