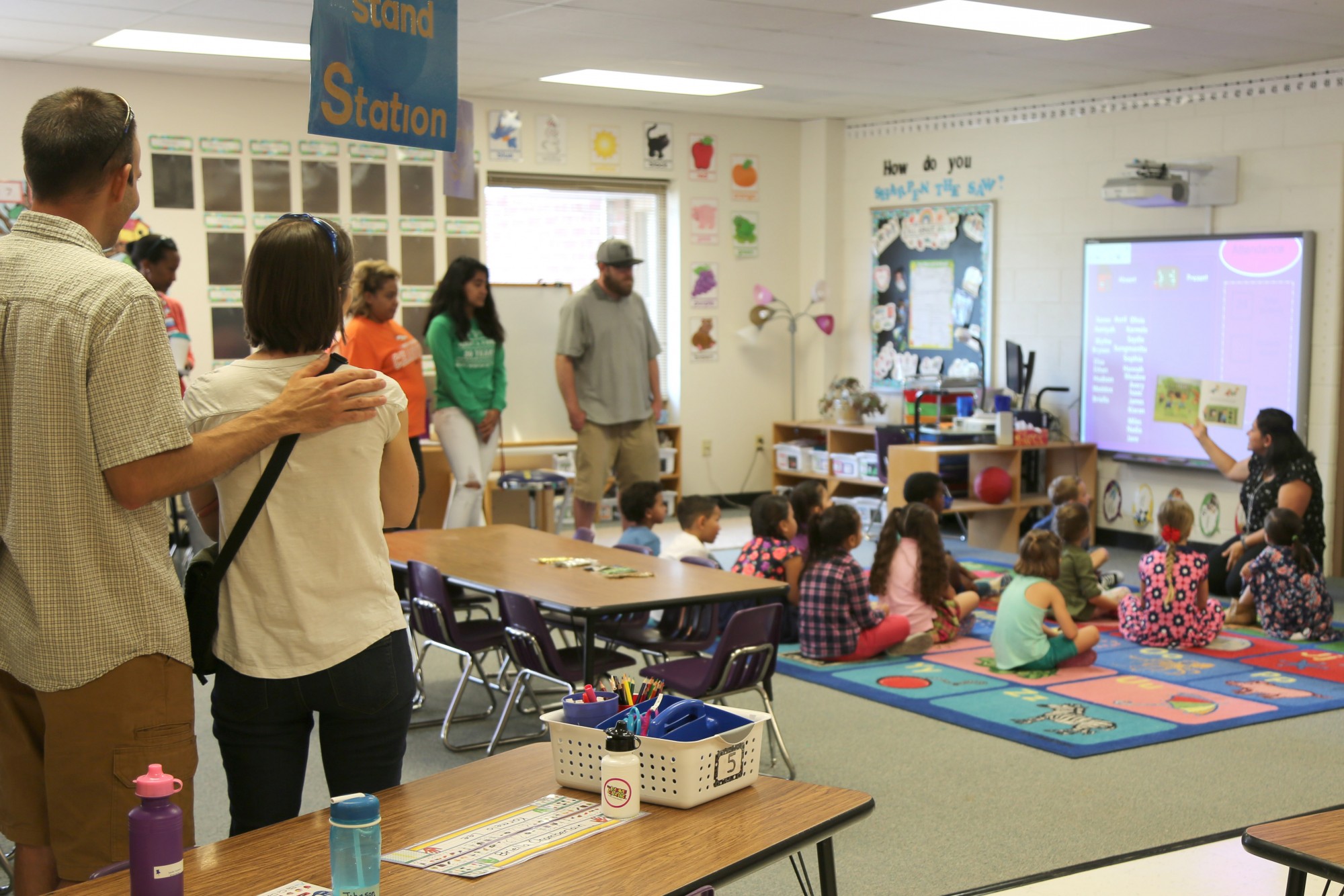 PSD open houses show parents what schools offer
Do you have a child preparing to start kindergarten next year? Are you interested in programs the middle and high schools offer?  Plan to attend an open house and learn more!
Most schools are holding events in January for students and parents to visit and learn more about the exciting programs in PSD.
Important note: PSD is in the process of changing school schedules for the 2019-20 school year.  These changes may impact schools you select. For more information, including proposed bell schedules for schools, please visit the New 2019-20 School Start Times and FAQs web page.
To help you plan your visits to schools, check out the following:
Important school choice and kindergarten registration dates:
•    Friday, January 18 – Noon MST: First consideration deadline for school choice (all schools)
•    Thursday, January 17 – All Day: Kindergarten Registration at neighborhood schools
For more information on school choice and kindergarten registration, visit the School Choice web page and Kindergarten Registration web page.