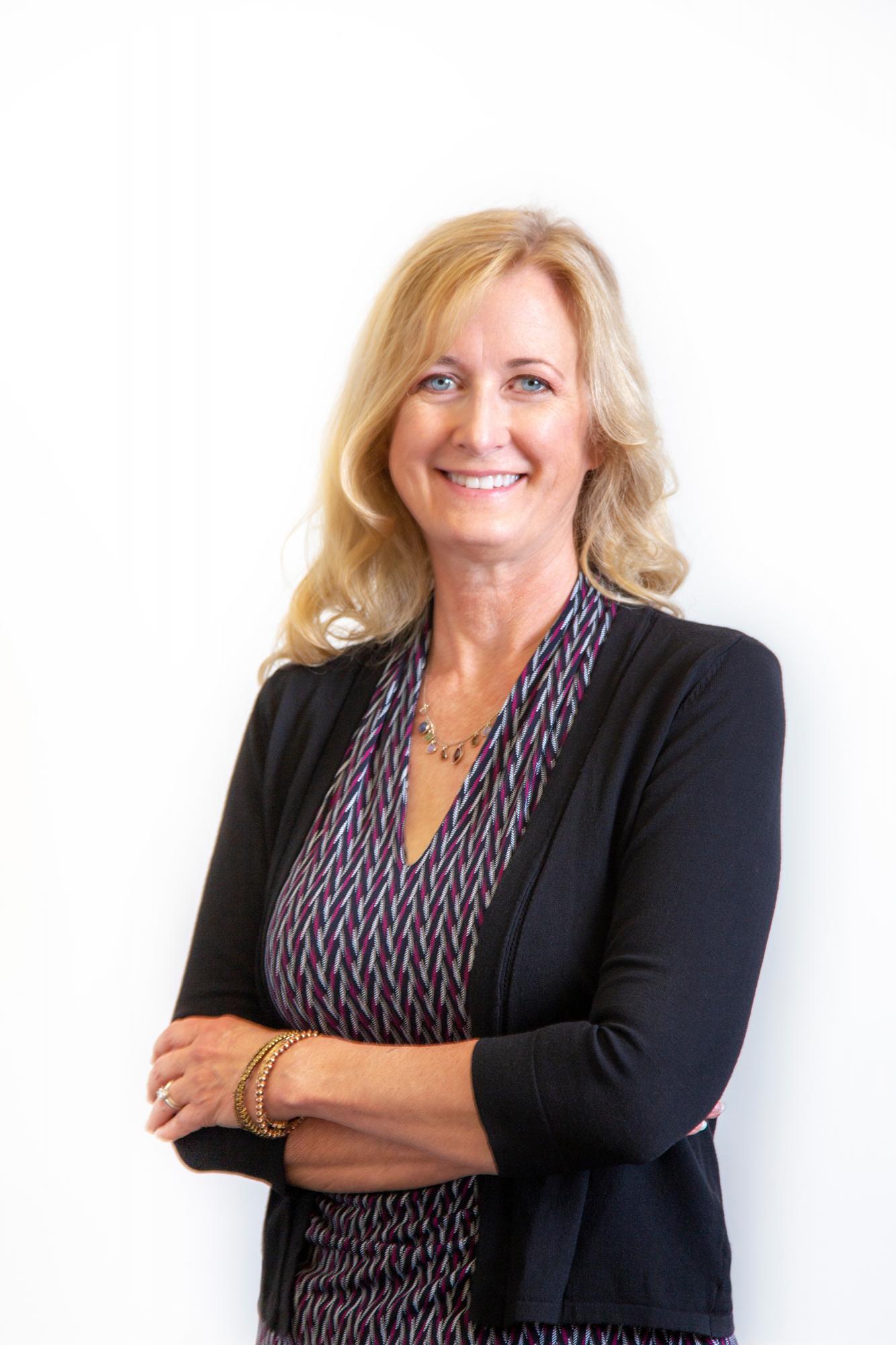 Recently, our PSD Board of Education directors and staff members wowed the crowd at the state school board conference by telling them about our goals for students. I know that may not sound very exciting to you, but it's true that PSD's goals are fundamentally different and more inspirational than most.
Our vision in PSD is dynamic: We exist to support and inspire every child to think, to learn, to care and to graduate prepared to be successful in a changing world. Our role is to support parents and families as they raise the next generation of our community's leaders, neighbors, healthcare providers, scientists, ecological stewards, educators, and innovators.
When the Board developed these goals in 2015, they wanted to inspire staff, students, families and the community. They wanted to reflect the value of a public education. And most of all, they wanted to focus on each individual child.
Our four goals, also known as District Ends, are:
Foundations for Success: From preschool through graduation, students should be able to demonstrate achievement in learning skills and content knowledge consistent with high expectations across all academic areas. PSD students attain milestones, which are measured and monitored along the way.
Connections: Every single student at PSD should be able to self-identify a strong connection with a teacher, with their peers, and/or others in their school communities. We want to know that every student is sure that someone knows and cares about them.
Success in a Changing World: Our students must be ready for what comes next. That means that each student should have opportunities to explore what they want to do after high school. It also means that they leave PSD having worked with a team to solve problems, to build work ethic and personal responsibility, and to develop other critical "soft skills." 
Above and Beyond: Students should be challenged, motivated, and inspired to reach their personal level of excellence and to pursue their passions and talents.
We believe these four District Ends are important to our families and to our students. As we measure and chase these lofty goals, we so appreciate the support of our communities. We understand that we do not work alone -- we work in concert with you.  
Thank you for the trust you place in us. It is truly an honor to represent PSD, and its amazing students, teachers, and staff. 
I wish you and your families and happy and healthy season, and I look forward to seeing everyone after the winter break. 
Respectfully,
 
Sandra Smyser