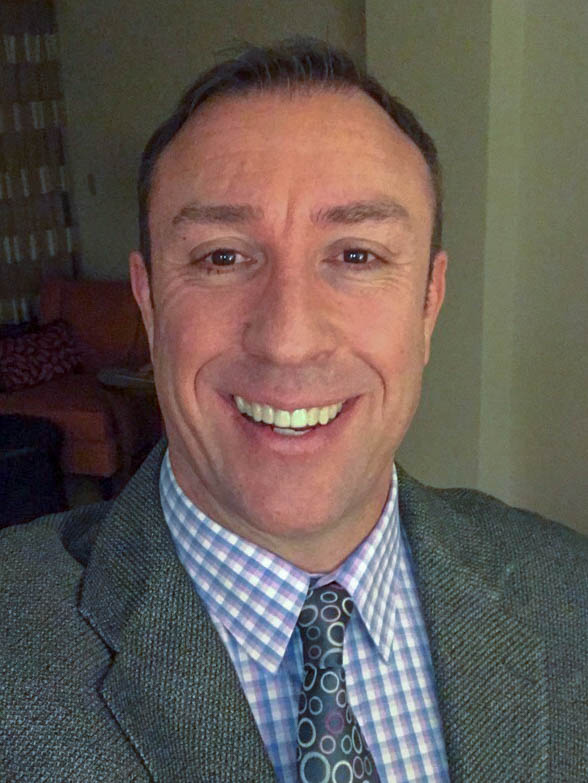 Poudre School District is excited to announce that Tam Smith has been selected as the new principal of Fort Collins High School, pending Board of Education approval.
Smith comes to PSD from Bulgaria, where he is in his fourth year serving as the principal and dean of students at the American College of Sofia. After he and his family have traveled, lived and worked in places around the world, Smith said he is excited to continue the journey in PSD.
"I'm not only used to living and working in a diverse international learning community, I genuinely love it. I thrive in an atmosphere where each day is different and full of new challenges," Smith said, "Where the learning community is made up of differing viewpoints, but all share a common purpose –– educating students." 
During Smith's tenure at the American College of Sofia, International Baccalaureate diploma program student scores rose, and the school's graduates earned spots at some of the globe's top universities. Prior to working abroad, Smith was the principal of Miller Middle School and the K-12 Shared School, in Colorado's Durango 9-R School District. 
He has also held the positions of health and physical education teacher; supported at-risk students through a credit-recovery program; served as an educational leadership consultant to schools around the world; and worked as an administrator/intervention coordinator and assistant principal. A sense of humor goes a long way for educational leaders, said Smith, who has self-described wrinkles and laughter lines from his work.  
Proficient in the Bulgarian, Japanese, German, and French languages, Smith is working to complete a doctoral degree in educational leadership at Liberty University. He holds a bachelor's degree from Taylor University, and earned a master's degree in school administration from North Carolina State University. A collegiate athlete, Smith went on to play soccer and American football professionally in Europe and Africa.
"We're looking forward to Mr. Smith bringing to the Fort Collins High School community a variety of diverse experiences; and enthusiasm to build relationships with students, staff, parents and the greater community," Assistant Superintendent of Secondary Schools Scott Nielsen said. "He is dedicated to achieving excellence, as shown through his athletic and leadership experiences."
Smith will transition into the position following Fort Collins High School Principal Mark Eversole's retirement from a long career with the school district,