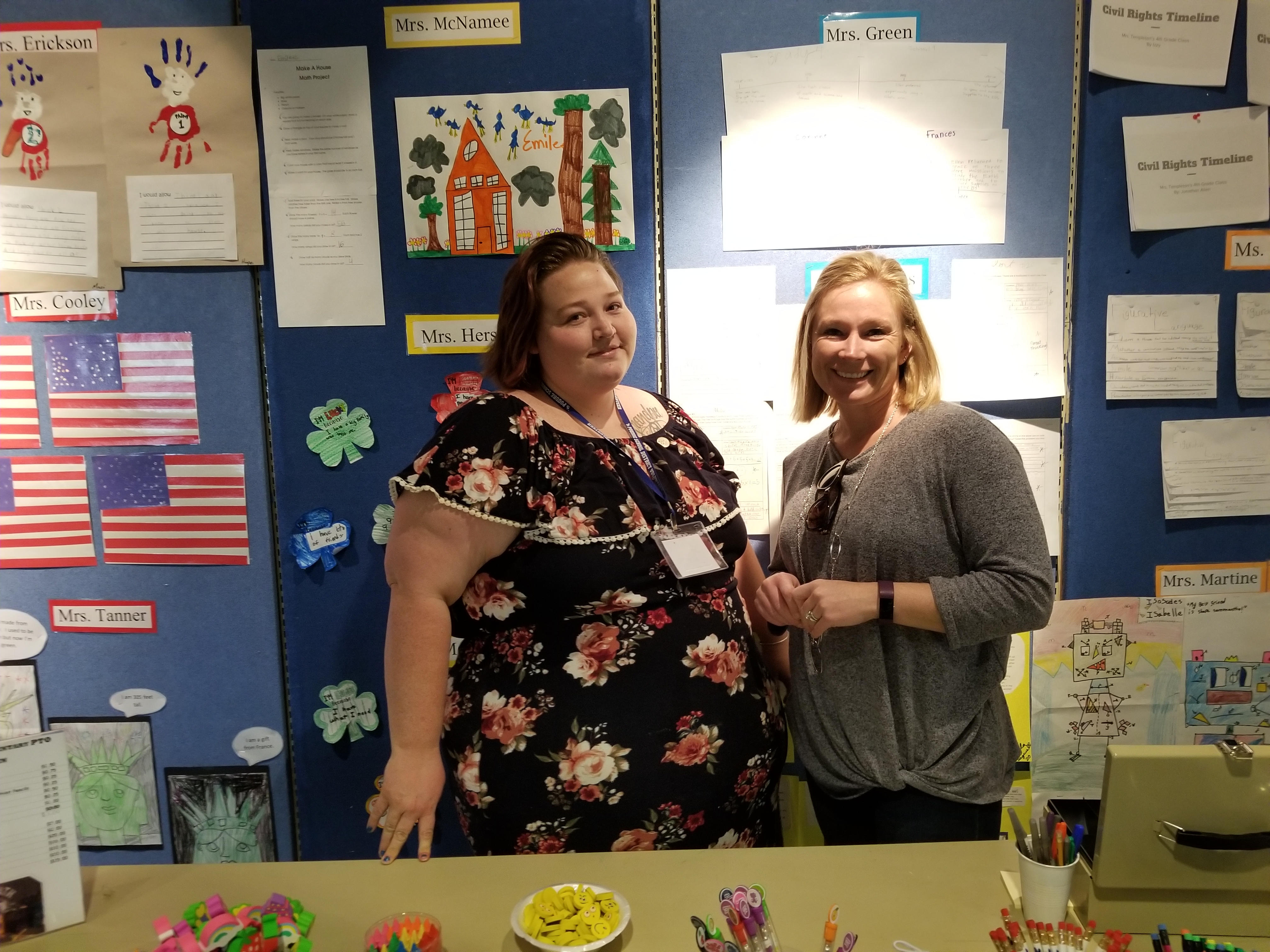 Some PSD volunteers get their start helping in their child or grandchild's classrooms. Others sign up because they have a knack for fundraising or organizing events. No matter their reasons for starting, all of PSD's volunteers make a huge difference across the district.  
As National Volunteer Week begins April 7, the District is recognizing these generous community members for their hard work for students. Nearly 5,000 people across PSD have spent time volunteering at a school this year. Collectively, they have logged tens of thousands of volunteer hours for the district. These folks help copy lesson plans, keep school gardens looking nice, organize fundraisers and assist with book fairs.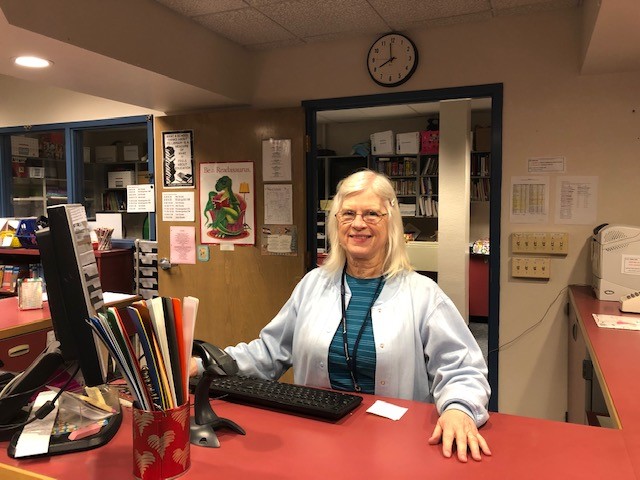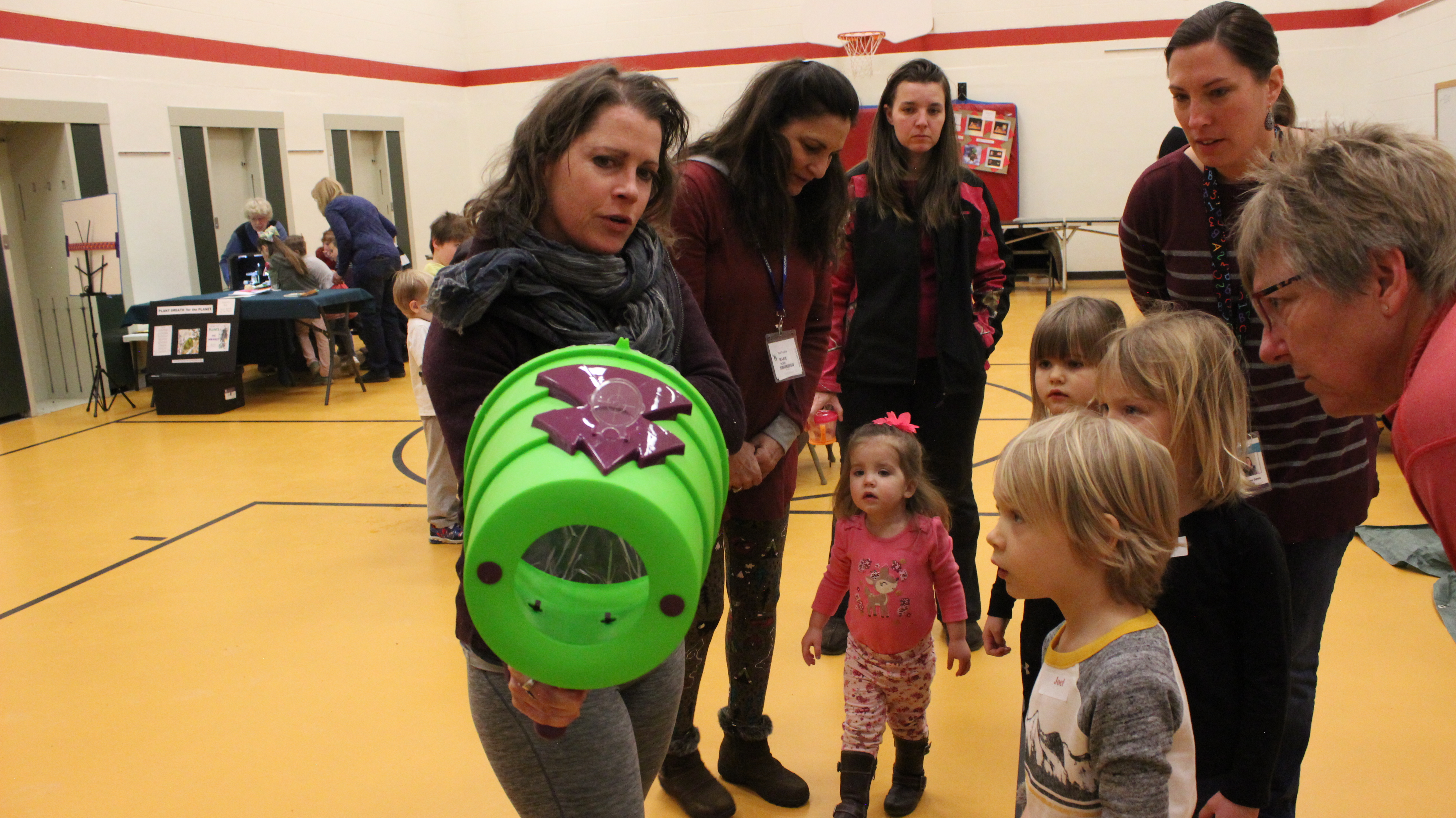 One group of volunteers comes back year after year to help each school's critical hearing and vision screenings go off without a hitch. Each school hosts an annual hearing and vision screening to determine if any students need hearing or vision assistance. Each screening requires between 15 and 18 volunteers. With more than 50 schools across the district – and some high schools hosting multiple days of screenings – organizing this critical event can be quite the undertaking. 
 
"Nothing stops them," said Monique Jorgensen, PSD volunteer coordinator."They come out every year, and they come during the snowiest months.They are a dedicated bunch of individuals."