It's been two years since he first walked through the doors at Blevins Middle School, but Luke Hayes still remembers just how shy and nervous he felt to be starting middle school.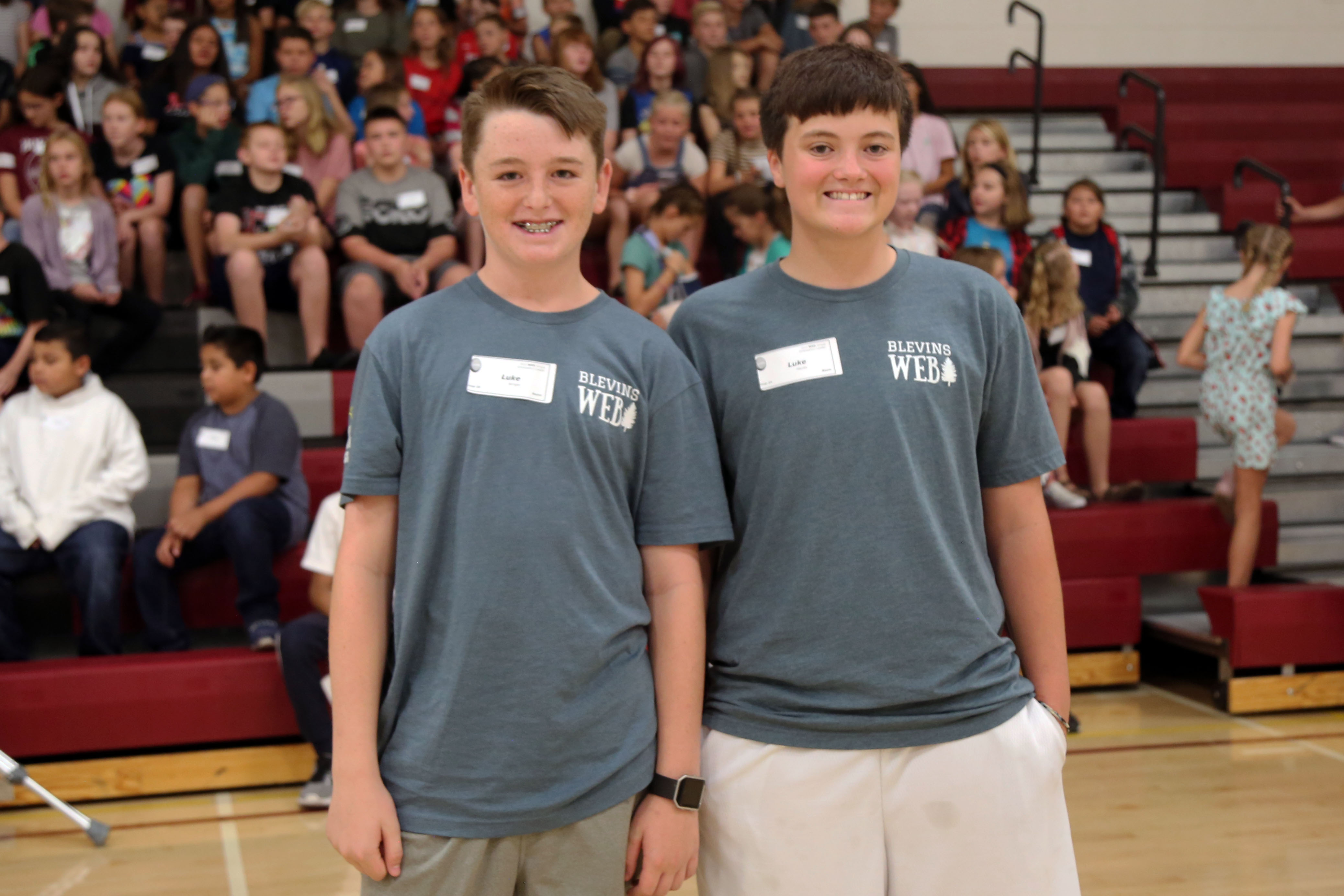 What stands out most when he thinks about that day, however, is how older students called WEB Leaders, worked to make him and other incoming sixth graders feel at home at their new school. Now, in eighth grade, Luke is a WEB Leader himself, and it's his turn to help his younger classmates get their middle school journeys off to a strong start.
"I want to help all the kids in this room know they're welcome," Luke said on middle school transition day at the start of the 2019-2020 school year.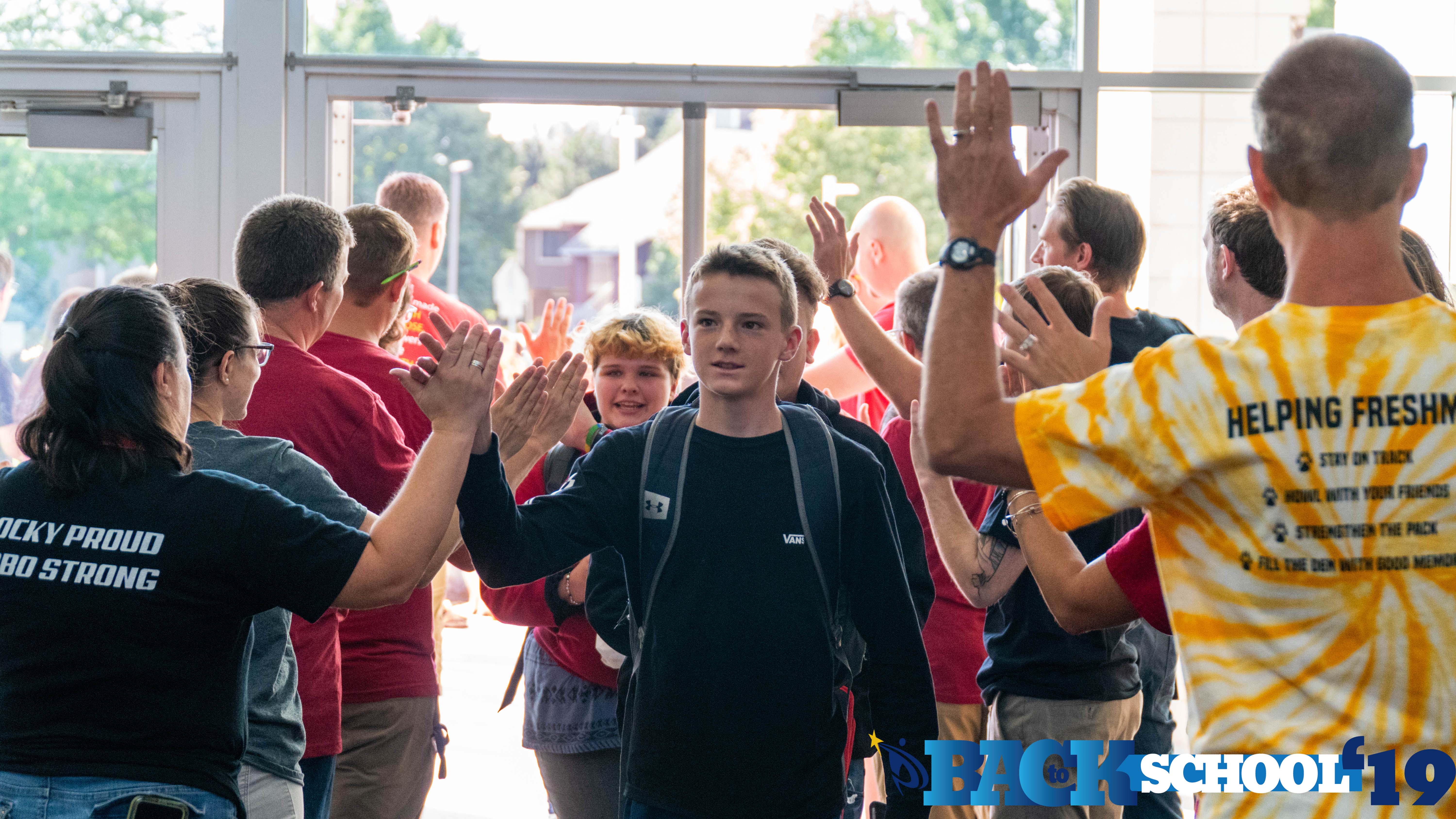 In PSD, sixth- and ninth-grade students start the school year a day ahead of their peers. This gives them a chance to acclimate to their new school environment, meet new friends, and find their classes. Student leaders play a huge role in these transition days, organizing ice-breaker activities offering tours of the building, and sharing words of encouragement to students who might be feeling anxious about starting at a new school.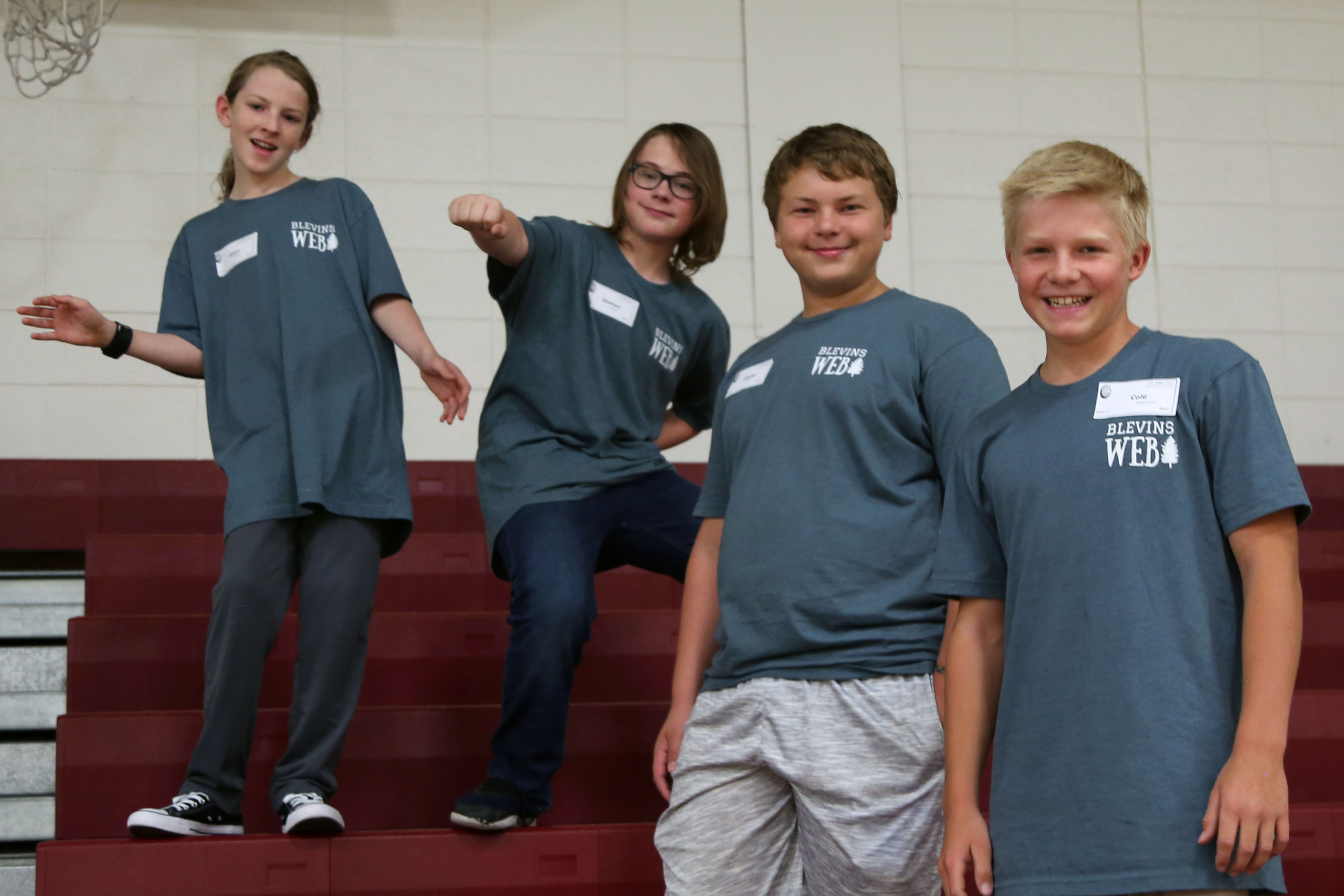 WEB stands for "Where Everyone Belongs," and the students who are selected for the student leader job take their role very seriously.
As new sixth-grade students walked into the Blevins gym, they were greeted with cheers and high-fives from WEB Leaders who were standing at the door ready to greet them with enthusiasm. On the gymnasium's bleachers, other WEB Leaders helped students find a seat and kept an eye out for any students who seemed to be having a hard time.
"It's always scary for a new student to come in and have no idea where they're going," Eighth grade WEB Leader Kurek Rozell said. "We're here to show them where their classes are and where everything is."