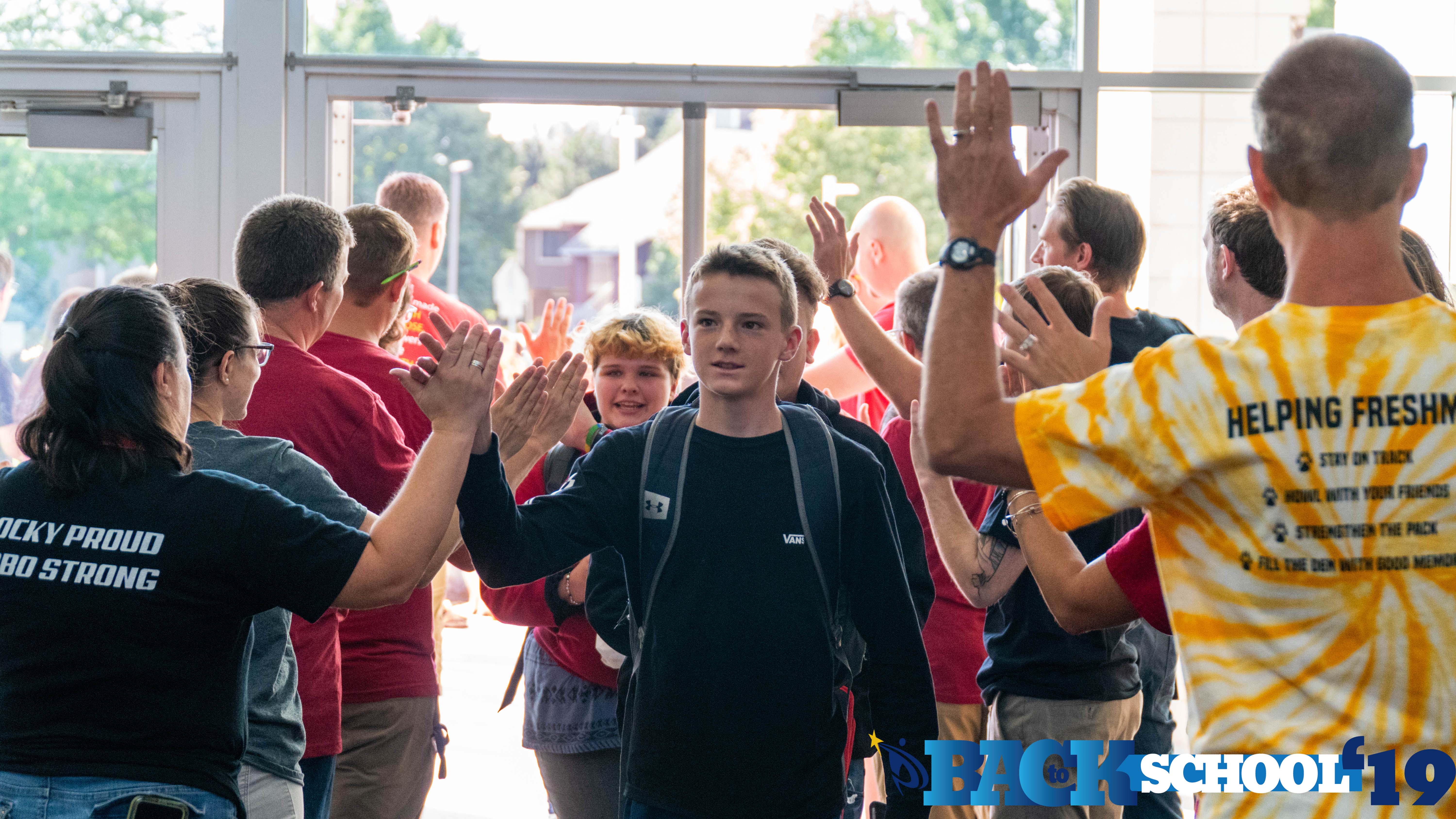 Excitement was in the air as Poudre School District students reunited with their friends and teachers at the start of the 2019-20 school year.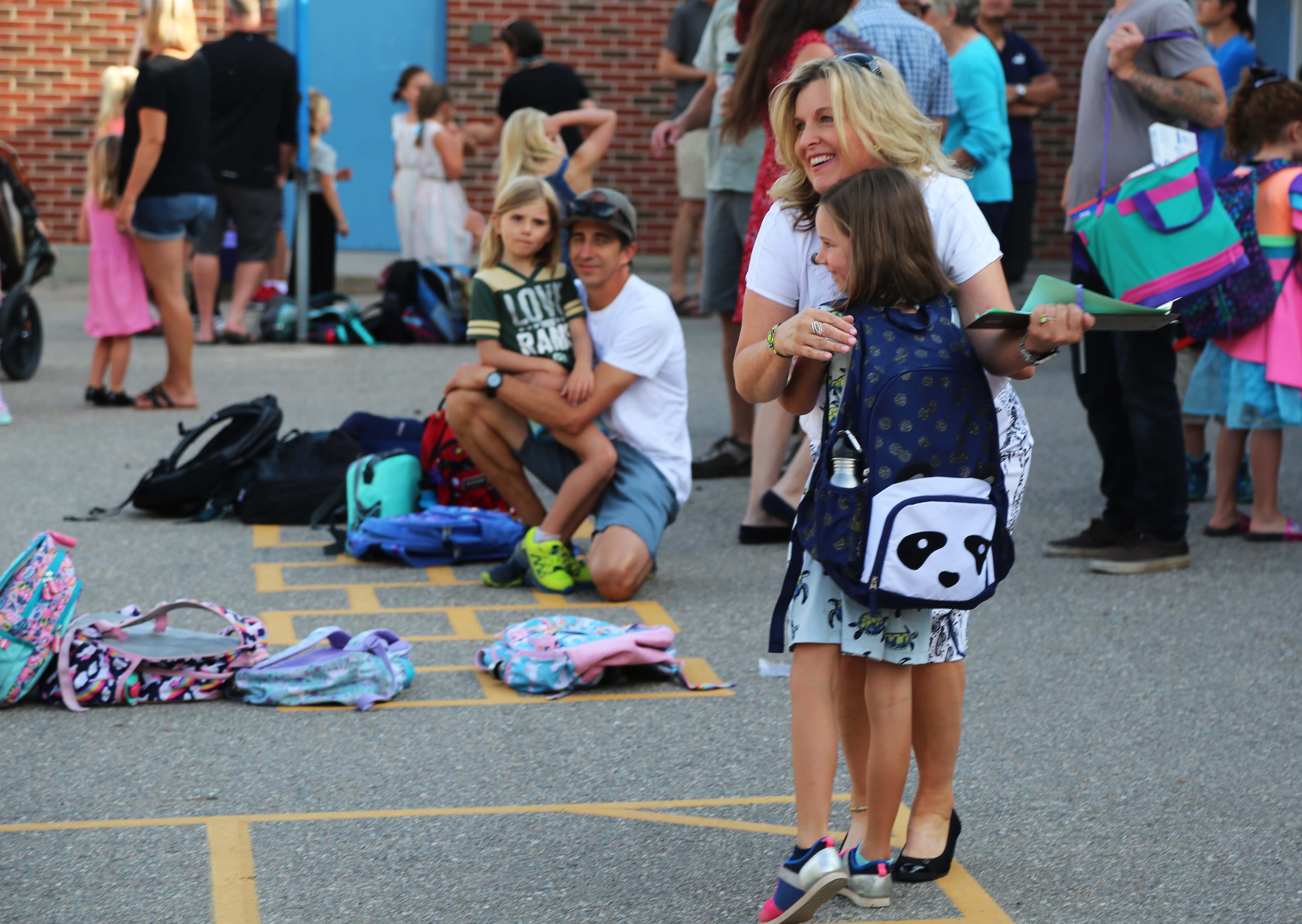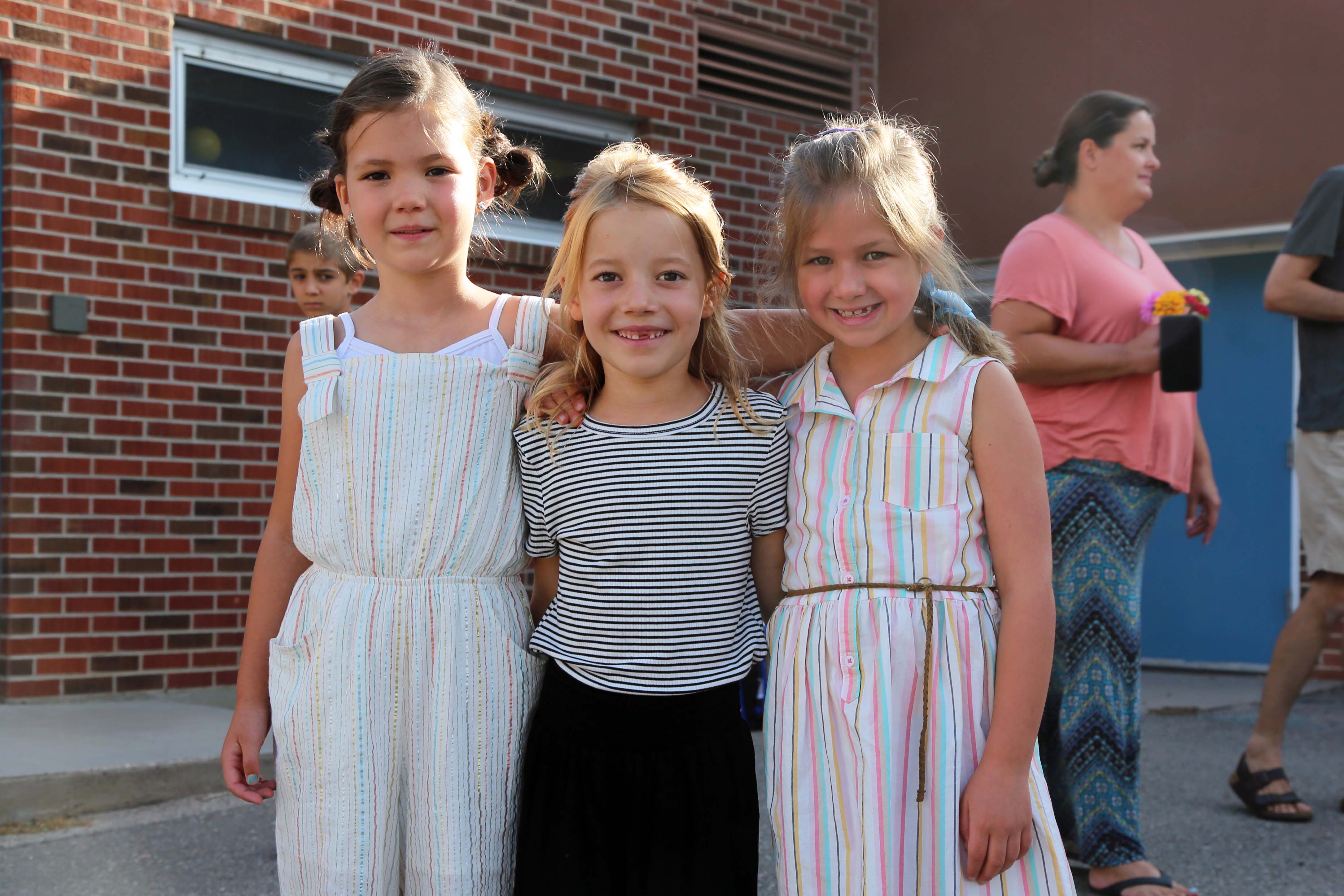 Each school has its own traditions to celebrate this time of year. Some roll out a red carpet for arriving students; others play music and greet students with high fives as they hop off the bus, some plan fun team-building activities to help students adjust to a new year. No matter what a particular school's traditions are, the goal is the same: To welcome each and every student and celebrate the endless possibilities of the new school year.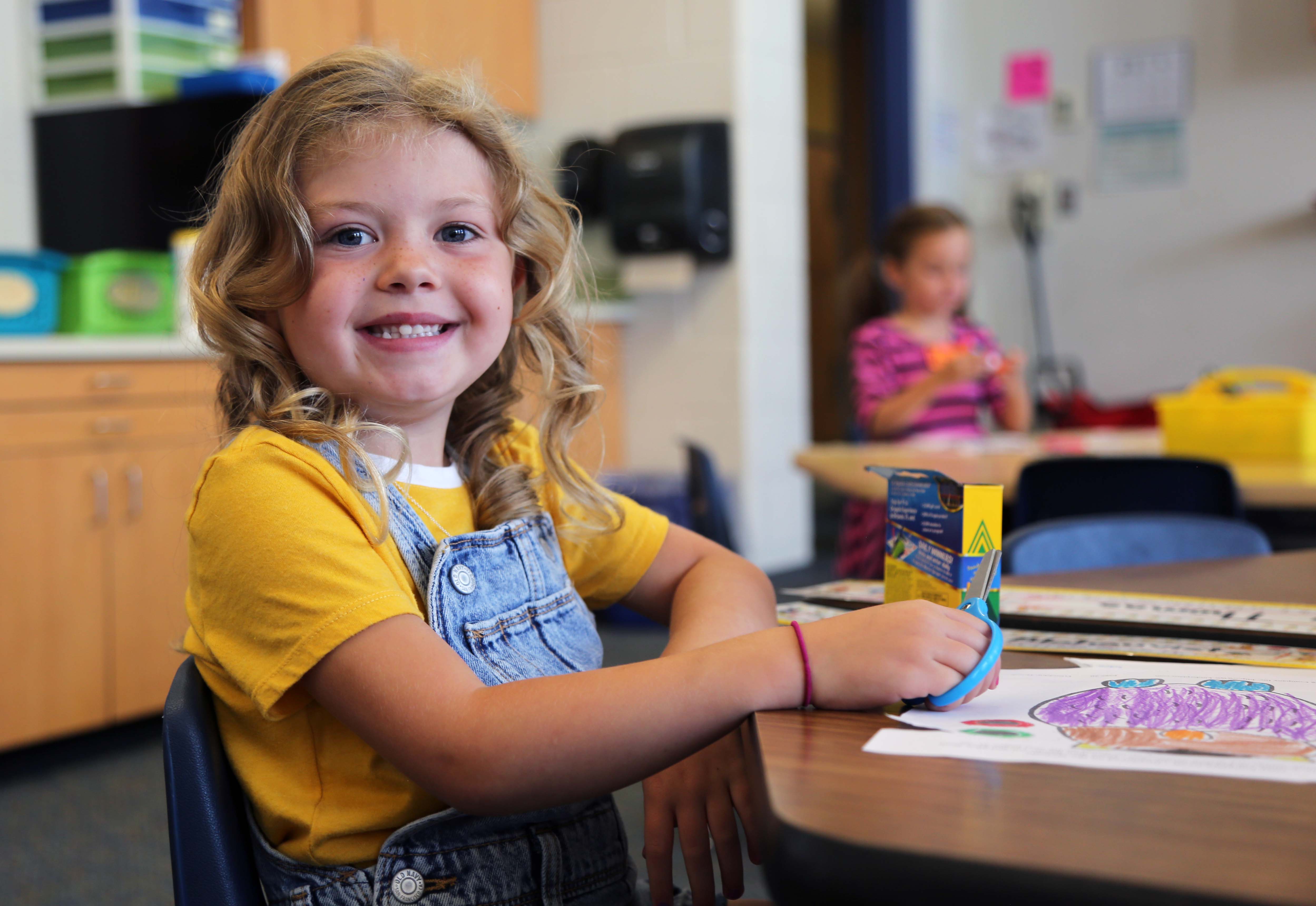 Blevins Middle School Principal Melissa Wagner told incoming sixth graders that their three-year journey in middle school will go by fast. 
"But I want you to stop and enjoy this moment," Wagner said. "This is a chance to start fresh and make new friends. … We want to inspire everyone, every day."