The first year of motherhood was difficult for PSD Global Academy senior Sahari.
Unable to find childcare for her newborn, Sarahi felt like she had to make an impossible choice: Drop out of school to take care of her son or keep going to classes, knowing she didn't have quality childcare lined up. 
So, like many teen parents across the country, she made the difficult decision to drop out and spend a year away from the classroom. 
But just a year later, Sarahi is back in school and is now on track to graduate, thanks in large part to newly launched Alliance Program at PSD Global Academy. The program, which falls under the umbrella of PSD's Teen Parent Program, launched at the start of the 2019-20 school year. It offers teen parents on-site childcare for infants and toddlers, which means Sarahi can now take her son to school with her in the morning and focus in class, knowing that he's in good hands. 
"He's doing great there," she said, adding that she is excited to graduate in May.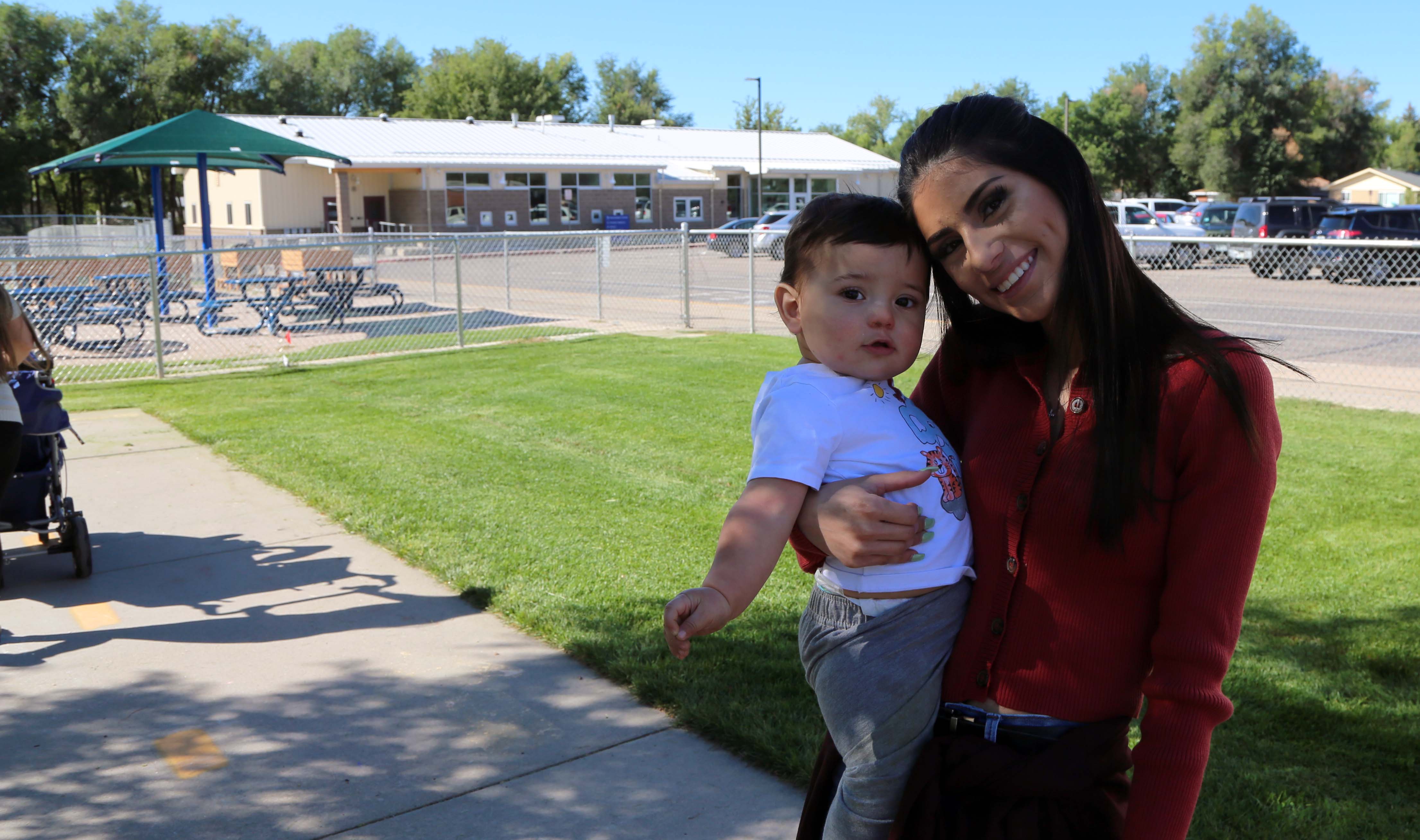 There is a huge need for licensed childcare in Larimer County in general, and that need is even more acute for teen parents, PSD Teen Parent Program Coordinator Melissa Schaefer said. Teen parents can access reduced-cost childcare through the Colorado Child Care Assistance Program, but there often aren't any open slots, Schaefer said. That's why she felt it was critical to create a new childcare center specifically for PSD teen parents.
"We know that having on-site childcare increases attendance and graduation rates."
The Alliance Program is the result of a partnership between PSD and the Young Peoples Learning Center. It offers childcare, support for teen parents such as family events and parenting classes, connections with resources and other supports. It was made possible by support from the Buell Foundation, Bohemian Foundation, PSD's Department of Language, Culture, and Equity, as well as a Colorado Department of Education Student Re-Engagement Grant.
PSD Global Academy Principal Cheryl Fenlason said that she has seen at least a 25 percent increase in teen-parent attendance this school year, a positive change that she attributes directly to the Alliance Program's childcare. For students like Sarahi the new program has taken down huge barriers preventing them from coming to school altogether.
One of Sarahi's classmates, Justine, is also using the Alliance Program for childcare for her young son. Justine will also graduate this coming May, and plans on pursuing her dream of becoming a veterinary technician.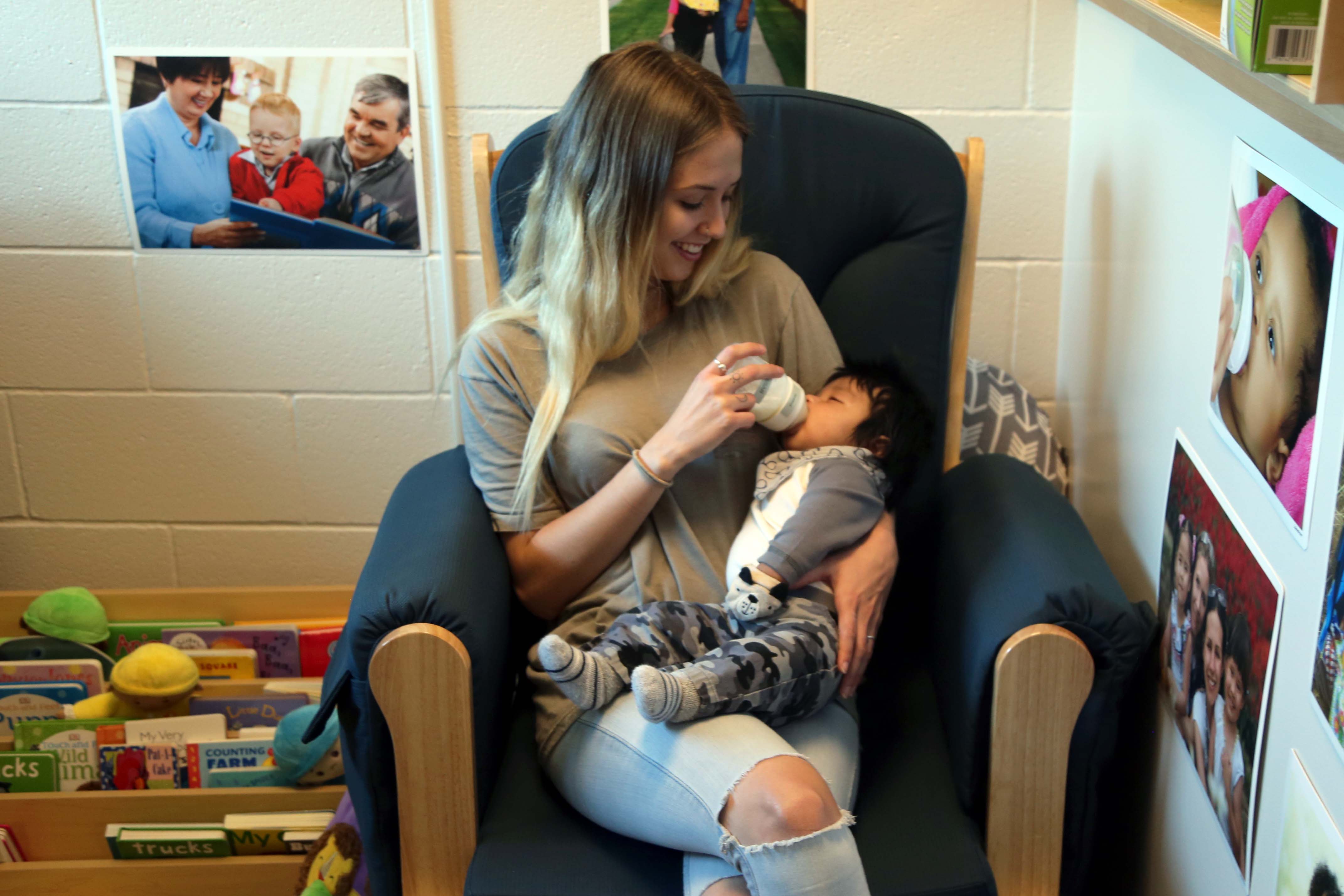 This is exactly the kind of story Fenlason hoped to see for her students with the launch of the program.
"Our staff just opened up their hearts and said 'this is really important for these kids and their kids,'" Fenlason said. "It's so worth it when I watch these students come into school when last year, they were really struggling to get here."