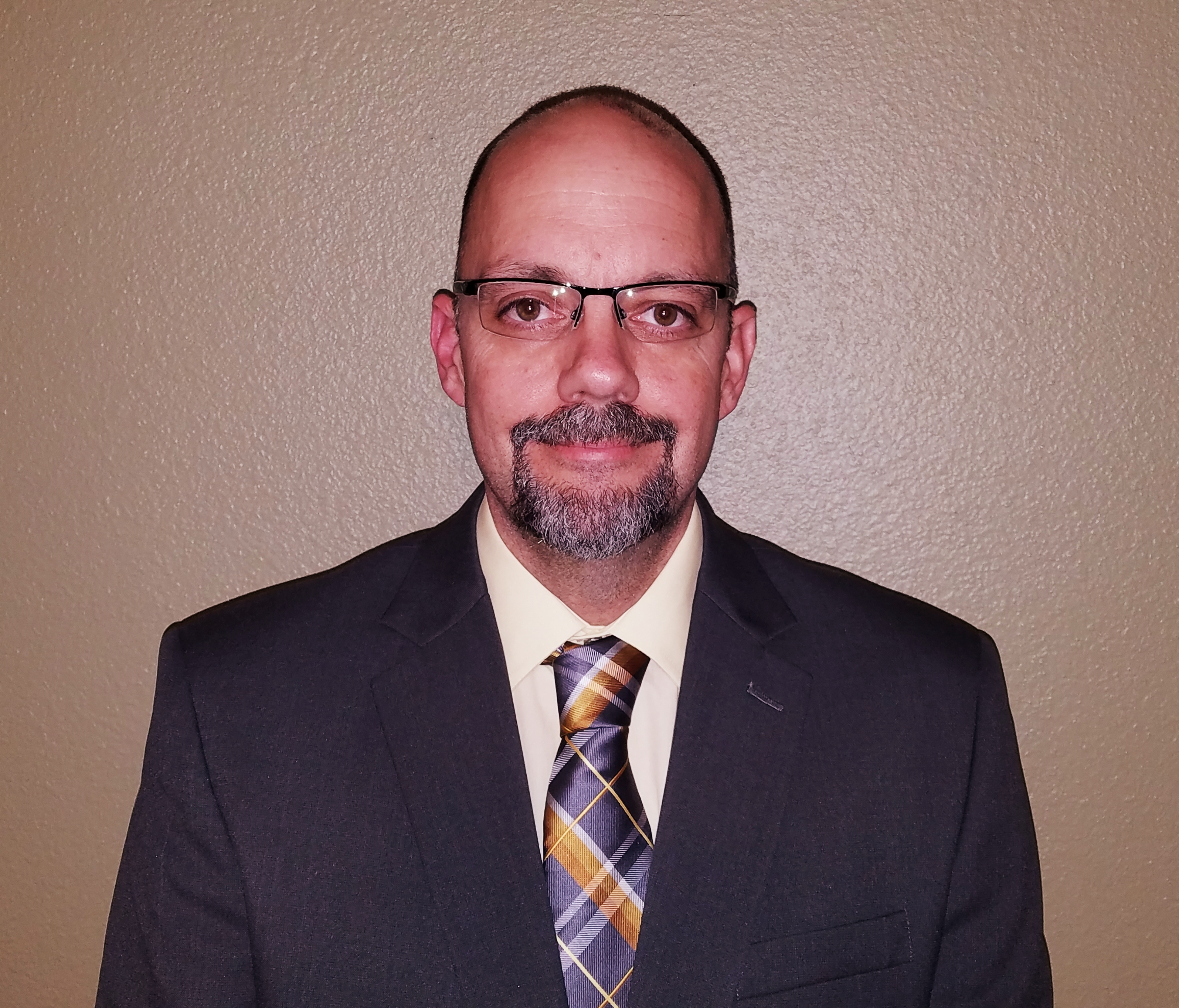 Poudre School District is pleased to announce that Jake Bell has been named the new director of Transportation. 
Bell has been with Poudre School District since 2016, serving as the operations manager for the Transportation Department, and since 2019, as the co-interim director of Transportation. 
With student safety as his top priority, Bell has overhauled PSD's training program, helped implement routing modifications for the recent change in school start times, and helped implement a camera system upgrade in over 160 district buses.  
"I'm honored to have been selected as the next director of Transportation for Poudre School District," Bell said. "Over the last four years, I've been able to witness firsthand the hard work and dedication of the men and women that transport our students every day. 

We have many exciting things happening in our school district in the coming years, and I look forward to the challenges they may bring, and to leading our department in navigating them successfully."
Prior to working for Poudre School District, Bell spent five years at Lakeland School Corporation, as Transportation director, where he modernized the department with a technology-based routing system, fleet-wide GPS tracking and an upgraded fleet camera system.  
Prior to his time in school transportation he spent approximately 10 years in the correctional services industry, including four years as the co-owner of a private correctional agency. He holds an associate degree in Applied Science in Criminal Justice. Bell will begin in his new position on April 1.
"Jake's experience and familiarity with PSD transportation make him a great choice," said Matt Bryant, PSD's executive director of Operations. "He has worked on improving transportation services for the past four years and has been a successful interim director for the 2019-2020 school year."