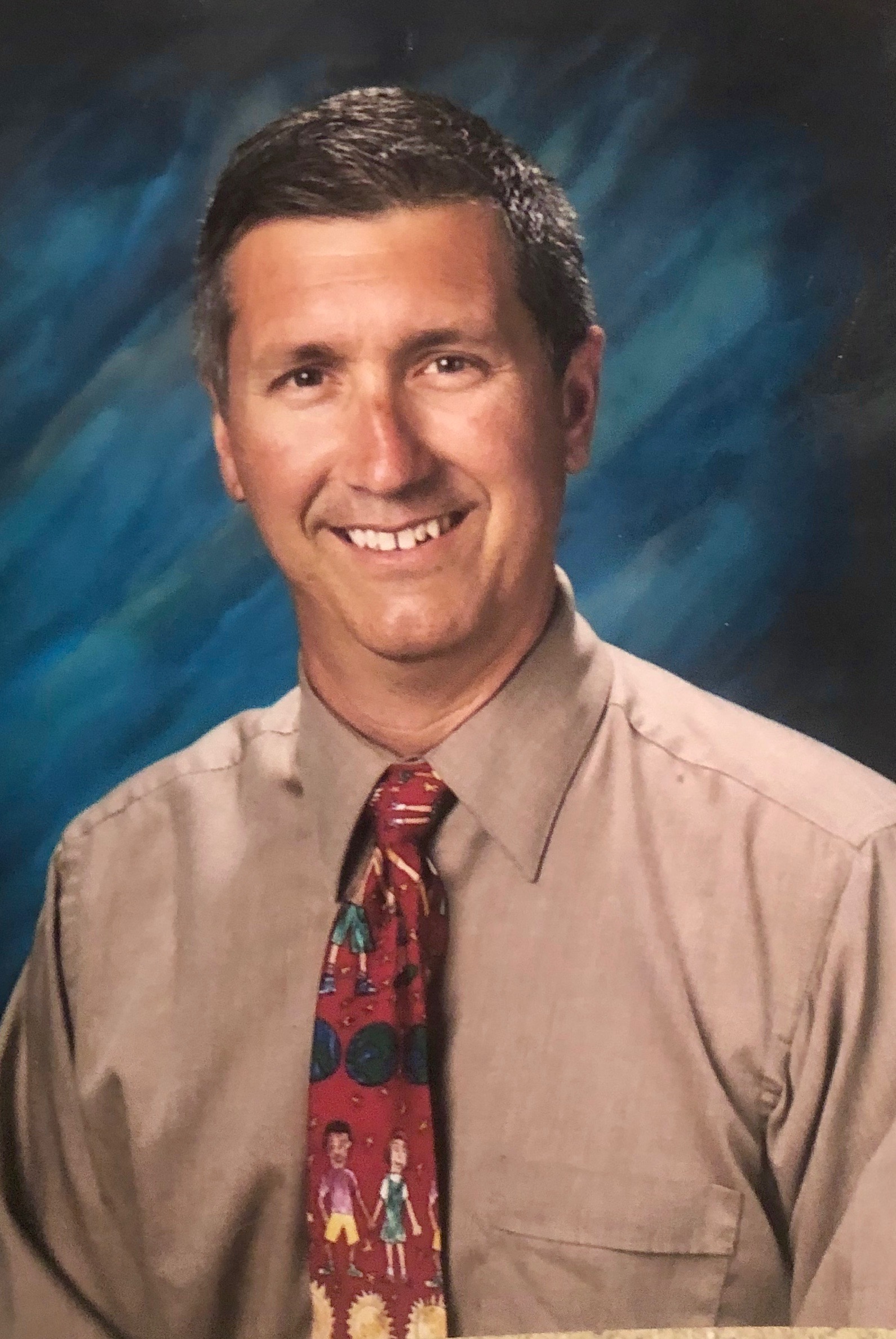 Poudre School District is thrilled to announce that Wayne Thornes has been selected as the new principal for Shepardson STEM Elementary School. Thornes will take over at the end of the school year when current Shepardson Principal Alissa Poduska transitions to her new role as principal of PSD's under-construction southeast elementary school, expected to open in fall 2021.  
Thornes has served as Shepardson's assistant principal since 2015. During that time, he had an integral role on the team that developed the school's vision for Problem-Based Learning (PBL) to support Science, Technology, Engineering and Mathematics, or STEM, learning. He also collaborated to acquire grant funding to support the PBL model, which gives students opportunities to work as teams to solve real-world problems and present their solutions to community leaders.  
Thornes led efforts where teachers use data to adapt and personalize their instruction for gifted and struggling learners. Additionally, a team he led developed Shepardson Family Nights. At these sessions, parents and guardians can learn – about things like internet safety and an evening with CSU's renowned Temple Grandin – and engage in discussions about how best to help their children grow and be safe. 
"During the past 5 years I've been honored to serve the Shepardson community as Assistant Principal" said Wayne Thornes. "I look forward to building on the relationships I've established to strengthen and expand our vision of cultivating curious students and lifelong learners."  
Prior to his role as assistant principal, Thornes served as a PSD educational technology facilitator from 2011 to 2015. Among other responsibilities, Thornes coached teachers on unit design, as well as modeled and team taught with K-5 teachers and students across PSD. Prior to that, Thornes worked for Catalina Foothills School District No. 16 in Arizona for 18 years.  
Thornes holds a bachelor's degree in elementary education from Northern Arizona University; a master's degree in teaching and teacher education from the University of Arizona; and is a graduate of Colorado State University's principal licensure program.  
"We are fortunate to have a leader like Wayne, who has long been part of the PSD and Shepardson families," said Dr. Todd Lambert, PSD's assistant superintendent of elementary schools. "It will be exciting to see where he and the team take Problem Based Learning and Shepardson in the years to come."