As part of PSD's first and largest-ever effort to bring students from all district high schools together to learn about the college admissions process, 240 seniors took part in the Sept. 18 Virtual College Boot Camp (Bee Prepared!).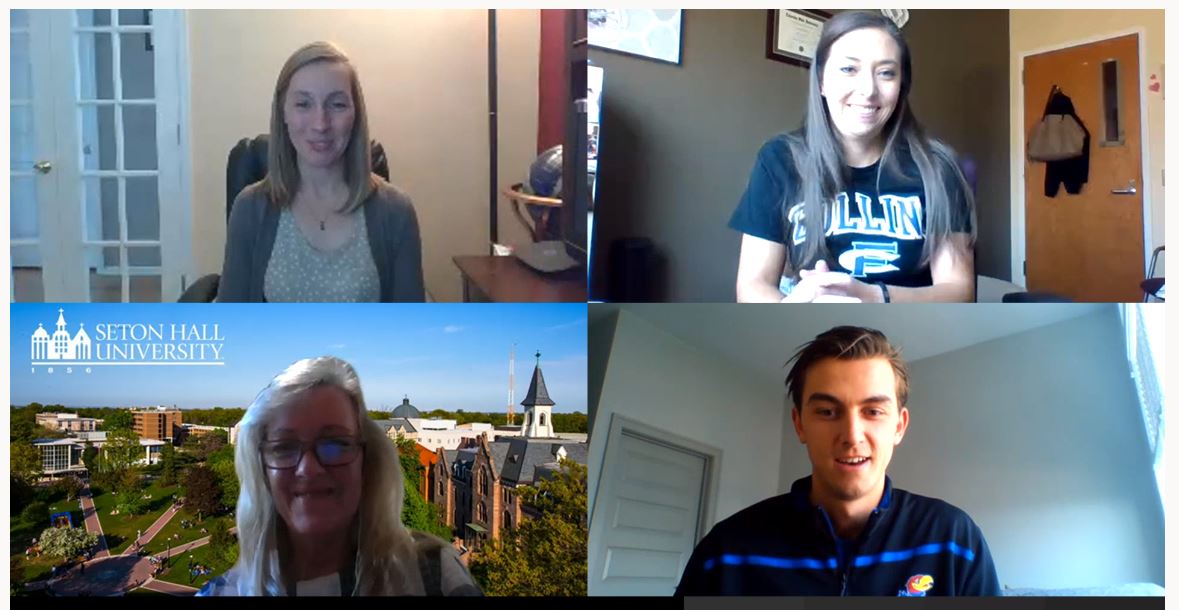 The virtual event was a tremendous collaboration among PSD high school counselors, the district college planning group and Regional Officers of Admissions of the Rockies (ROAR). Featured breakout sessions included: Understanding the College Application Process; Updates in Light of COVID-19; Writing the College Essay; Building the College List; and much more.   
"Although our students and counselors have been physically apart, they came together from across PSD in a bigger way than ever to get excited about and learn how to navigate the process of applying to college," said Theresa Fightmaster, PSD K-12 counselor coordinator. 

Thanks to our amazing high school counselors, this generation of high schoolers, especially, are going above and beyond to graduate prepared to succeed in a changing world and plan for anything that comes next."
Originally planned to take place in-person in May 2020 and redesigned as a virtual event, Bee Prepared! helped students gain support, access to critical information and resources, as well as connections to new friends and allies in college admissions. In addition to attending breakout sessions, seniors also got to spend time talking with counselors who answered their questions. Fightmaster lauded the team for working quickly to adapt the event for a remote setting. 
Students may contact their high school counselor for more information and to get the link to the Virtual Boot Camp recording.