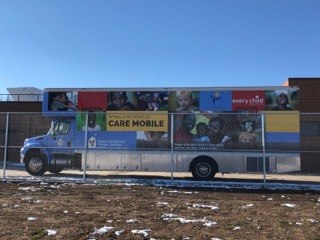 The Health and Wellness Center and Ronald McDonald Care Mobile, operated by Every Child Pediatrics,  are currently open during the COVID-19 pandemic. As part of the nationally recognized School-Based Health Center model, Every Child Pediatrics provides medical and mental health services to Poudre School District students who enroll for care. Services are available in-person at Centennial High School and virtually through the Care Mobile parked at Lincoln Middle School.
There is a 0-$35 sliding scale (for qualifying families). Every Child Pediatrics accepts Medicaid/CHP+, most insurance plans and offers fee-for-service rates. No co-pays/deductibles are required. No student enrolled for care is ever turned away for an inability to pay for services provided at the Health and Wellness Center.
"In this time of COVID-19, now more than ever, children and adolescents need accessible medical and mental health services. Our licensed clinicians are pediatric experts, and our integrated care model focuses on the whole child. Think of us as a primary care doctors' office with mental health therapists on site and available during and immediately after school hours." 

- Merry Hummell, director of the Health and Wellness Center
Students can be seen for preventative services like well-child exams and sports physicals, for sick visits such as strep throat, sprains, rashes, and we can diagnosis and help in the management of conditions such as asthma and diabetes. The Health and Wellness Center utilizes validated health screening tools to identify issues such as depression and anxiety and work with students to help them develop skills and build resiliency. School-based health centers are a nationally recognized best practice model.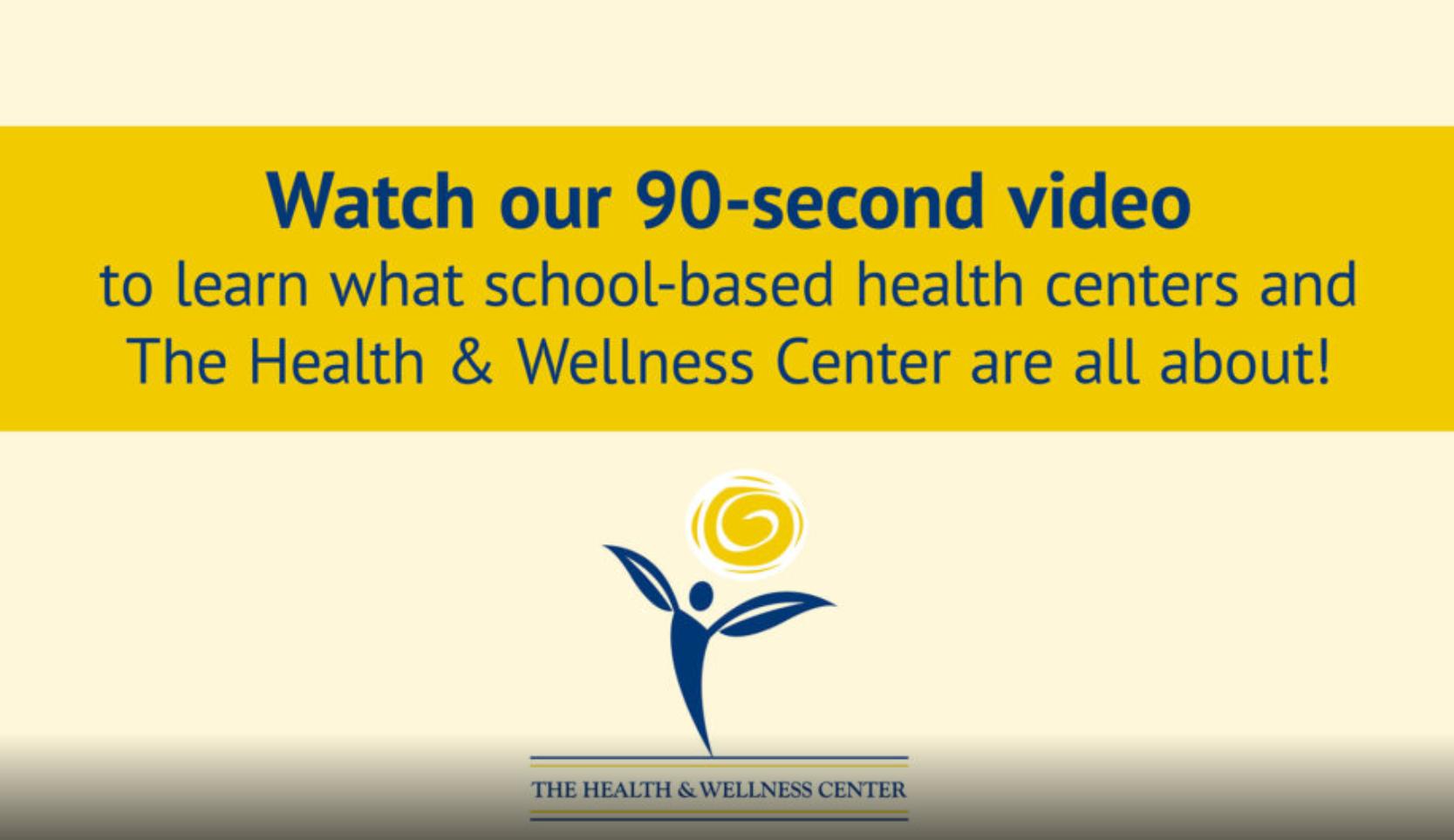 During this challenging time, extra safety precautions are in place, including pre-screenings and temperature checks. Walk-ins are not permitted at this time.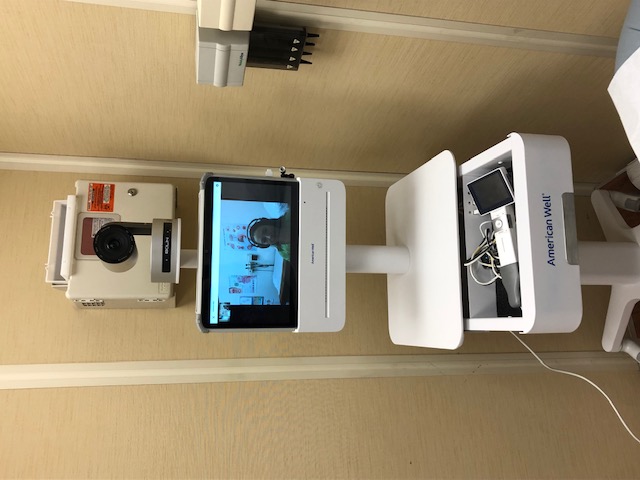 A few things families should know about Every Child Pediatrics safety protocols during COVID-19: 
 
The Health & Wellness Center, which has served students in PSD for decades, is continuing to provide high-quality medical and mental health care while taking the following steps to prevent the spread of infection and keep patients safe:  
•    To reduce the risk of exposure, they pre-screen for COVID-19 symptoms while making the appointment and offer test site information, (as appropriate).   
•    Virtual visits with medical and/or mental health providers are available. 
•    On the day of appointments, patients and visitors are screened for temperature and asked again about symptoms of illness. 
•    They ask that patients are accompanied by one adult only. 
•    They ask that all patients and visitors wear face coverings at all times.
•    They schedule visits with a break in between to prevent overlap in people waiting and for staff to perform additional sanitation protocols.   
•    All staff wear masks at all times and are screened for infection at the beginning of each day.
Students must be enrolled with the Health and Wellness Center to receive care. Forms are available in a PDF fillable format on the Health and Wellness Center website, by calling 970-488-4950, or emailing hwcenter@everychildpediatrics.org.
*Hablamos Español.