Great things are happening in our schools! See below for the latest round up. 
Dunn celebrates beloved crossing guard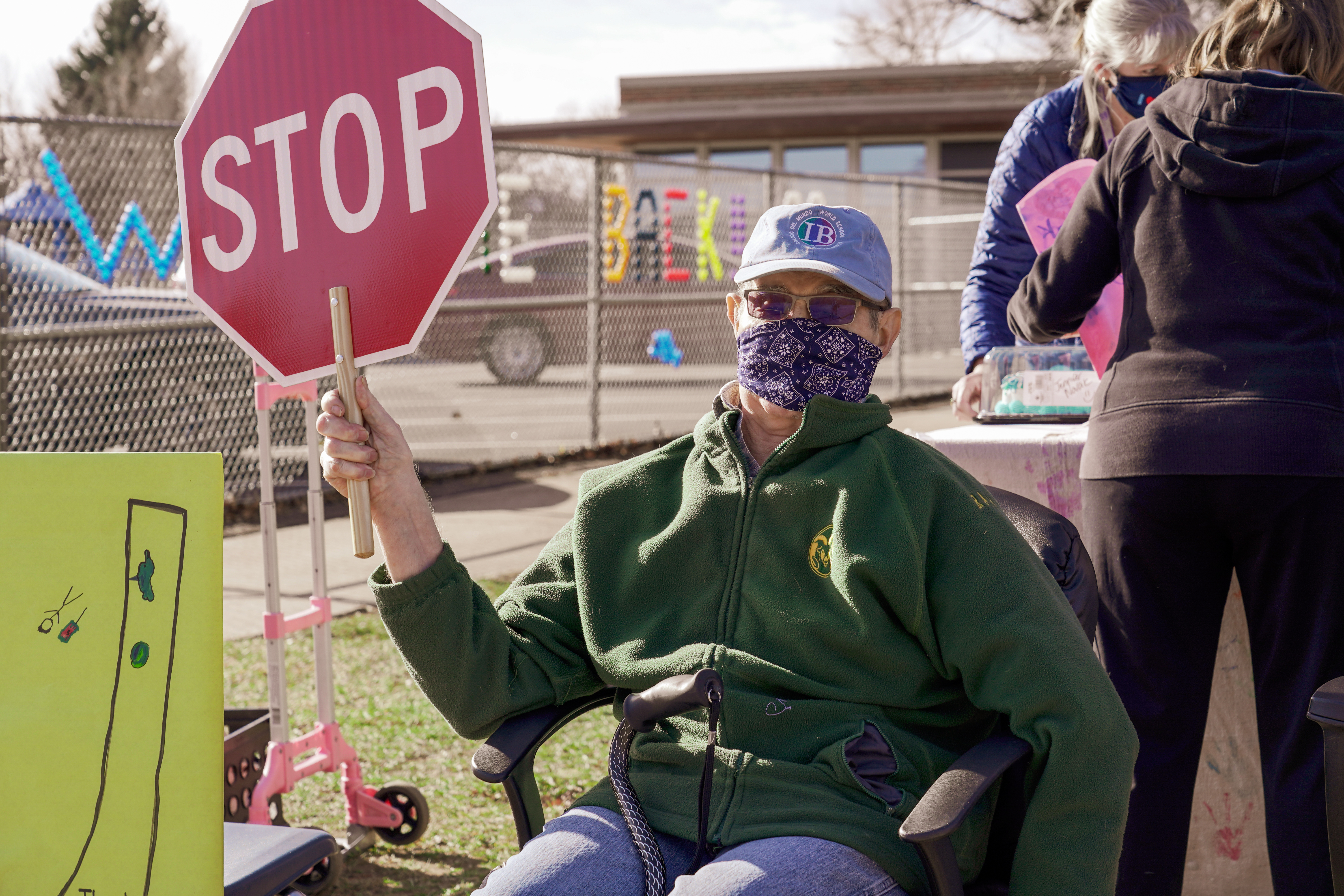 Dunn Elementary celebrated one of Dunn's most beloved staff members with a drive by celebration and thank you notes - Mr. Duane Daire, who is retiring after 20 years of service as their crossing guard. He is near and dear to student, staff and the hearts of the entire Dunn school community. 
O'Dea canned Food Drive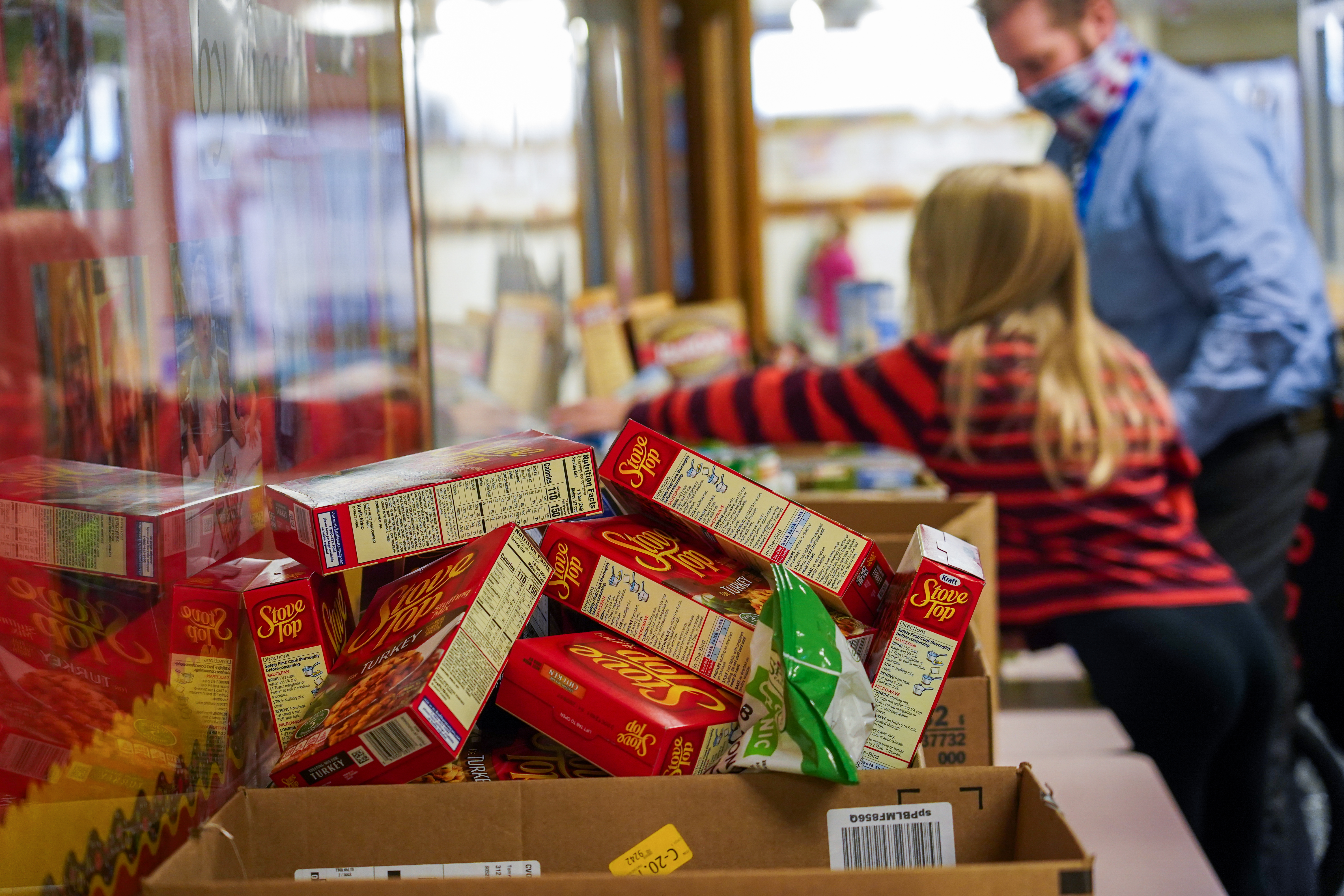 This year O'Dea Elementary School collected over 700 food items to provide holiday baskets and turkeys for the O'Dea community. "We have generous support from our school for our school." said Laurie Corso, principal of O'Dea Core Knowledge Elementary 
Beattie receives bikes for kids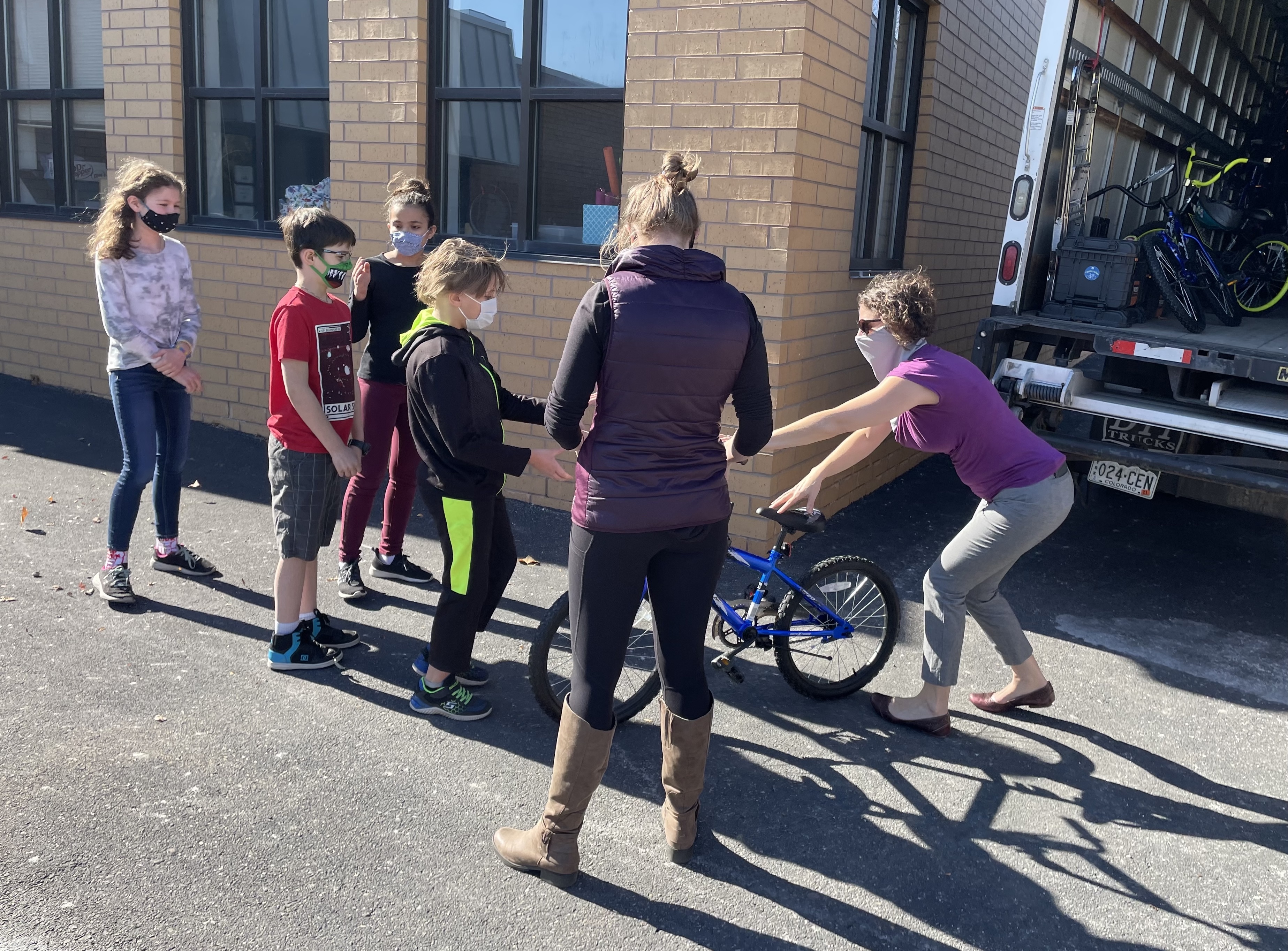 Beattie Elementary received a generous donation of bikes and bike helmets from the  "Wish for Wheels" program to give to families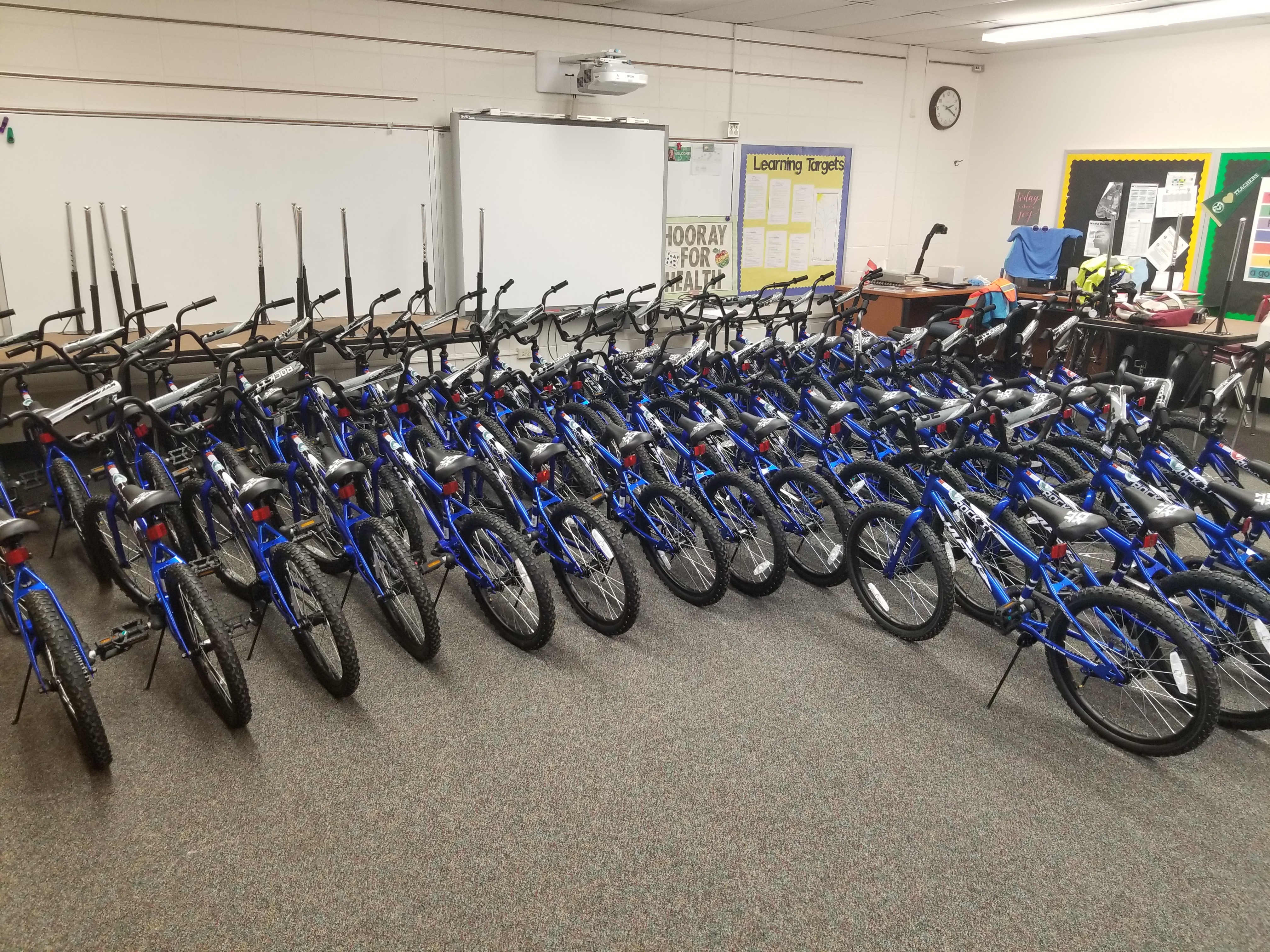 needing or wanting a new bike for their young student.
Beattie gave the bikes to second and first graders. Any bikes left over will go to students in other grades.