PSD schools, departments and other sites all across the district were getting in the holiday spirit last week by collecting frozen turkeys and other food donations for local families in need.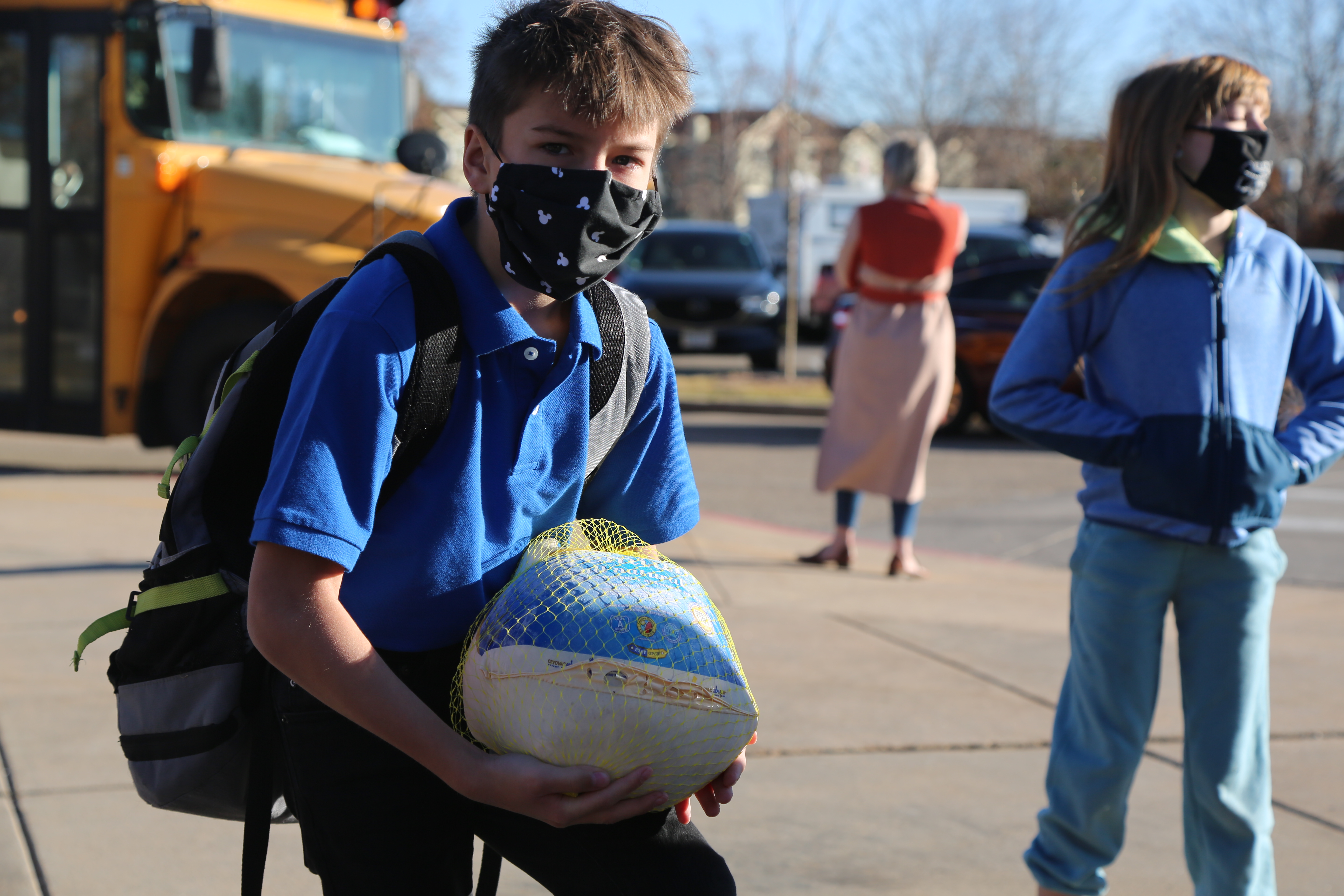 At the end of the day, the PSD community collected a grand total of 1,099 frozen turkeys and 36 other food donations for the Food Bank of Larimer County.
Bacon Elementary School collected the most turkeys in PSD with a whopping total of 289 turkeys!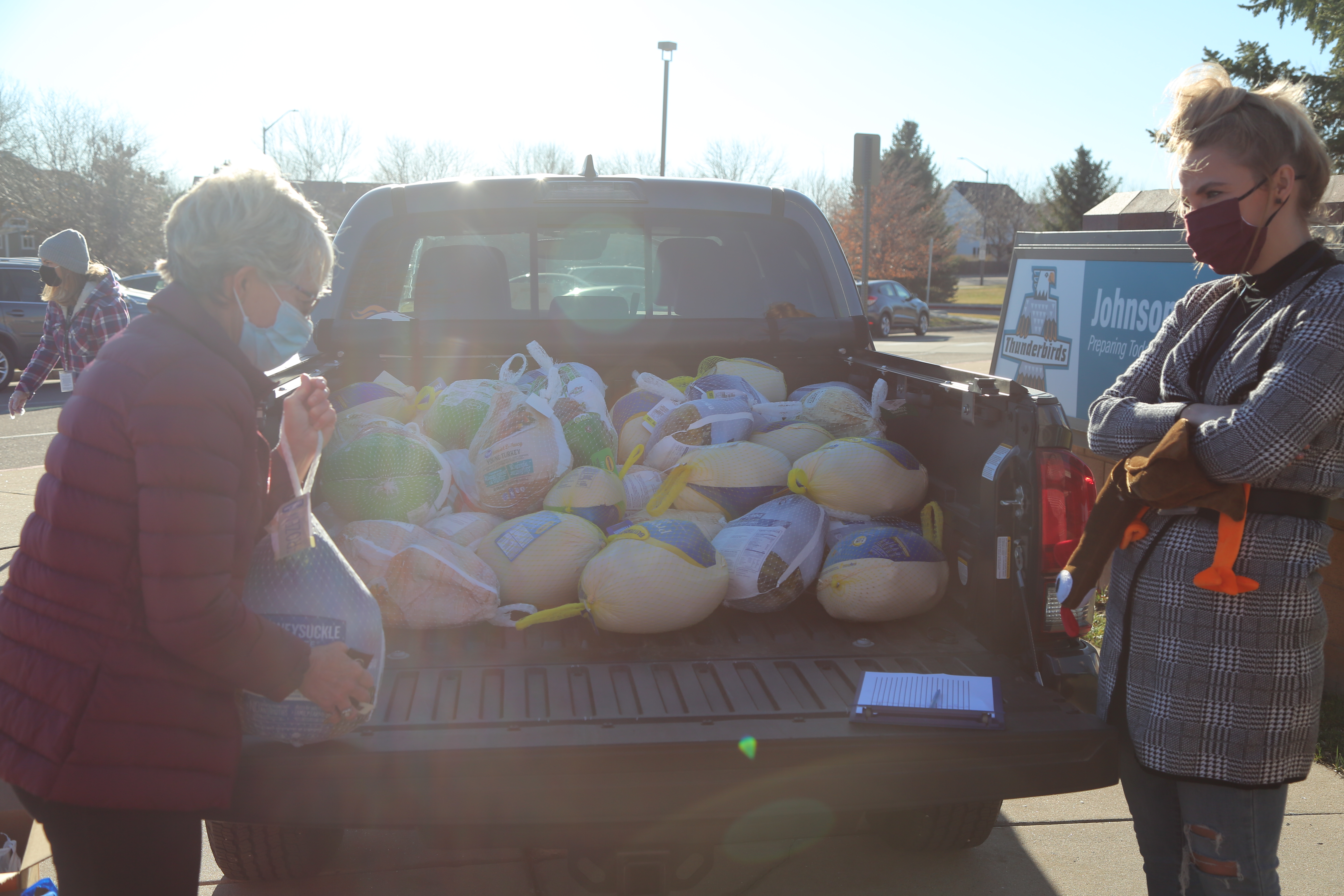 Other top turkey drive schools included:

•    Fossil Ridge High School – 141 turkeys
•    Shepardson Elementary School – 124 turkeys
•    Preston Middle School – 118 turkeys
•    Webber Middle School – 115 turkeys
•    Johnson Elementary School – 102 turkeys