Español - Dec. 8 Message    |     عربي - Dec. 8 Message 
Dear PSD staff and families,  
As you know, the PSD Board of Education announced Monday that Dr. Sandra Smyser will retire from her position as superintendent. We know that this type of news may generate many questions from the school community, and it is important for our stakeholders to know that we will continue to serve our students and families as we begin the process of selecting our next superintendent.  
The Board of Education will appoint an interim superintendent as soon as possible and begin a nationwide search to identify candidates to become our next permanent superintendent. Until the interim is appointed, Assistant Superintendents Dr. Todd Lambert and Scott Nielsen will lead the district.  
You can expect regular communication as we go through this transition and about opportunities to give input into the selection of the district's next top leader. July 1, 2021 is the board's target date to have PSD's new superintendent in place. 
Given these actions, we wanted to say that we remain committed to our educators, staff, families and communities and to continuing uninterrupted our mission to "Educate Every Child … Every Day." Nothing has changed about that promise, and we will keep fulfilling it – even amid a global pandemic and anything else that might come our way.  
Together, we have achieved great things for our students over the decades and are confident we will continue that tradition through this transition period and with our new superintendent next fall.  
Thank you for your part in making that a reality. Together, we are PSD.   
Sincerely,  
Christophe Febvre 
President on behalf of the PSD Board of Education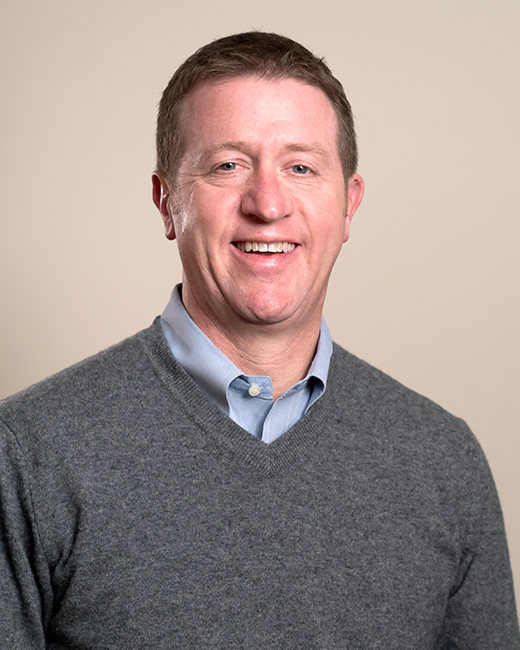 Dr. Todd Lambert  
Assistant Superintendent of Elementary Schools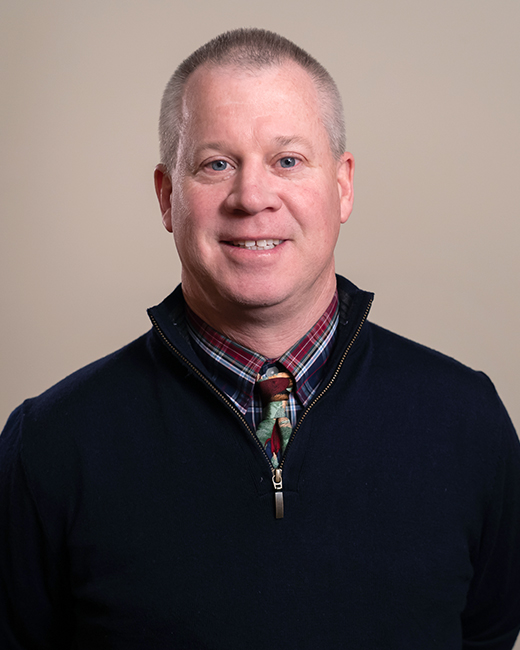 Scott Nielsen  
Assistant Superintendent of Secondary Schools