Fourth-grade Poudre School District Virtual (PSDV) student Madelyn Scribner took first place in the spring state Stock Market Game (SMG) competition. Also PSDV fourth graders, Lillian Buse and Bri Colburn followed in second place, and Jack Norris in third. 
The SMG helps students gain a fundamental understanding of investing through real-world situations and applications that students use to practice math skills, economics, social studies and other school subjects.
SMG competitors start with $100,000 and invest for more than 12 weeks. Scribner ended with close to $110,000, moving her to the top of the leader board. Norris was in first and second place throughout most of the game. After trying to "make some power moves," he placed third in the last week of the competition. 
Jan Nimlo, SMG coach and the students' teacher said, "I am so proud of these amazing students for the time and effort they took to learn about and play The Stock Market Game!" She also gave a shout-out to the nine other PSDV teams that competed.  
Nimlo said it was amazing to see what happened when students played in a new way. With in-person learning, Nimlo was constantly asking kids to get off their computers when they checked their stocks or would try to trade during class. Being in a virtual setting, however, her students had a lot of freedom to research and trade during the school day. She learned to allow students more flexibility with their time when they proved they could be 10-year-old day traders and get their schoolwork done in time.   
"I think teaching (the) students skills to invest at a young age provides them with greater opportunities to create and grow their wealth at a higher rate than a savings account would over time," Nimlo said.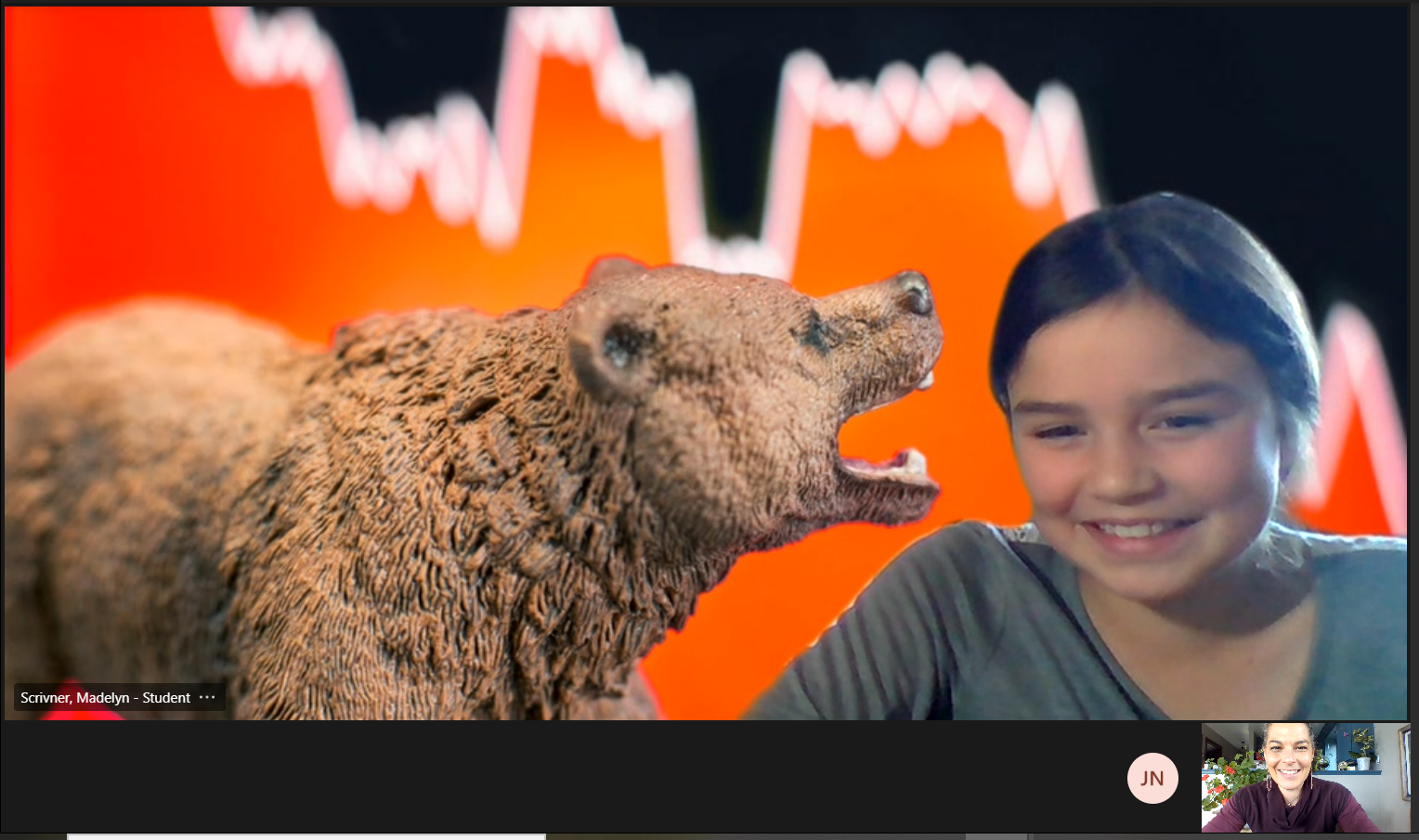 "When I first started playing the game, I didn't know anything about investing in stocks. All I knew was if my dad invested, I'd hear him yelling, "Ampy's up! Ampy's up!" But then when I started playing, I would wake up early every morning and we would do research together," Madelyn said. 
"I was also reading about stocks that were doing well. Even with this, my stocks went down to the bottom, and I was losing for a bit in last place but then they went back up again, and I won," she said. "I want to say thank you to the Securities Industry and Financial Markets Association Foundation for this opportunity and thank you to Mrs. Nimlo for introducing me to this game. I had a lot of fun playing."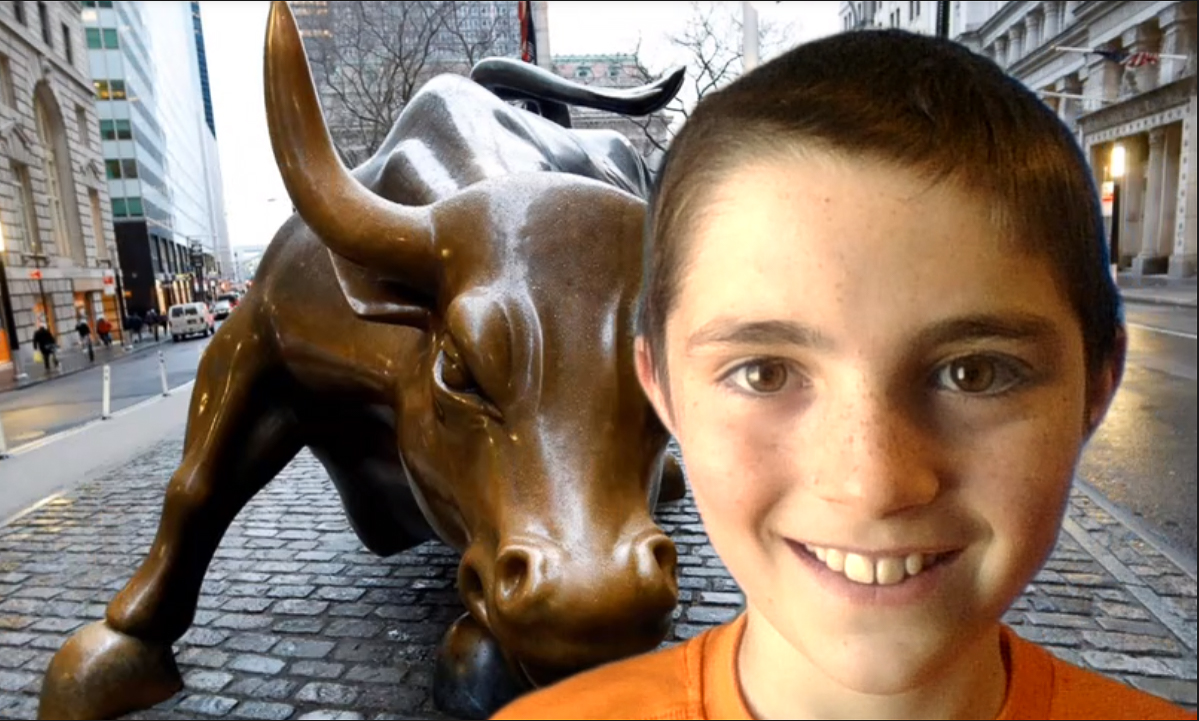 "I learned to invest in stocks that are not that risky, so you cannot lose that much money. I like to invest in less risky, lower-cost stocks, so if I do lose money, it's not that much," Jack said. "I invested in long-term stocks like Vanguard assuming it would go up over time. Riskier stocks, like GameStop, could go up and down quickly and I didn't want to get myself into something where I had to watch them constantly and decide if I needed to sell." 
 "Jack was also a great example of a gracious player when he celebrated Maddy's win, even though for many weeks he thought he was going to win," Nimlo said.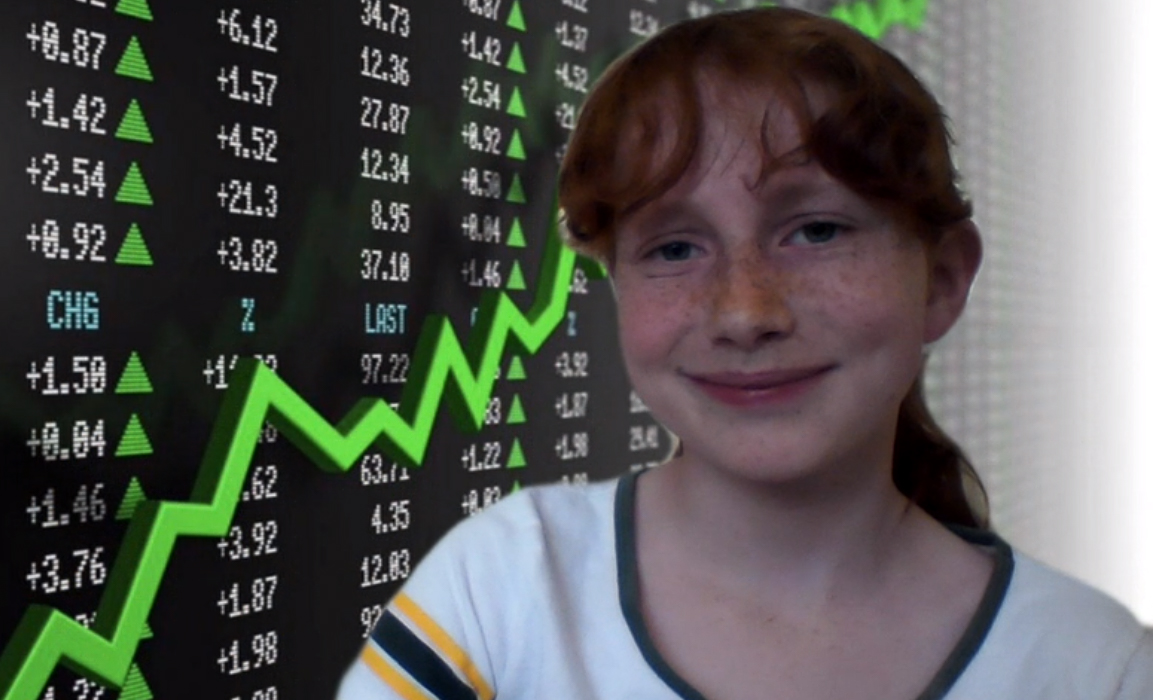 Lillian said, "I learned about money and how to invest in stocks. I learned that stocks change quickly, and you don't know if they'll go up or down. Sometimes it's best to see what companies' people like and that might be a good investment." 
"Bri and I invested in smaller stocks; nothing big like Tesla, or Google or Amazon, but smaller things like the Dollar Store and Burger King," she said. "We bought a big variety of lower-priced stocks and because we bought so many of those, all of those dollars added up."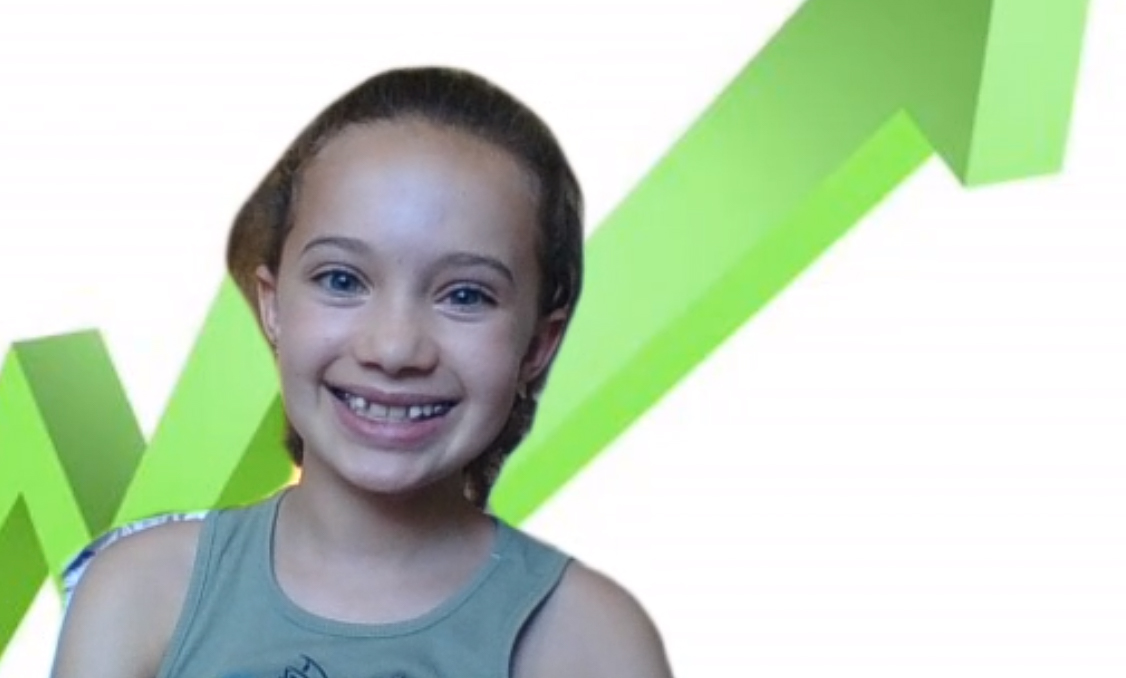 Bri said, "Playing the Stock Market Game, I learned how and when to invest in stocks. The best time to invest is when the stocks go down into the red because they are cheaper, and they will usually go up, and your money will grow,"