Mental Health Matters
I Matter offers youth free therapy sessions
Colorado youth and their parents can visit IMatterColorado.org and YoImportoColorado.org to take a confidential online survey about their mental health and schedule sessions with a licensed behavioral health clinician.
The I Matter program provides up to six free mental health sessions with a licensed provider and is open to youth 18 years of age or younger, or 21 years of age or younger if receiving special education services. Per state law, youth 12 and older can consent to therapy. Parents of youth 11 and younger will need to take the survey and consent to services for their youth. Learn more on the I Matter website or at YoImportoColorado.org. 
 
Services throughout the school year
PSD is committed to the social and emotional health of students, families and staff.
PSD Special Service Professionals (SSP - mental health specialists, counselors, social workers and psychologists) continue to focus on strong connections with students throughout the school year. Teams are prepared to support students who are experiencing feelings of isolation, depression, uncertainty, disappointment, anxiety, and grief and loss.
Staff continue to support students with disabilities and also previously-served students (at all levels) to best meet their needs. 
Mental health staff continue to support students who are unsafe to themselves or others through a collaborative response with school staff, the student, their family and community providers to ensure the student's safety and connection to resources.
Parent support
Supporting parents and guardians will continue to be a critical component of student success. Mental health professionals are available to help parents throughout the year in any phase of learning. 

Support if remote learning is in place
Mental health professionals will incorporate best practices to remotely support the mental health needs of students and families when needed including identifying barriers to successful remote learning, assisting parents and guardians in identifying needed supports and helping them access any needed community supports.
Mental health staff provide: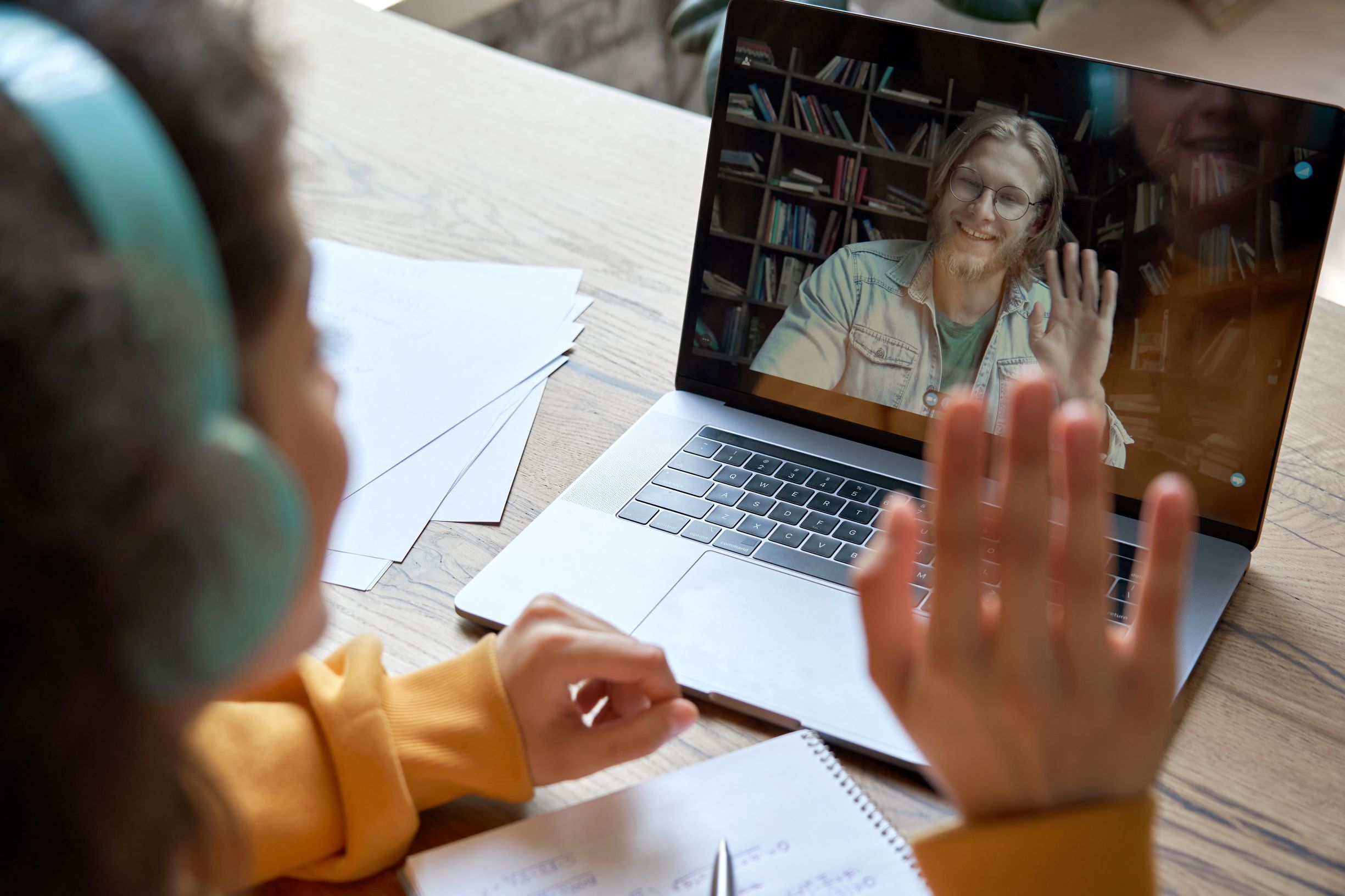 Consistency in daily routines to reduce stress and promote positive learning conditions.
Social and emotional learning programs and support to engage students and connect them to tools and resources for remote learning.
Opportunities for students to share and process their emotions.