PSD staff can now purchase supplies through the new PSD Marketplace 
Procurement Services is excited to offer staff the PSD Marketplace, a new user-friendly online portal for ordering supplies. This new service gives staff a more up-to-date way of purchasing supplies and having them delivered directly to their site. This process replaces ordering supplies through the PSD Warehouse, which is being remodeled to house the Futures Lab. 
The Marketplace is now available on the PSD Staff website under the "How-To" section. Employees must be logged in to the Staff website to access the Marketplace.
Marketplace participating vendors include: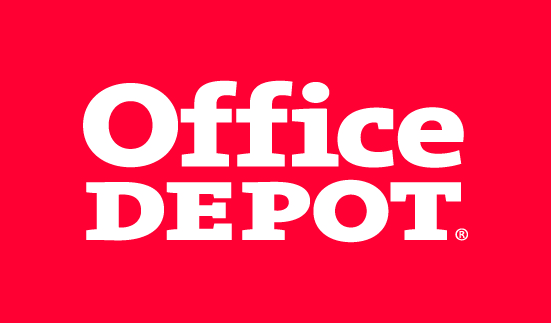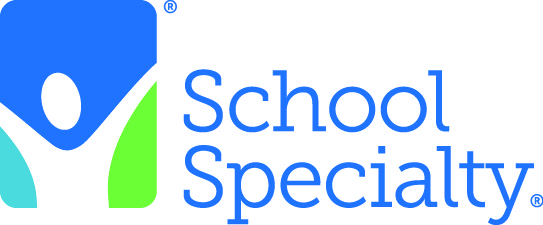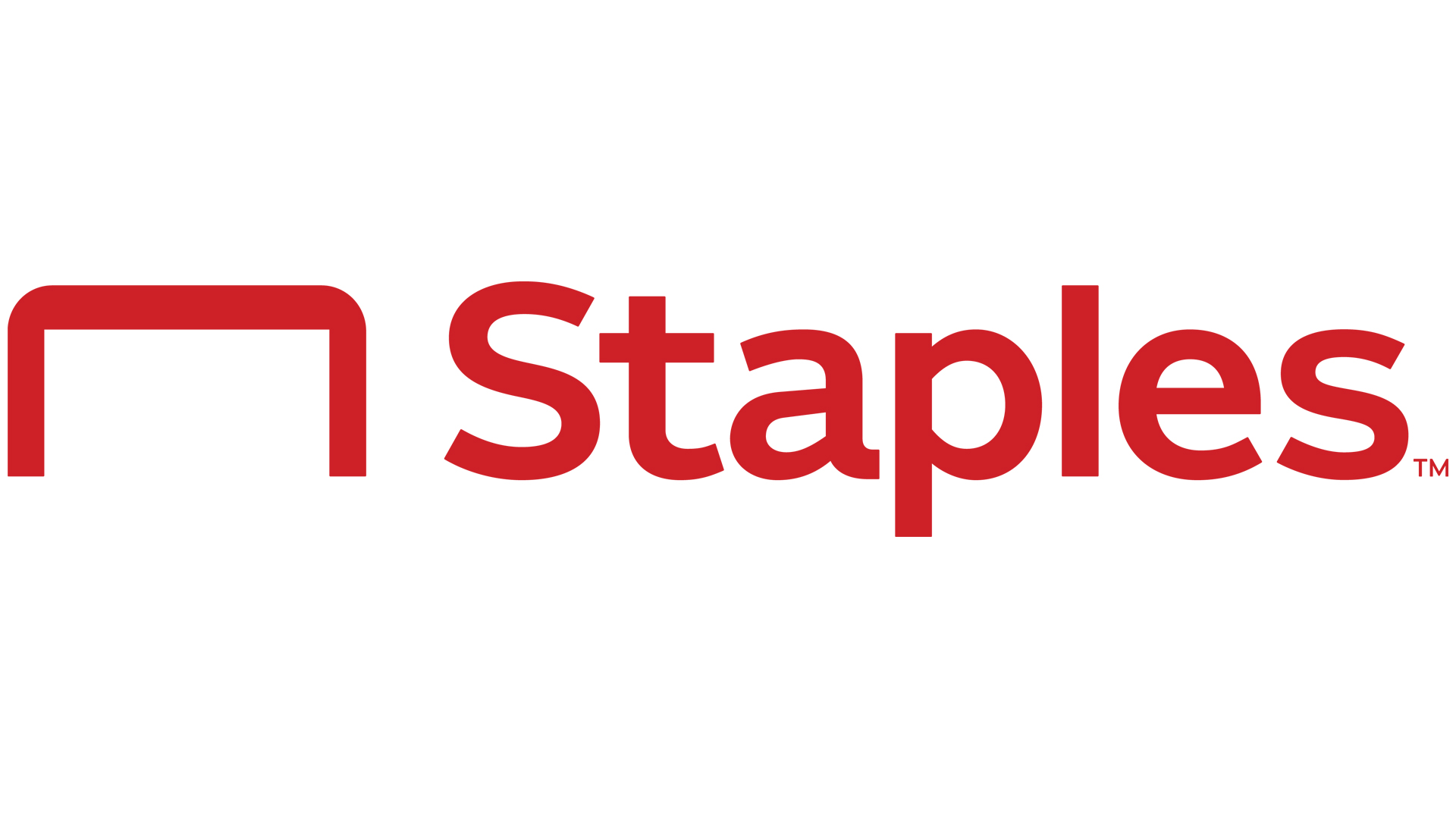 Businesses interested in being listed as a PSD Marketplace vendor are encouraged to contact the PSD Procurement Services Center at 970.490.3536 or at procurement@psdschools.org.
Purchasing procedures and guidelines
Coming soon - for more information visit the Purchasing Policy web page.
Operational hours and location
Procurement Service Center  |  7:30 a.m. - 4:30 p.m.  |  Monday – Friday
Central Warehouse  |  7 a.m. - 3 p.m.  |  Monday – Friday
Deliveries accepted between:
7 a.m. - 12 p.m. and 12:30 p.m. - 3 p.m.  |  Monday – Friday
No appointment necessary unless indicated on purchase order
Click on the image below for directions to the Central Warehouse.