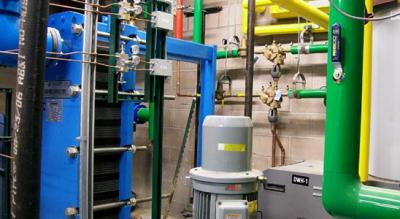 Energy & Solid Waste Use Data Overview
The data reflects your school's part in Colorado's goal to ratchet down greenhouse gas (GHG) emissions by 20% by the year 2020, using electric and gas use data from 2005 as a benchmark.
The school energy reports listed below are updated monthly with electrical and natural gas use and costs, as well as water, trash, and recycling statistics. By using the tabs at the bottom of each report, solid waste costs, utility use and costs, and GHG emissions can be viewed. The spreadsheets also include information on how each school is doing on reaching the 2020 GHG reduction goal.
School Energy & Solid Waste Reports